'From now on, we will be giving 1% of our sales to the planet.'
As a member of 1% for the Planet, we are committing to donating 1% for our annual sales directly to non-profit environmental groups that are making a big impact.
As a business, we try to work as sustainably as possible, but inevitably, every business takes more from the planet than it gives back. Through joining 1% for the Planet, we are doing what we can to give back what we take.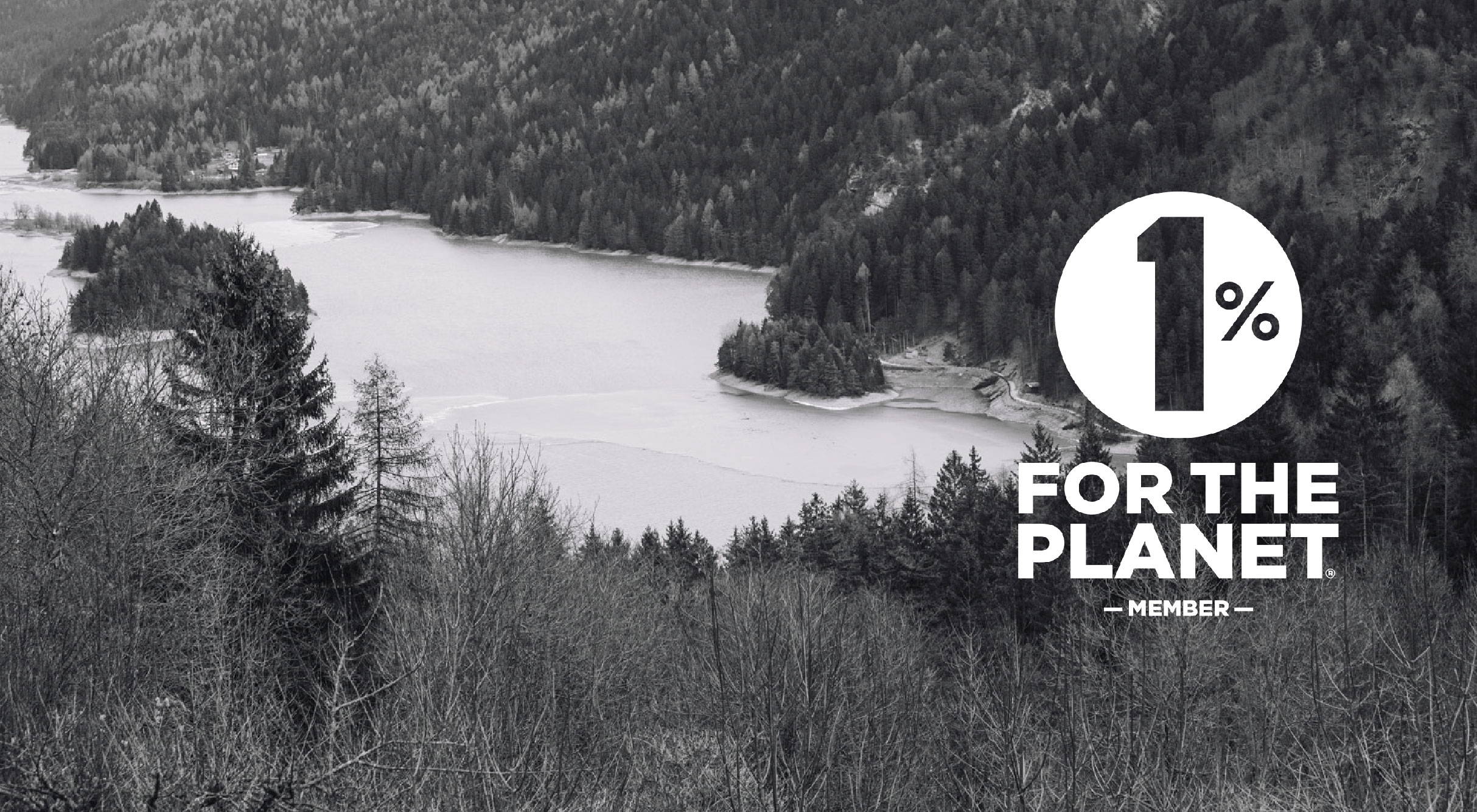 WHAT EXACTLY IS 1% FOR THE PLANET?

1% for the Planet is an international organisation and global movement that connects and inspires brands with environmental non-profits.
In 2002, Yvon Chouinard the founder of Patagonia, and Craig Mathews the founder of Blue Ribbon Flies, created 1% for the Planet and started the global movement. With companies like ours profiting from the resources we take from the earth, it's also our responsibility to continue to work to protect those resources.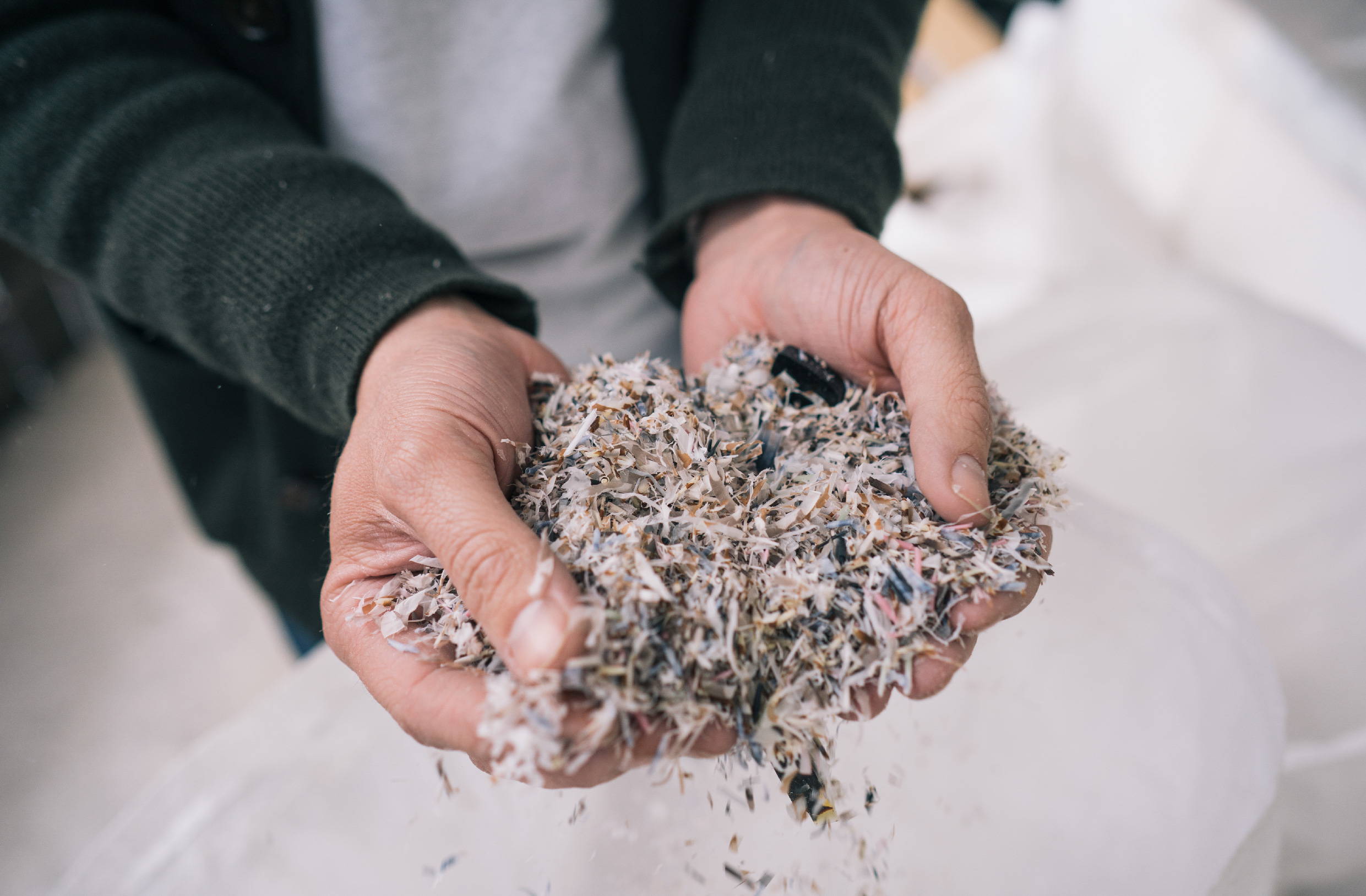 ORGANISATIONS WE'RE SUPPORTING
There are so many non-profits making positive contributions to the planet, and we would love to support them all. However , as a team we selected the following initiatives to support in our first year as a member of the 1% For The Planet Movement.
Friends of the Earth England, Wales and Northern Ireland is a grassroots environmental campaigning community. From their campaigners and lawyers to local groups and supporters, they push for change on causes that matter:
- Protecting your home and local environment.
- Adopting alternative energy solutions.
- Fighting for environmental and social justice globally.
---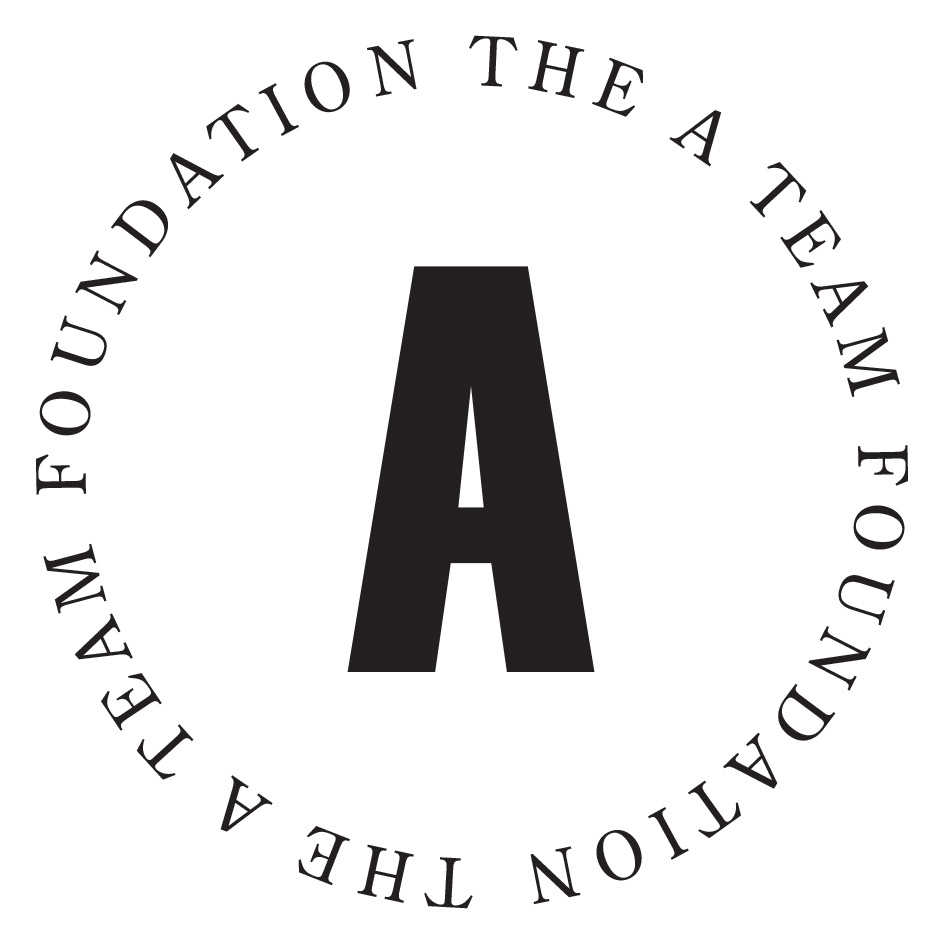 The A Team Foundation supports food and land projects that are ecologically, economically and socially conscious. They contribute to the wider movement that envisions a future where real food is produced by enlightened agriculture and access to it is all equal.
---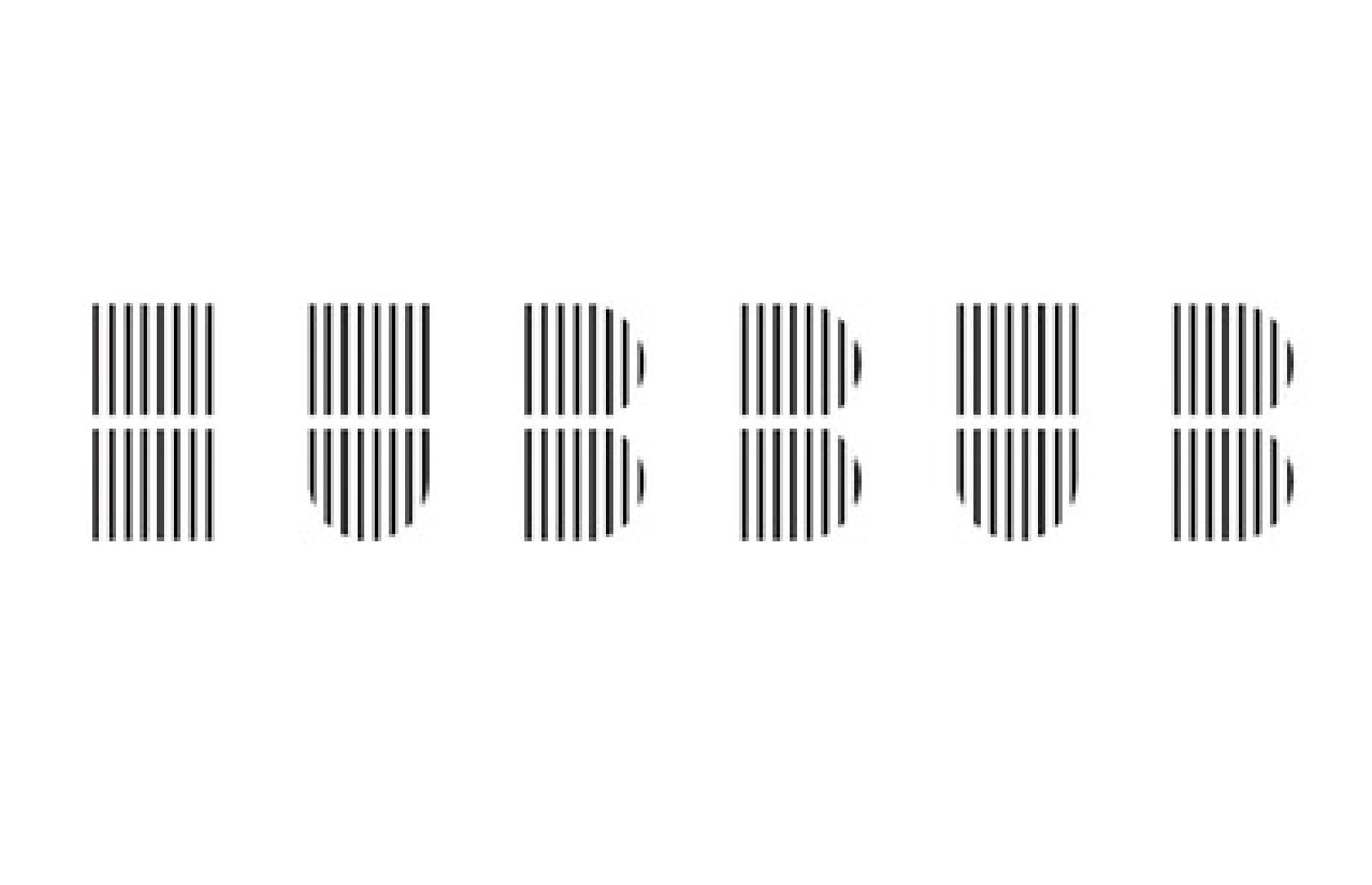 Hubbub make environmental matters matter, creating campaigns that people latch onto and which go on to have a life of their own. They like to take a fresh approach to communicating environmental issues, focusing on people's passions such as fashion, food, homes and neighbourhoods.
---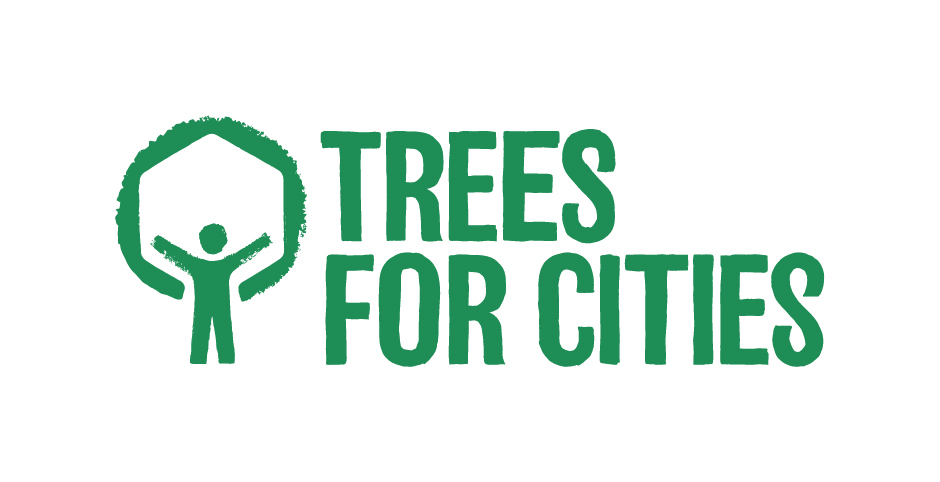 Trees for Cities is the only UK charity working at a national and international scale to improve lives by planting trees in cities. They cultivate lasting change in neighbourhoods within cities by revitalising forgotten spaces, creating healthier environments or getting people excited about growing and eating healthy food.