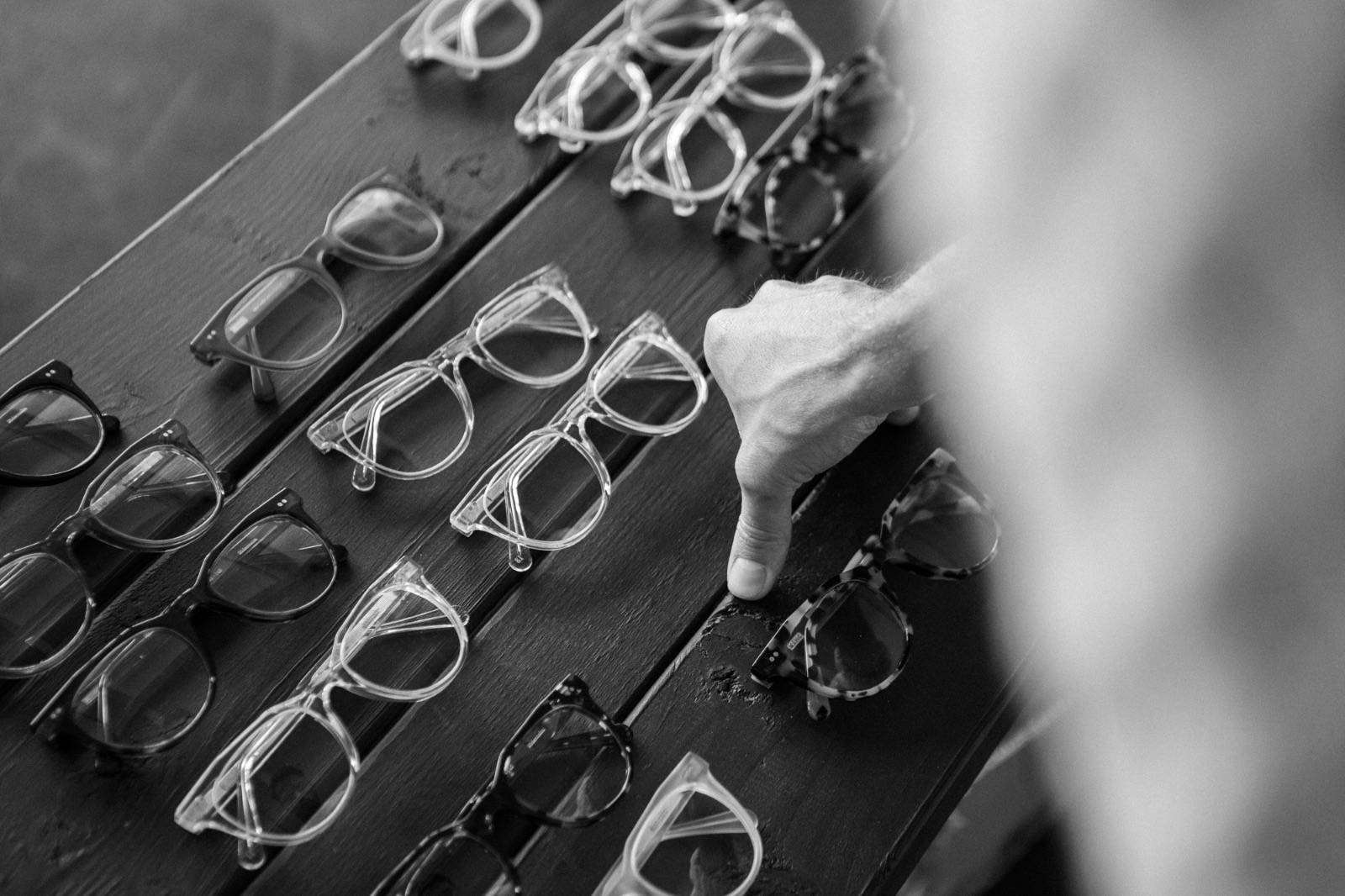 Due to COVID-19 Tier 4 restrictions in parts of the UK, our Home Try-on service is currently suspended until further notice. We apologise for any inconvenience this causes and will be sure to let you know when things are safely back up and running. Thank you for your understanding and support during this time.
For any questions or queries please email us: info@monclondon.com
---
In order to receive your prescription frames over the Christmas holidays, we need to have your prescription details by Wednesday 16th December.
We will still be accepting prescription orders after this date, however they will not be shipped till after the new year.
To find out more about our prescription services, please click on the button below. If you have any further queries please contact us at info@monclondon.com.
---
FREE
INTERNATIONAL SHIPPING:
We're offering free international shipping so that those of you living outside of the UK can order without having to pay any extra for delivery.
Head to our website now to order your frames before our free international shipping ends on 25th December 2020.