Løkka is a quirkily styled, round frame - for those looking for something a little bit different to punctuate their look. Wear this frame to perfectly offset an angular bone structure. Inspired by a friendly Oslo district that manages to harness the essence of the areas industrial past with its vibrant new art scene.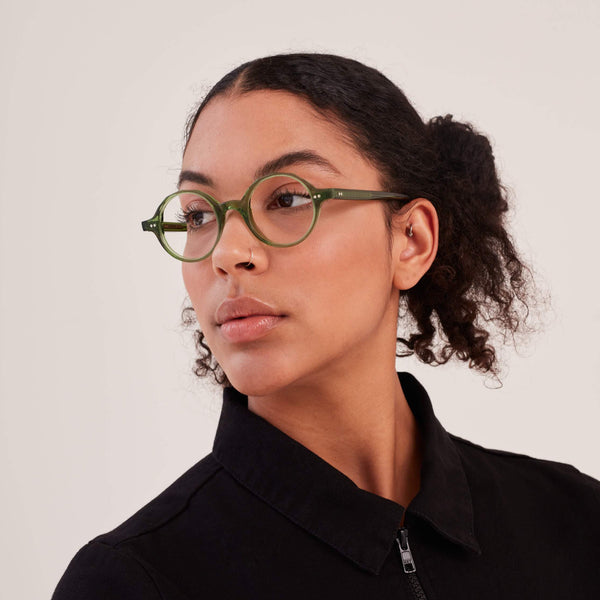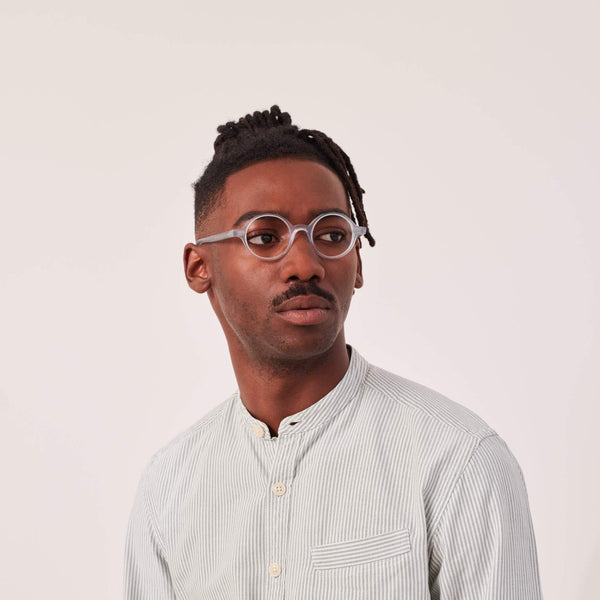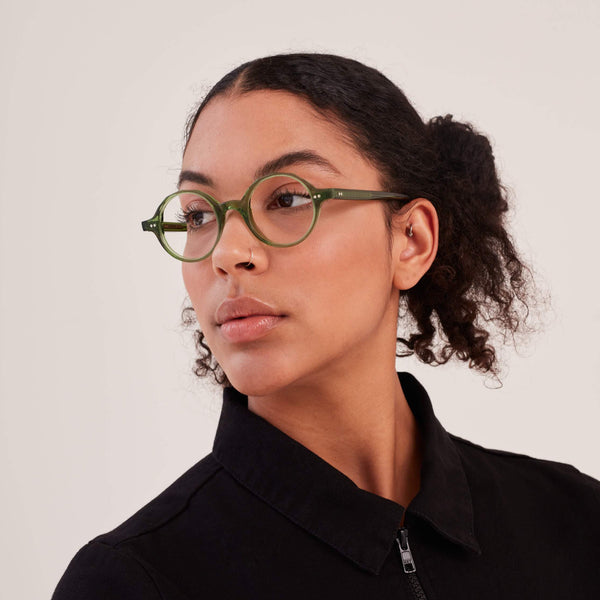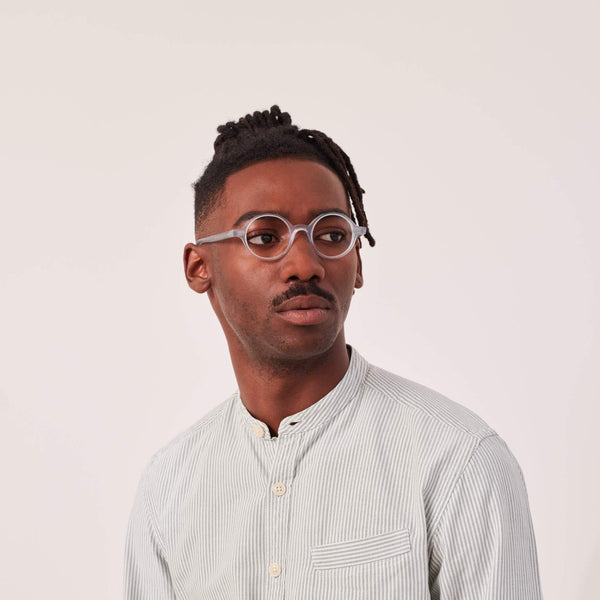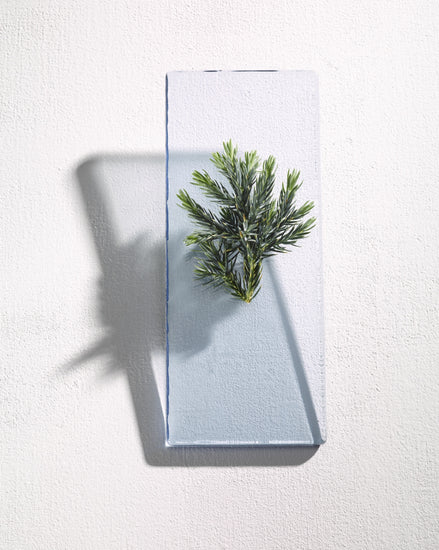 Bio-acetate (unlike standard acetate) is made without the use of fossil fuels, using sustainable plant cellulose from cotton and wood pulp. Creating a material which is 100% Biodegradable and recyclable.
Learn More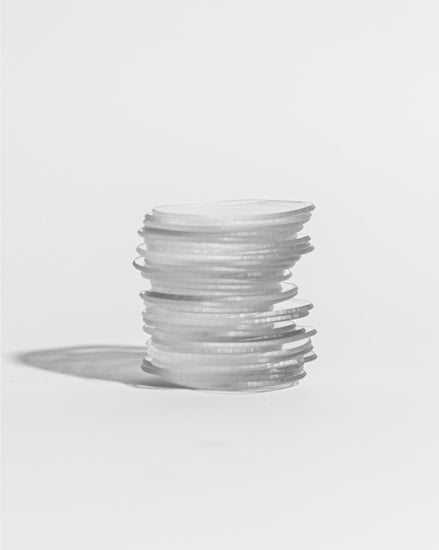 No matter how complex your prescription is, we have lens options to cater to all your needs.
Learn More