The boldest of this collection, Beaulieu's vintage yet contemporary look is both strong and influential. With an air of moody sophistication, this frame takes touches influence from the beauty of classic British aviation and motorsport. 
Beaulieu is a handcrafted Monel Alloy frame with a bezelled arm detail, brass nose pads and tough stainless steed 3-barrel hinges.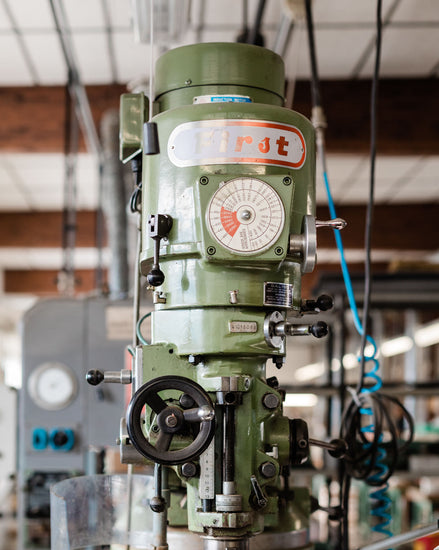 Incredibly strong, ultra light-weight and hypoallergenic, our wire frames are made with locally sourced metal components.
Learn More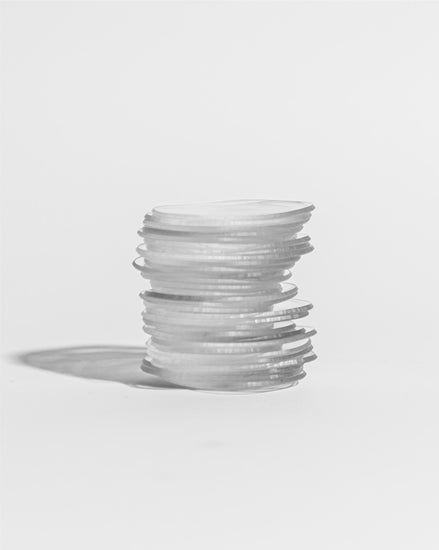 No matter how complex your prescription is, we have lens options to cater to all your needs.
Learn More