THE MONC BLOG
Welcome to The MONC Blog, our Journal on all things that are happening and inspiring us in the MONC studio.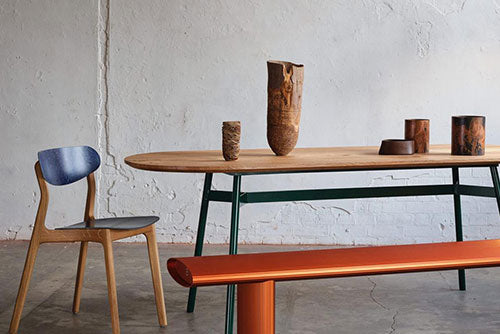 One of our favourite things about September has to be the London Design festival.
There's tonnes to explore, but we decided to round up the key events at the top of our 'must see' list.