5 BRANDS CONVERTING WASTE INTO INNOVATION
It's Zero Waste Week, so we're celebrating brands that take materials that would otherwise go to waste and are utilising them to make their own beautiful products. Scroll down to explore the 5 brands we've picked out.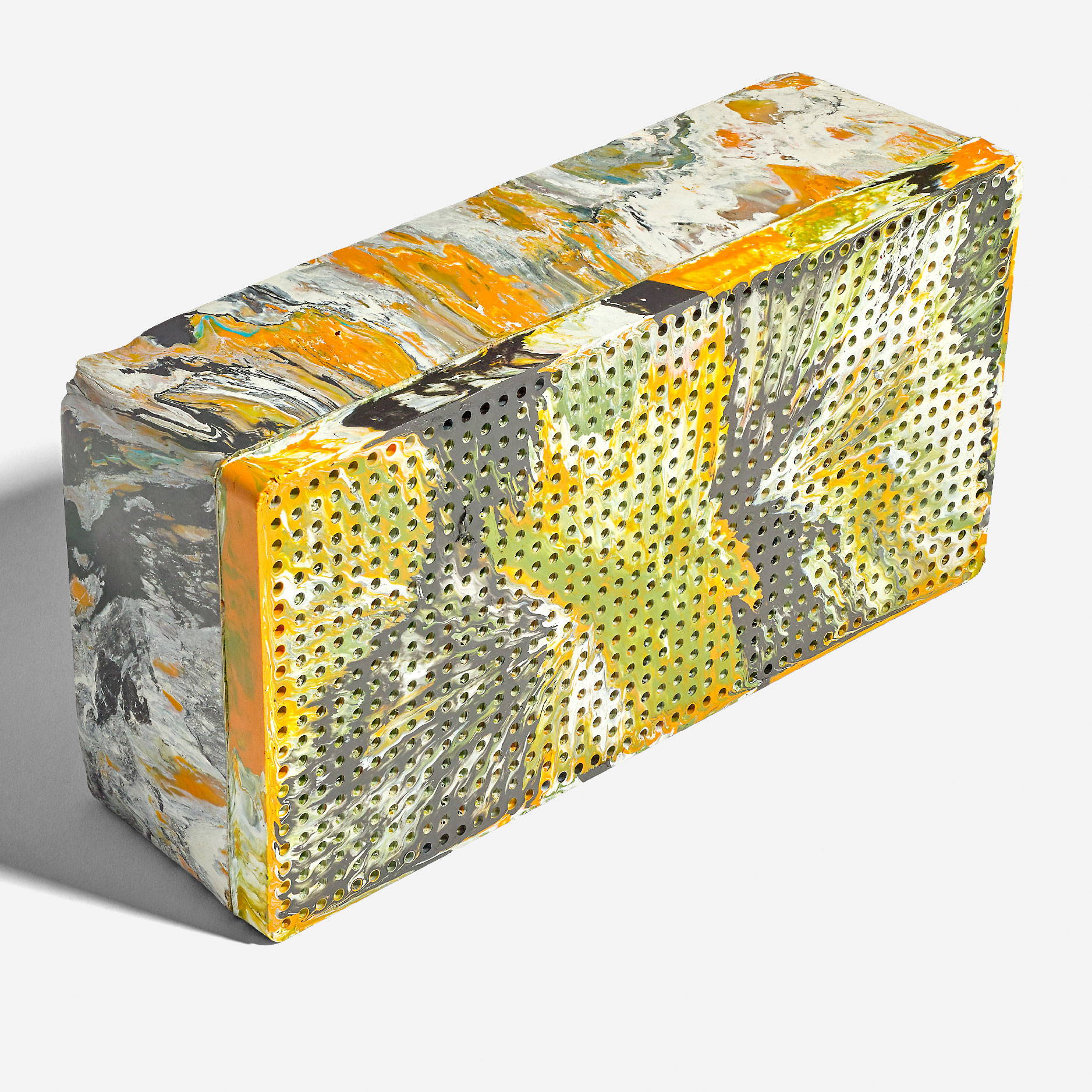 Founded in Brighton, GOMI use plastic waste and turn it into raw material to create new tech products. Flexible plastics are not widely recyclable, often ending up in landfill, incinerated or polluting our landscape and oceans. GOMI work hard towards preventing this with innovative designs, such as their bluetooth speaker and portable charger.
Their products are sourced and made locally, by melting, marbling and compressing the non-recyclable plastic into a mould to achieve handmade and individual items.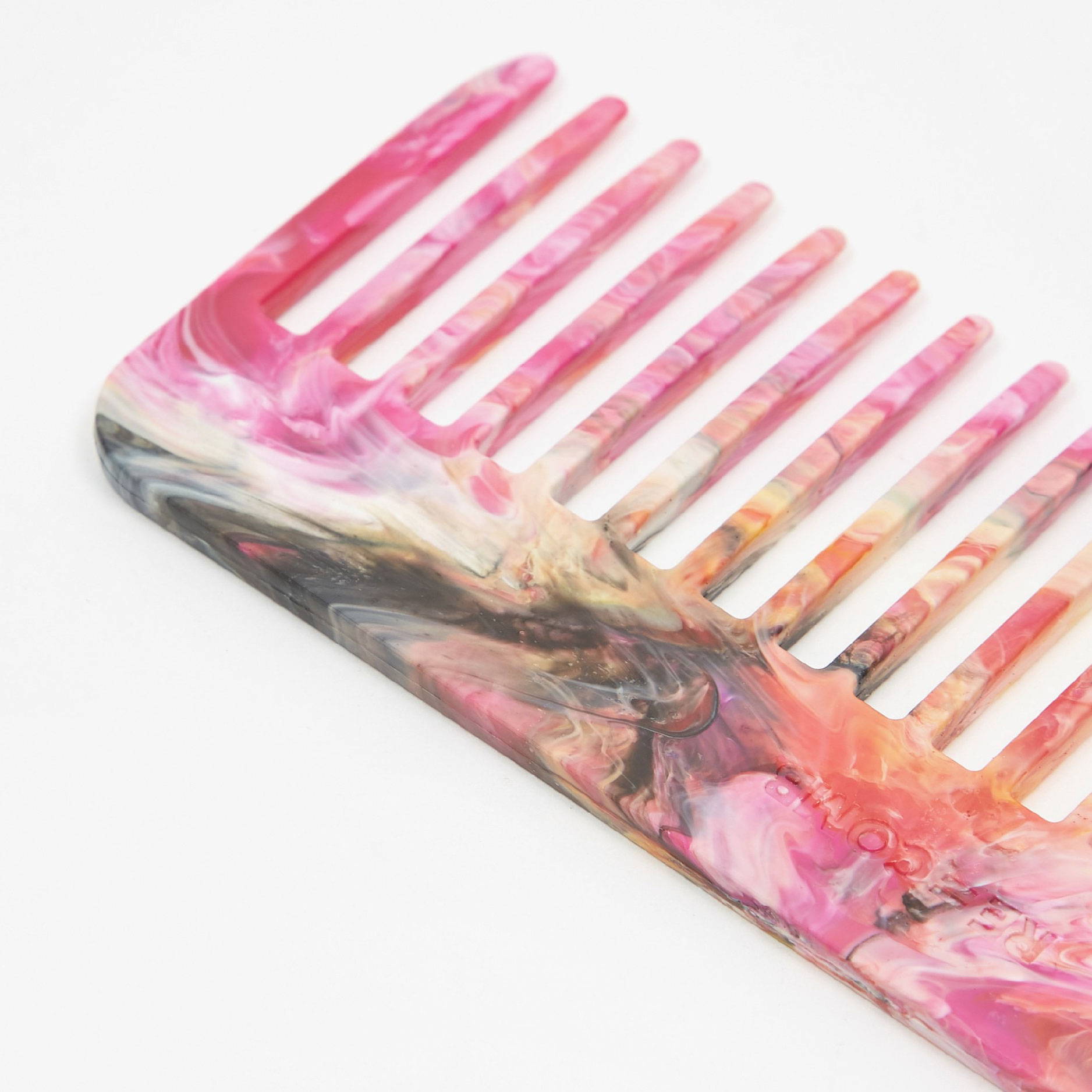 RE=COMB achieves 'beauty from waste' by creating hair combs made from recycled plastic. While there is an emerging sustainable movement in the fashion and beauty industries, there is still a huge amount of waste produced with an enormous carbon footprint, as well as a lack of sustainable options.
That's why we love to see brands like RE=COMB innovating with existing materials to create new quality products, showing us that there is a life beyond single-use plastics. Plus, we think they look great.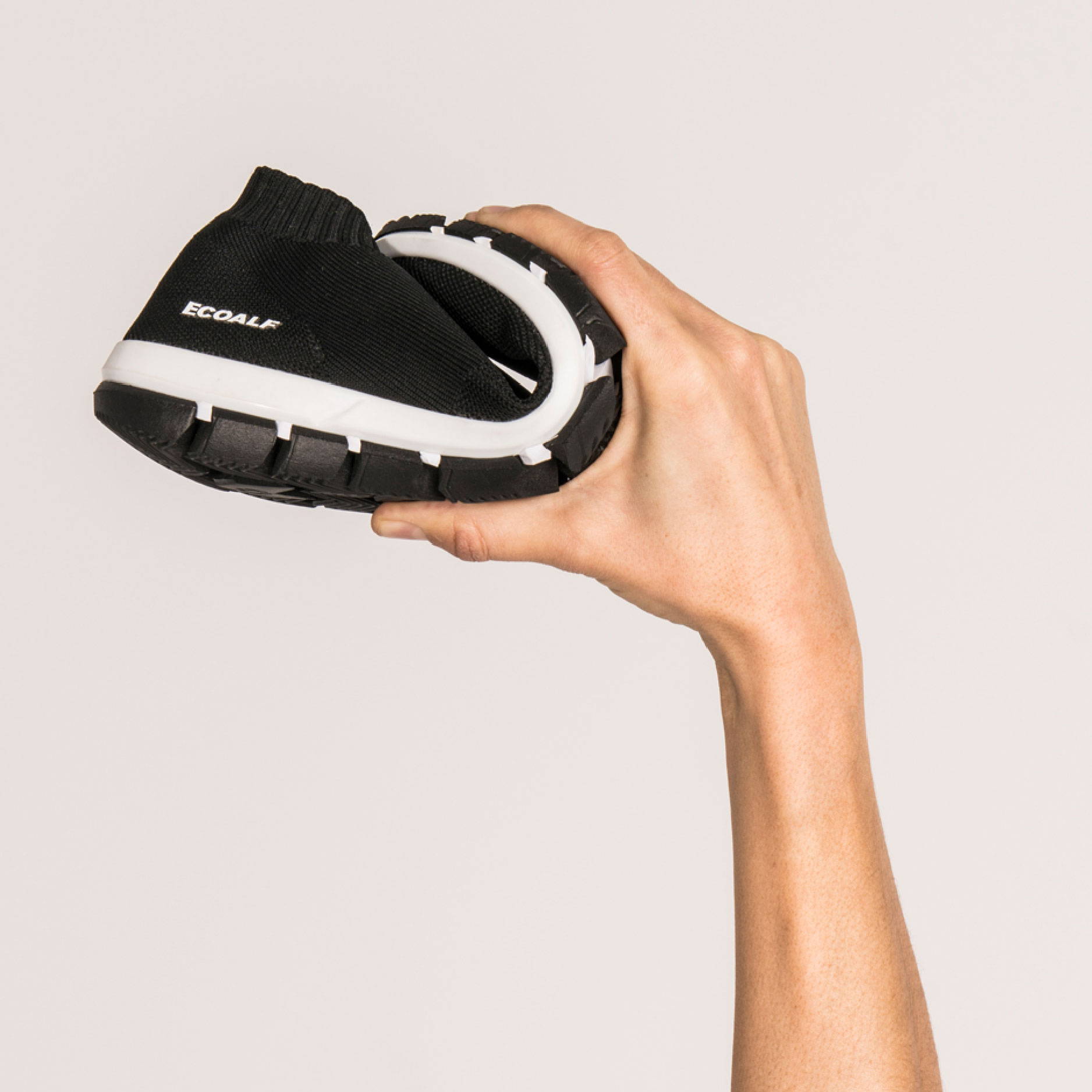 ECOALF is a fashion brand with a goal to be truly sustainable by creating garments and accessories made entirely from recycled materials, without sacrificing on quality.
In 2015 ECOALF launched their most ambitious project: Up-cycling the Oceans - an initiative to remove marine debris and transform it into quality yarn to produce garments. The project raises awareness about the issue of ocean pollution, doing their bit in helping remove litter that's damaging precious ecosystems, all the while giving a second life to discarded plastics with a view for a circular economy.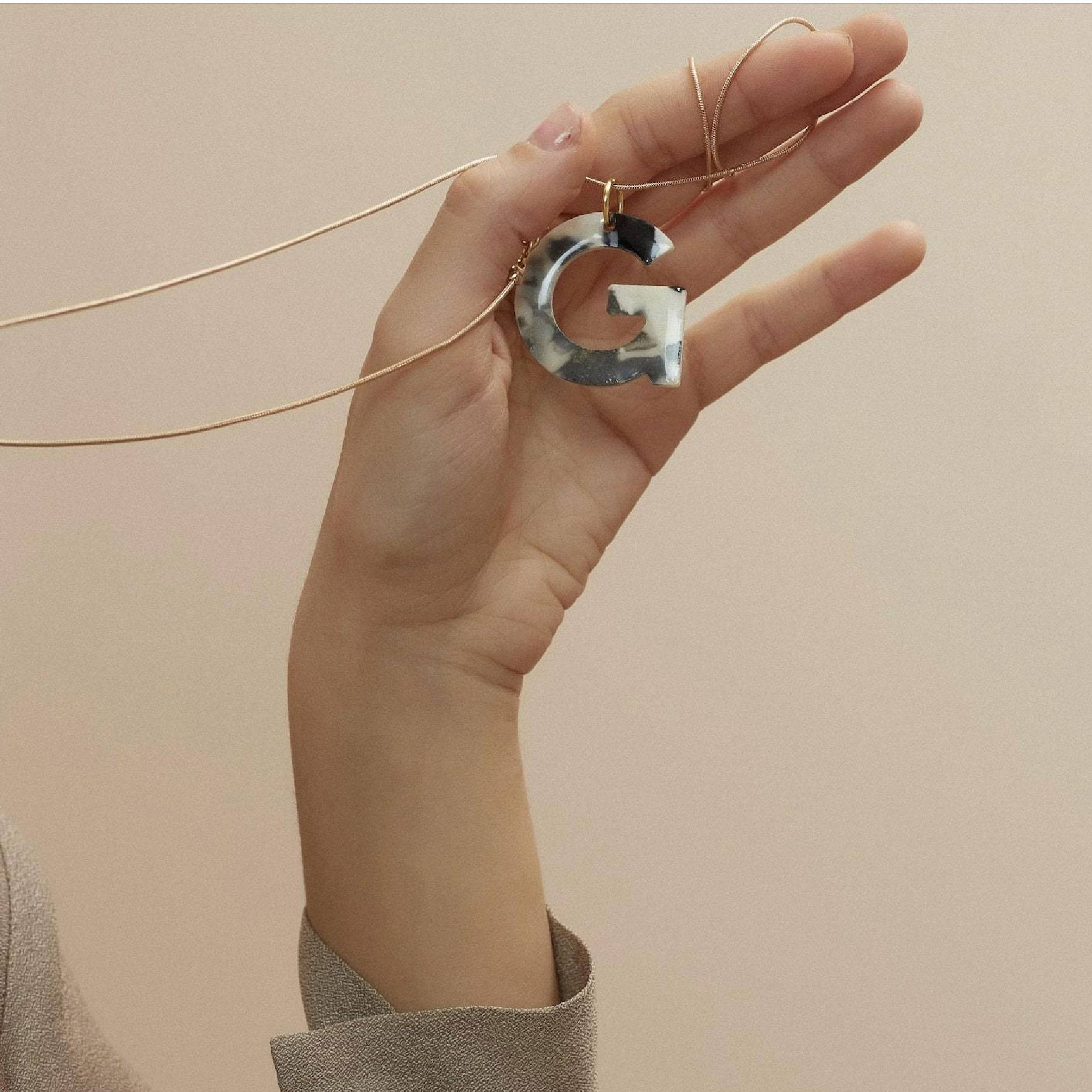 Recycle.Object is a Russian jewellery design brand founded by Polina Vasilievna, an architect by training with an eye for design and a desire for a more conscious consumer society. This inspired her jewellery collection made from recycled plastics, which is not only beautifully designed and crafted, but also recycles existing plastic without generating more waste.
AHIMSA COLLECTIVE
ACCESSORIES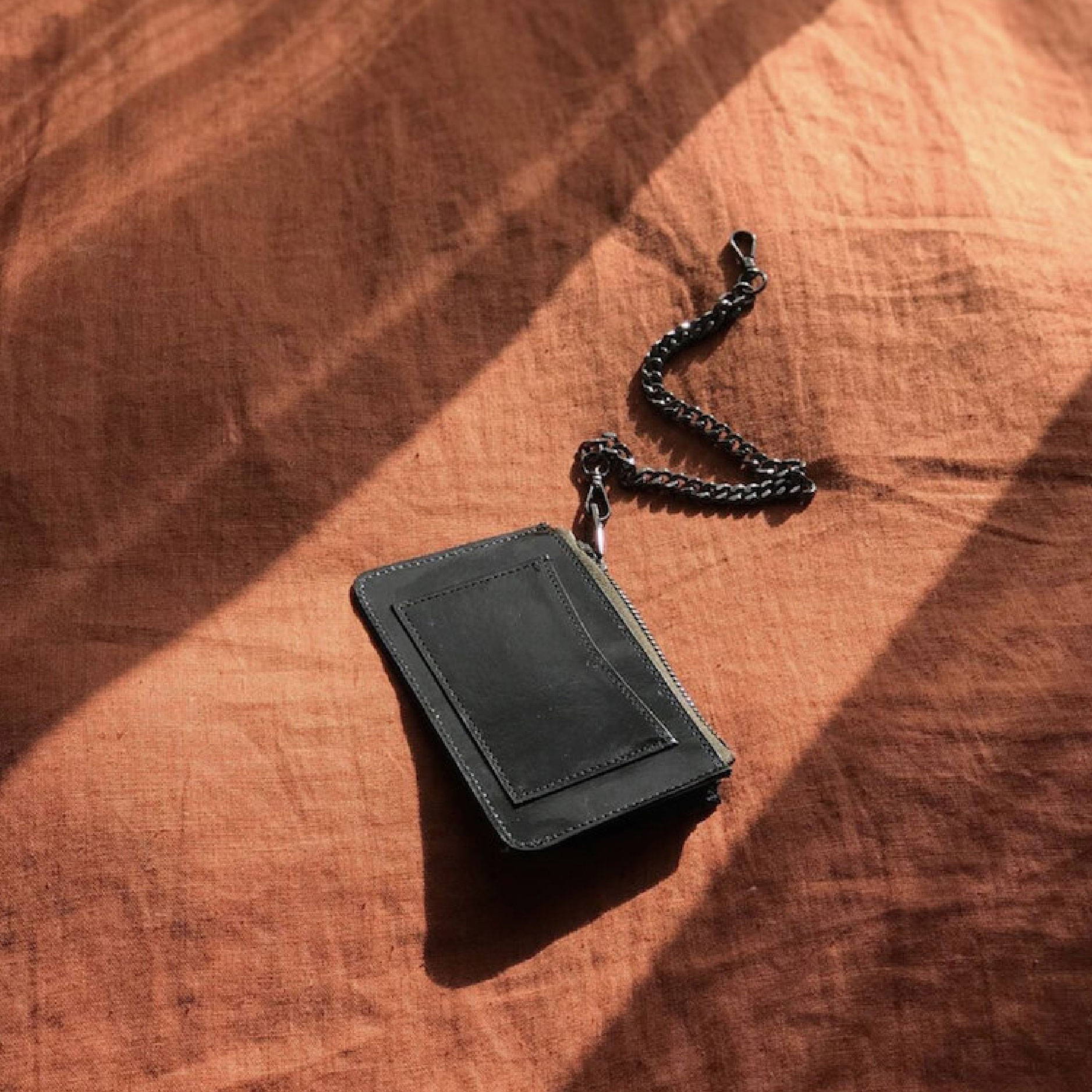 Ahimsa Collective is a Handbag and Accessories brand founded under the belief that sustainable design and luxury can go hand-in-hand. Their mission is to provide a sustainable alternative to the Leather and PU Accessories market.
They do this by using would-be waste materials and plant based textiles - recycled water bottles that line the bags, raw material of the FSC Certified Washable Paper and Piñatex. Each component of their bags has an End of Life program, stemming from the closed-loop cycle of each material used. What can't be recycled or biodegrade is either re-used, or simply melted down and re-moulded to be used all over again.