Our very own bold aviator style, Kreuzberg is a frame that makes a real statement.

We took inspiration and edge from the bohemian culture of Kreuzberg, and created four colour combinations that are great to look at, and even better to wear.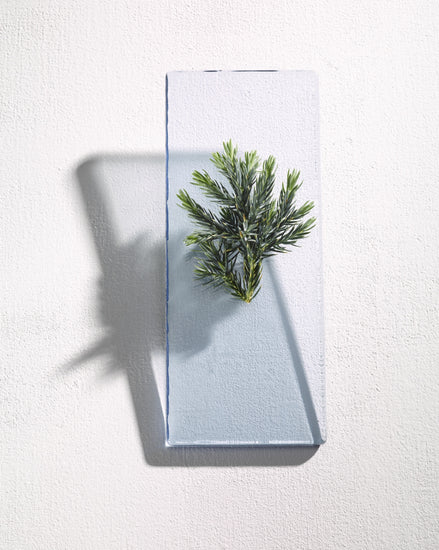 Bio-acetate (unlike standard acetate) is made without the use of fossil fuels, using sustainable plant cellulose from cotton and wood pulp. Creating a material which is 100% Biodegradable and recyclable.
Learn More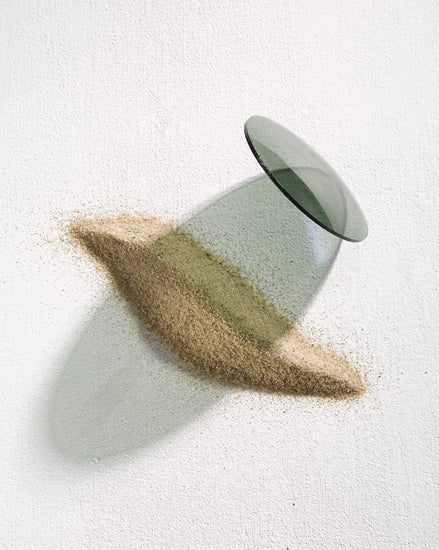 High strength mineral glass, a more scratch resistant, higher quality alternative to standard plastic lenses used across the eyewear industry.
Learn More