A unisex round shape which is suited on small, medium, and large faces. Kallio is a classic style frame that will suit almost anyone. A pure and simple design for a quiet rebellion.
Inspired by an artistic and eclectic district of Helsinki, where designers and entrepreneurs go to share their fashion and creative inspiration with one another.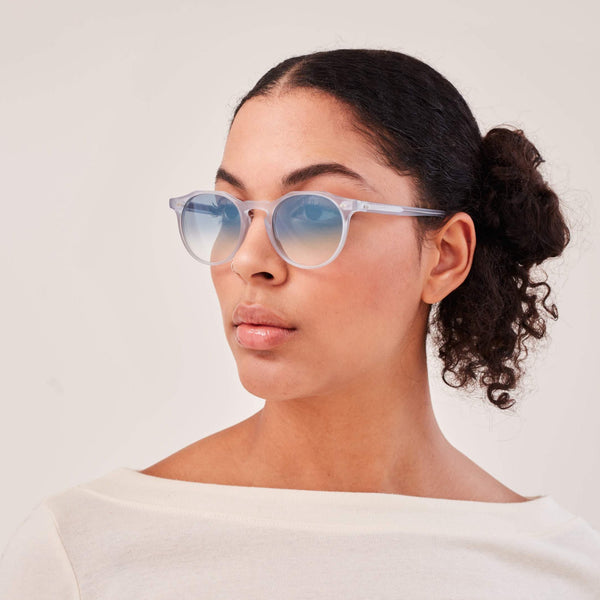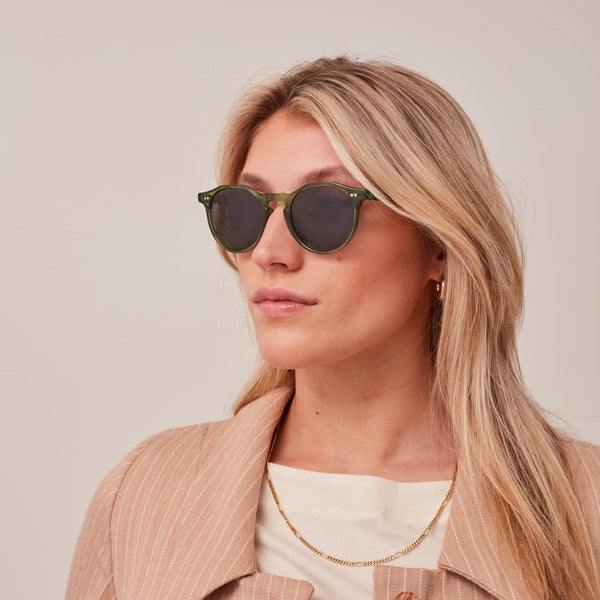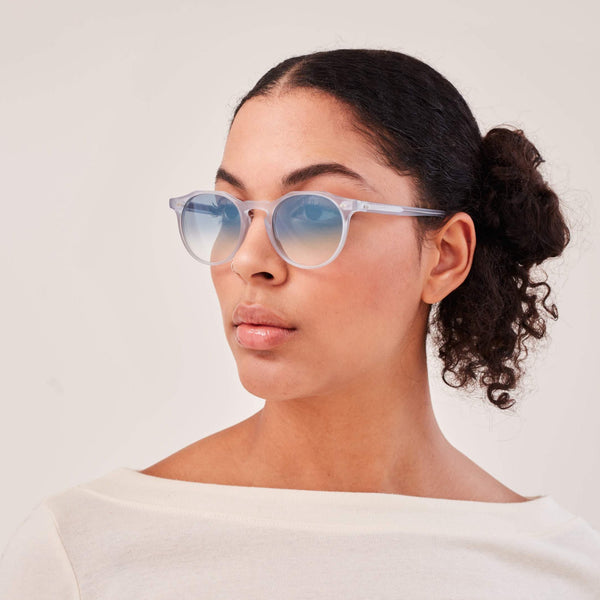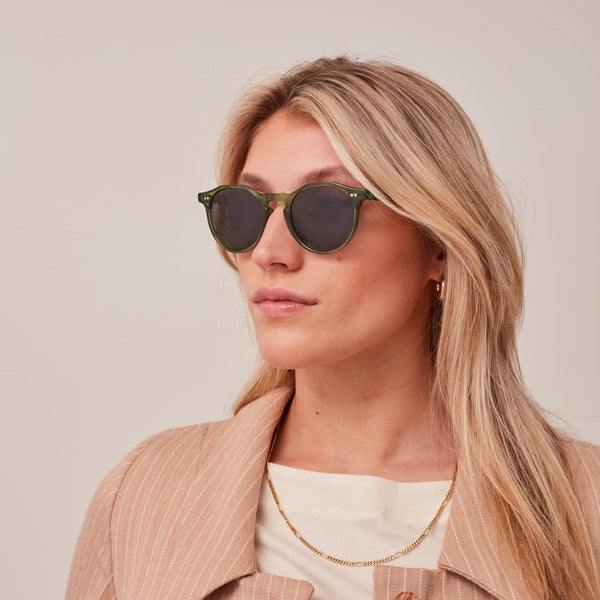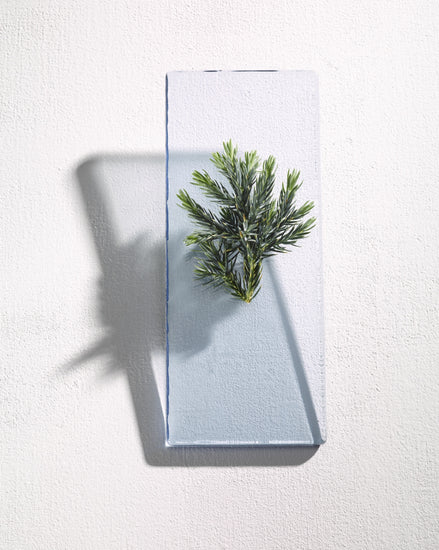 Bio-acetate (unlike standard acetate) is made without the use of fossil fuels, using sustainable plant cellulose from cotton and wood pulp. Creating a material which is 100% Biodegradable and recyclable.
Learn More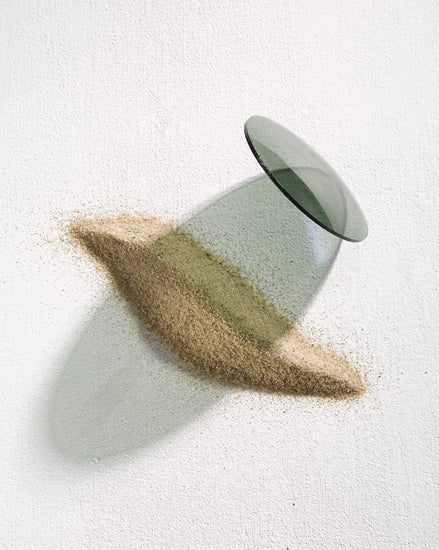 High strength mineral glass, a more scratch resistant, higher quality alternative to standard plastic lenses used across the eyewear industry.
Learn More