Slightly oversized with a rounded Panto style shape, Belleville is a playful re-imagination of a classic 1960's European style.
Named after a creative district in Paris we discovered early last year, Belleville quite literally translates to 'beautiful town', and much like the Parisians, this frame is effortless and elegant.
Belleville features a thick lens profile, sculpted keyhole bridge and our shodō inspired temples which create a distinct personality. Meanwhile the front profile is softened by an elegant flick that leads to the temple, adding a subtle flair.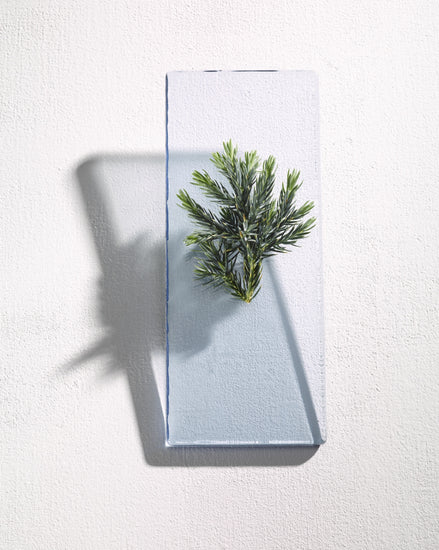 Bio-acetate (unlike standard acetate) is made without the use of fossil fuels, using sustainable plant cellulose from cotton and wood pulp. Creating a material which is 100% Biodegradable and recyclable.
Learn More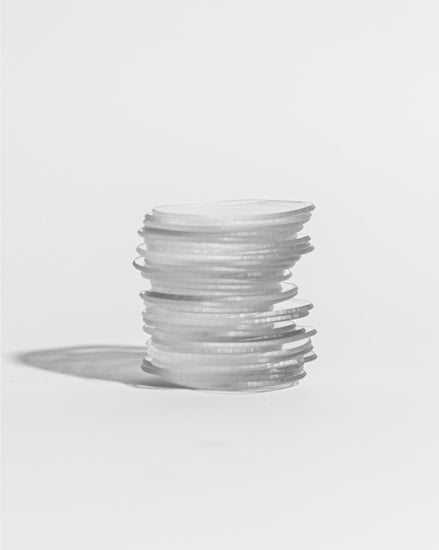 No matter how complex your prescription is, we have lens options to cater to all your needs.
Learn More