Our unique square shape with a vintage style thick bio acetate frame. Gràcia suits both men and women and is best fitted on small to medium size face shapes. A simple style that brings an extra angle to the wearer's outfit.

Inspired by a district that's teeming with like-minded entrepreneurs and where artistic culture and fashion is shining through.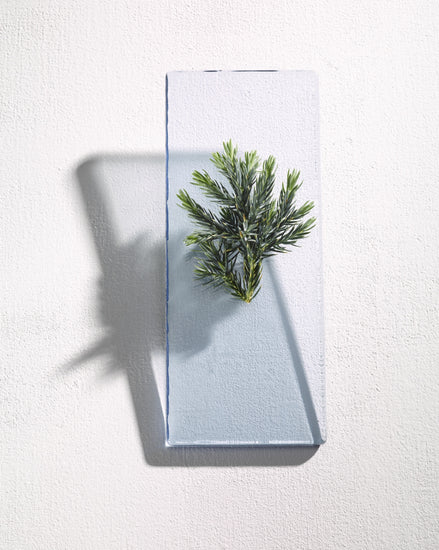 Bio-acetate (unlike standard acetate) is made without the use of fossil fuels, using sustainable plant cellulose from cotton and wood pulp. Creating a material which is 100% Biodegradable and recyclable.
Learn More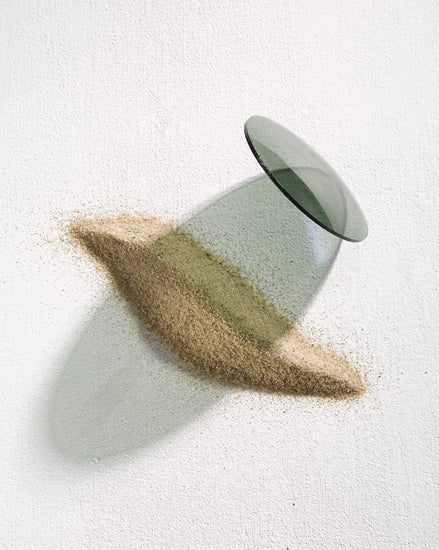 High strength mineral glass, a more scratch resistant, higher quality alternative to standard plastic lenses used across the eyewear industry.
Learn More