We took inspiration from the Italian spirit which represents this frames namesake district in Rome, to create a design that is full of thoughtfully subtle detailing, and packed with flair.
Featuring biodegradable nose pads made from corn starch, and a titanium nose bridge with bespoke engraving.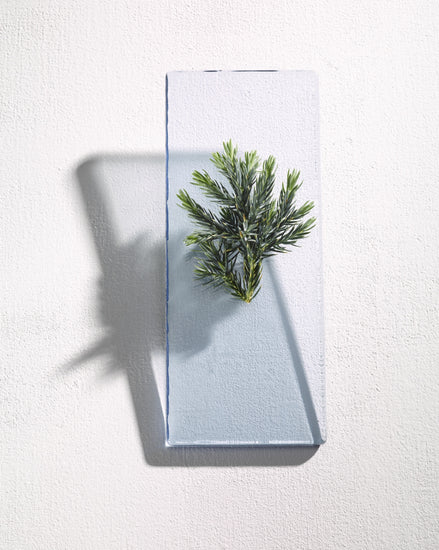 Bio-acetate (unlike standard acetate) is made without the use of fossil fuels, using sustainable plant cellulose from cotton and wood pulp. Creating a material which is 100% Biodegradable and recyclable.
Learn More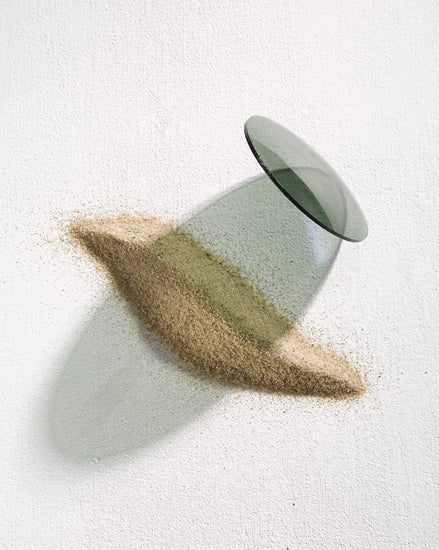 High strength mineral glass, a more scratch resistant, higher quality alternative to standard plastic lenses used across the eyewear industry.
Learn More