INTRODUCING: THE CONSCIOUS COLLECTION
If you've been following MONC on Instagram, you probably already know what inspired us to change the way we make frames for good. If you haven't, let us to bring you up to speed.
Most of you will have purchased a pair of sunglasses or spectacle frames in your lifetime, the chances are that they have been made from acetate. We learned in 2017 that around 80% of this petroleum-based material was potentially being wasted or incinerated after every production run.
We were shocked too.
From that moment, we committed to changing the way we produce not only our frames but all aspects of the product experience. Introducing The Conscious Collection, frames sustainably sourced and handcrafted in Italy from Bio-Acetate.
Introducing the 3 designs marking the beginning of The Eyewear Revolution:
With its bold and colourful palette, each frame takes inspiration from a creative neighbourhood from around the world. This season we added the districts of Grunnerløkka in Oslo, Príncipe Real in Lisbon and Monti in Rome taking influence from the culture, design and craftsmanship of each area.
---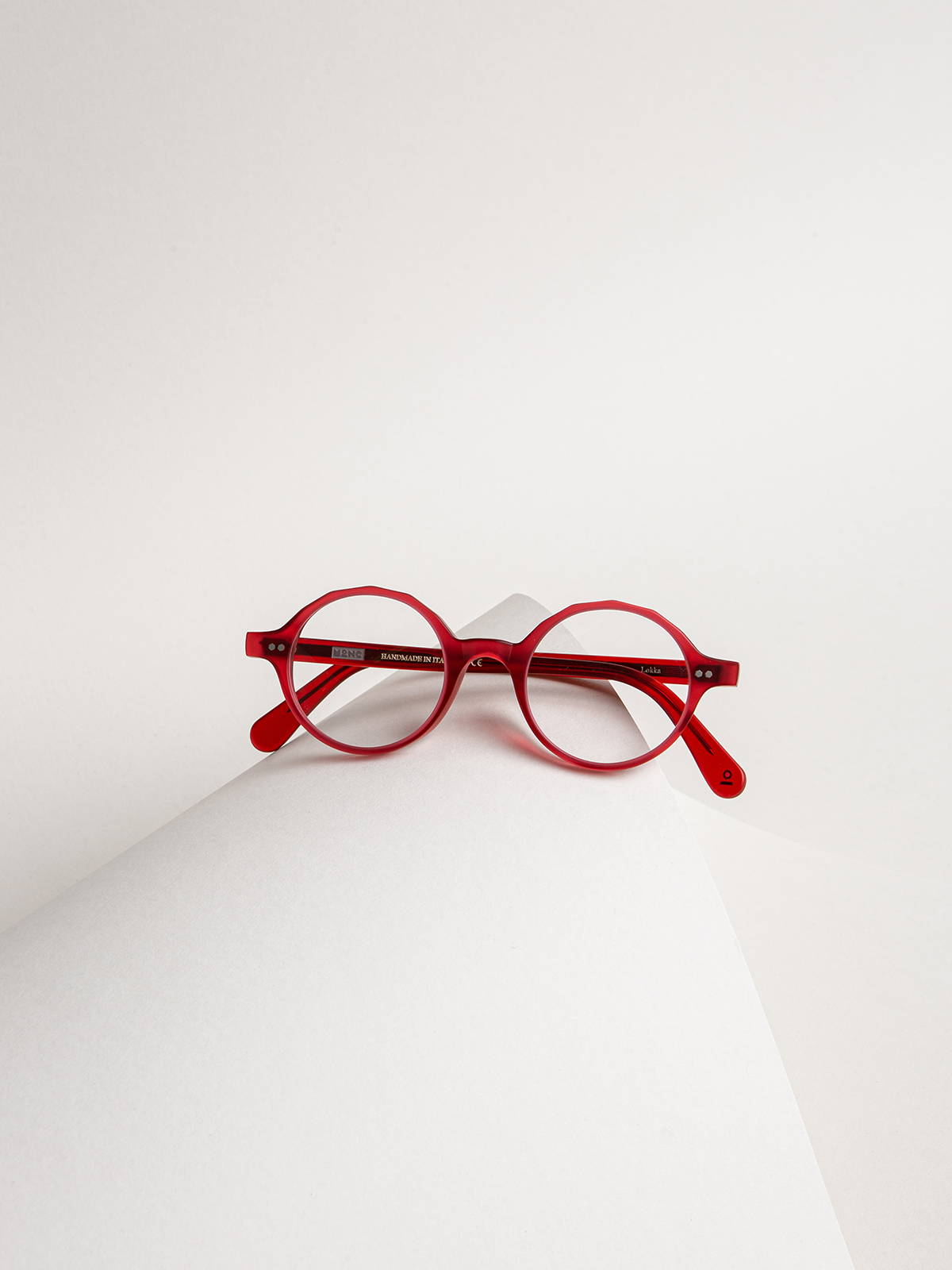 Løkka is a quirkily styled, round frame - for those looking for something a little bit different to express their look. Wear this frame to perfectly offset an angular bone structure. Inspired by a friendly Oslo district that harnesses the essence of the areas industrial past with its vibrant new art scene.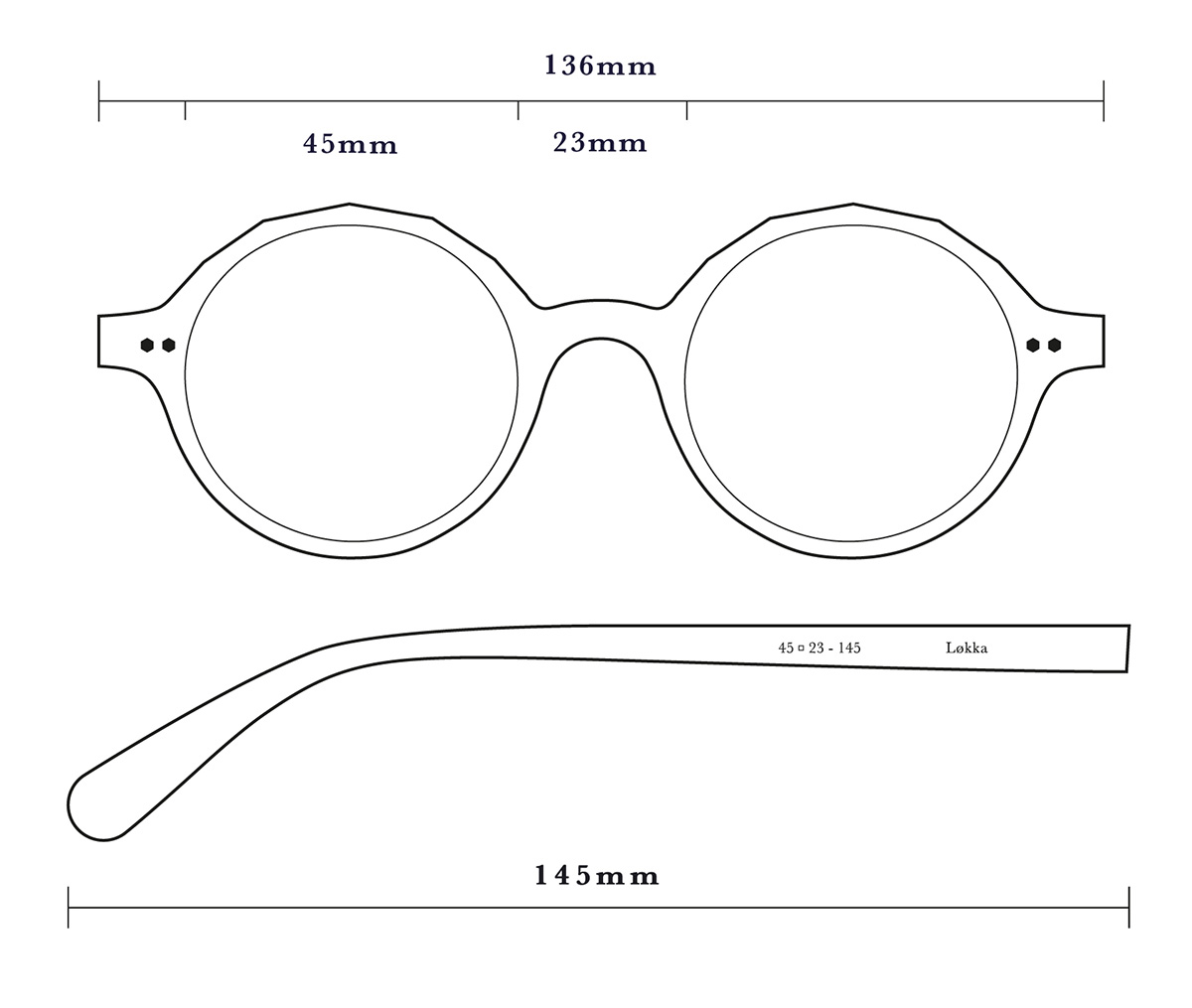 OUR FAVOURITE SPOTS IN LØKKA
"OUR AIM IS to
capture the essence of character from each place within the frames and so an inspiring story is included with every producT"
- Freddie, Founder
---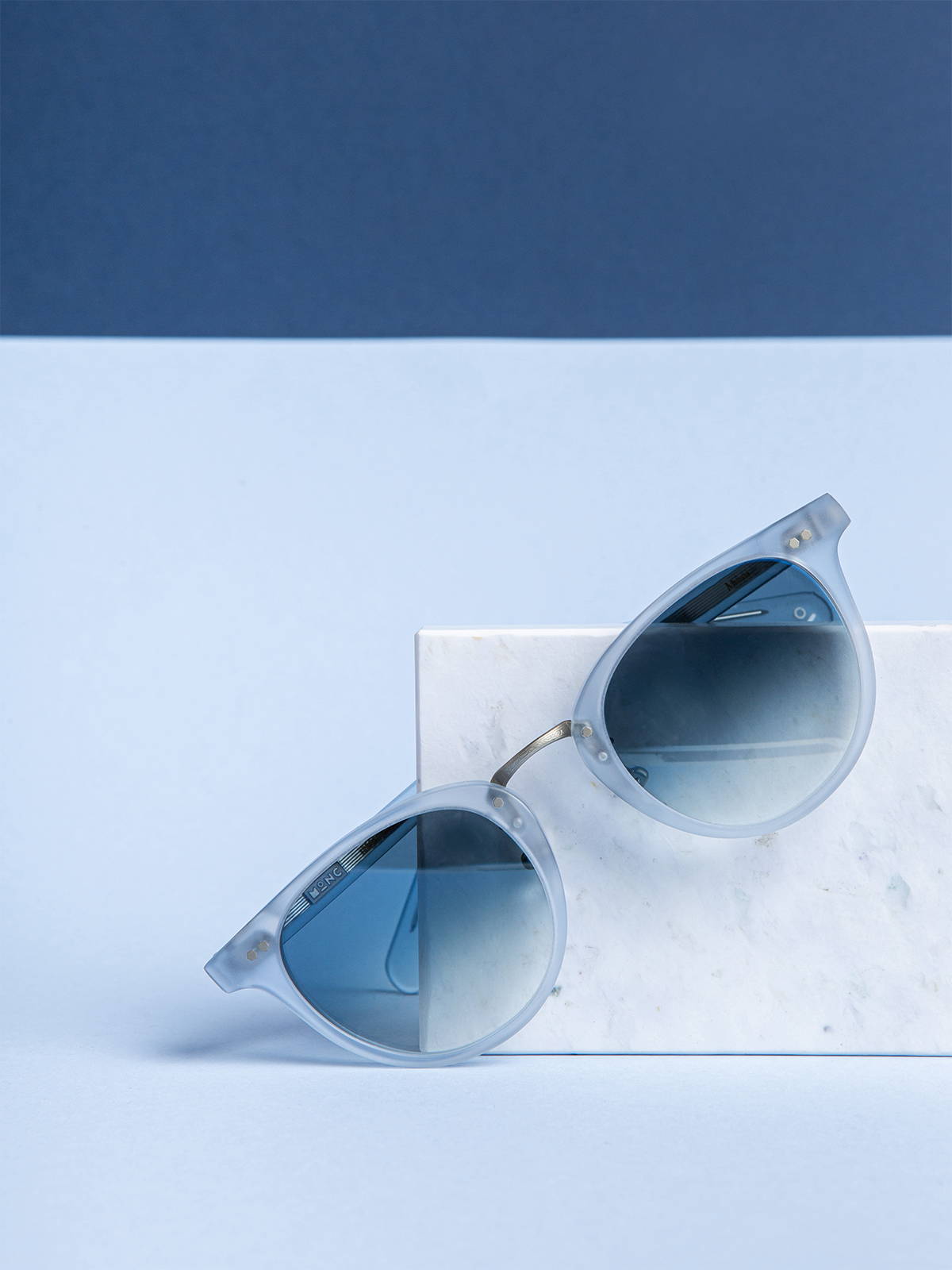 For Monti we took inspiration from the Italian spirit which represents this frames namesake neighbourhood in Rome, to create a frame that is full of thoughtfully subtle detailing, and packed with flair. Featuring biodegradable nose pads made from corn starch and a Japanese titanium nose bridge with bespoke engraving.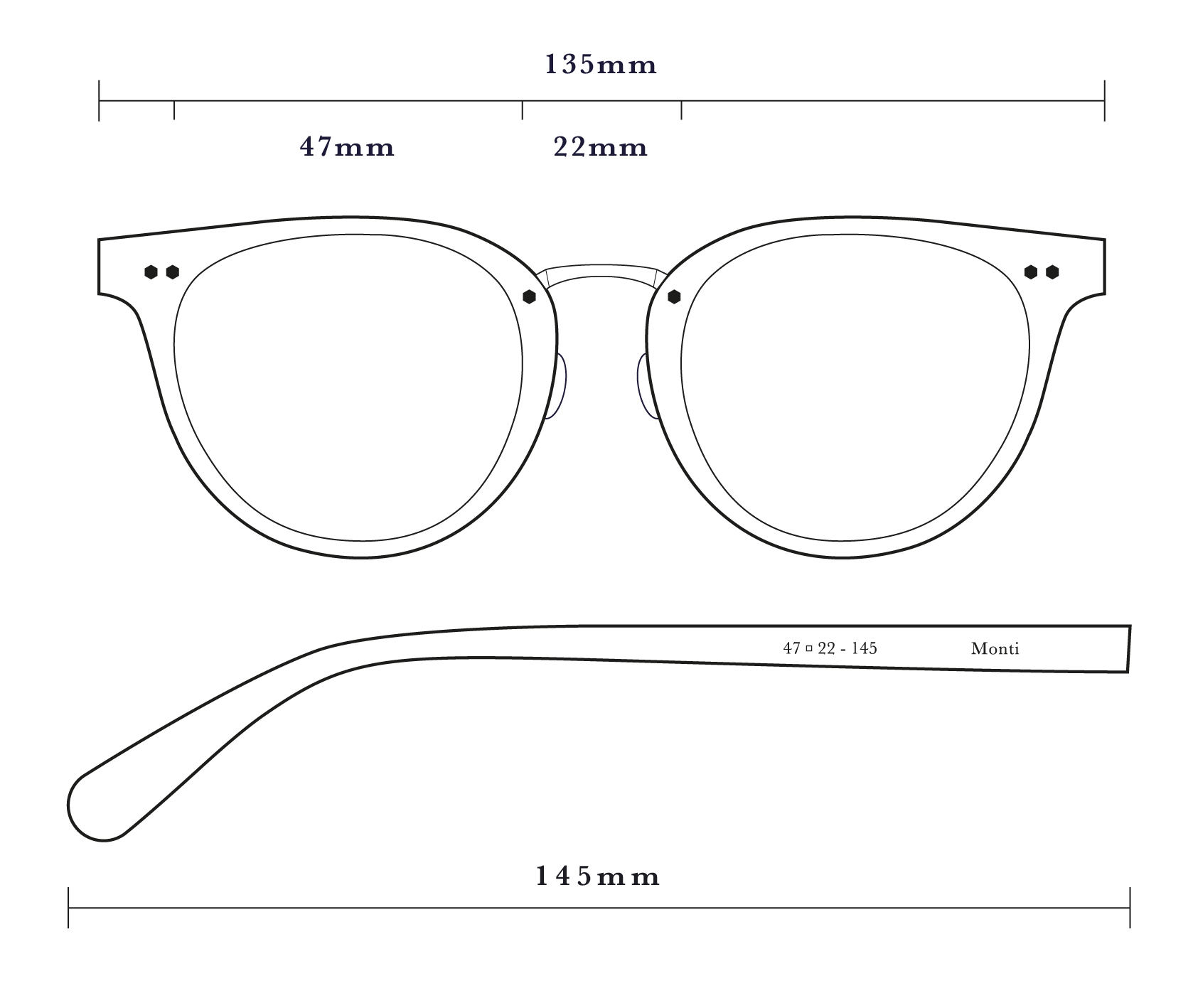 OUR FAVOURITE SPOTS IN MONTI
---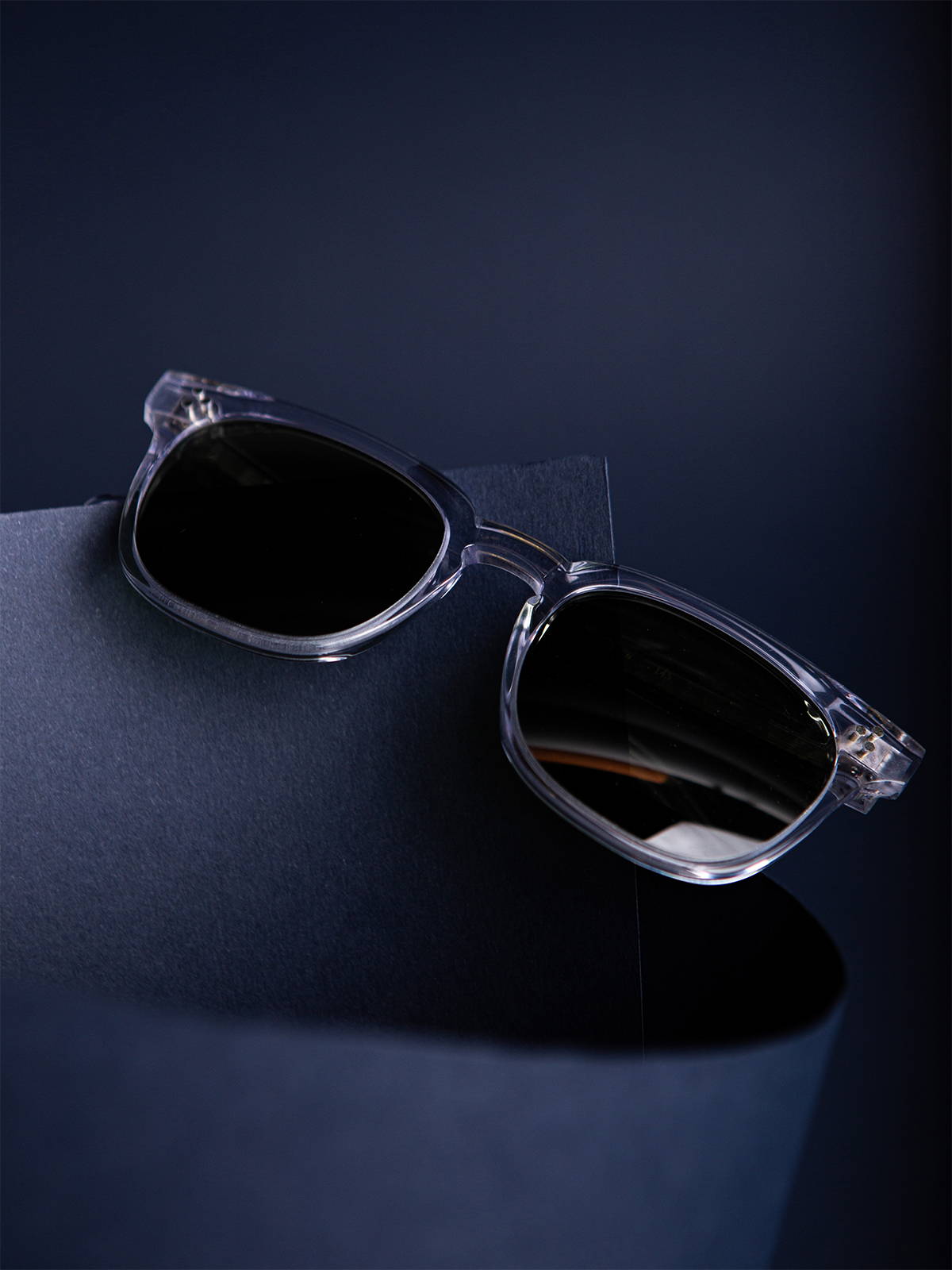 Príncipe's larger square design is elegant, yet retro and suits a wide variety of face shapes. A truly classic frame inspired by the equally sophisticated Portuguese neighbourhood of Príncipe.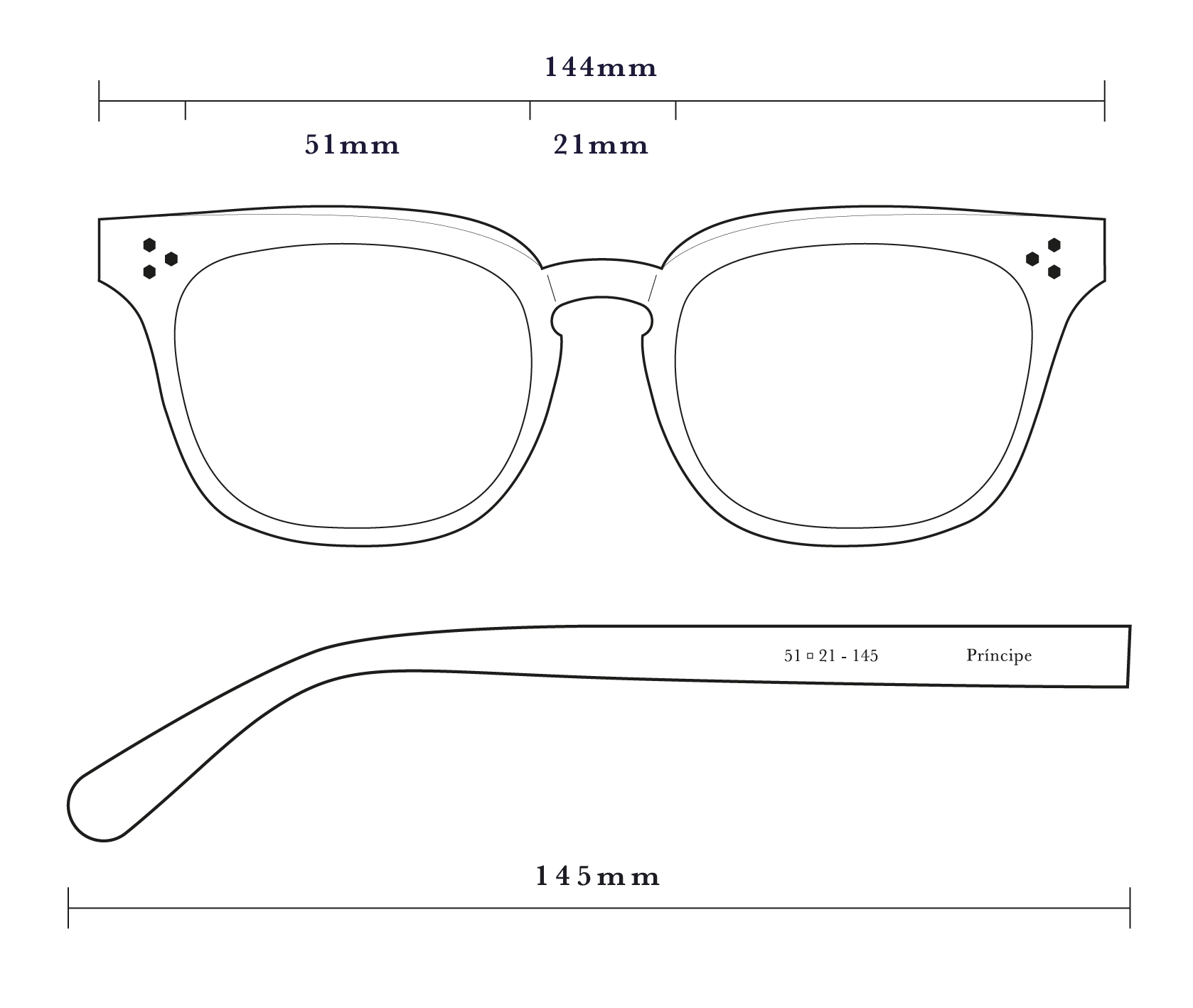 OUR FAVOURITE SPOTS IN PRINCIPE
---
Our makers, are dedicated to small batch production. This means that together we have complete control and awareness over our production cycles. This includes the materials that are used, each step of the manufacturing process, and the disposal of materials that are left over after our batch of frames is produced.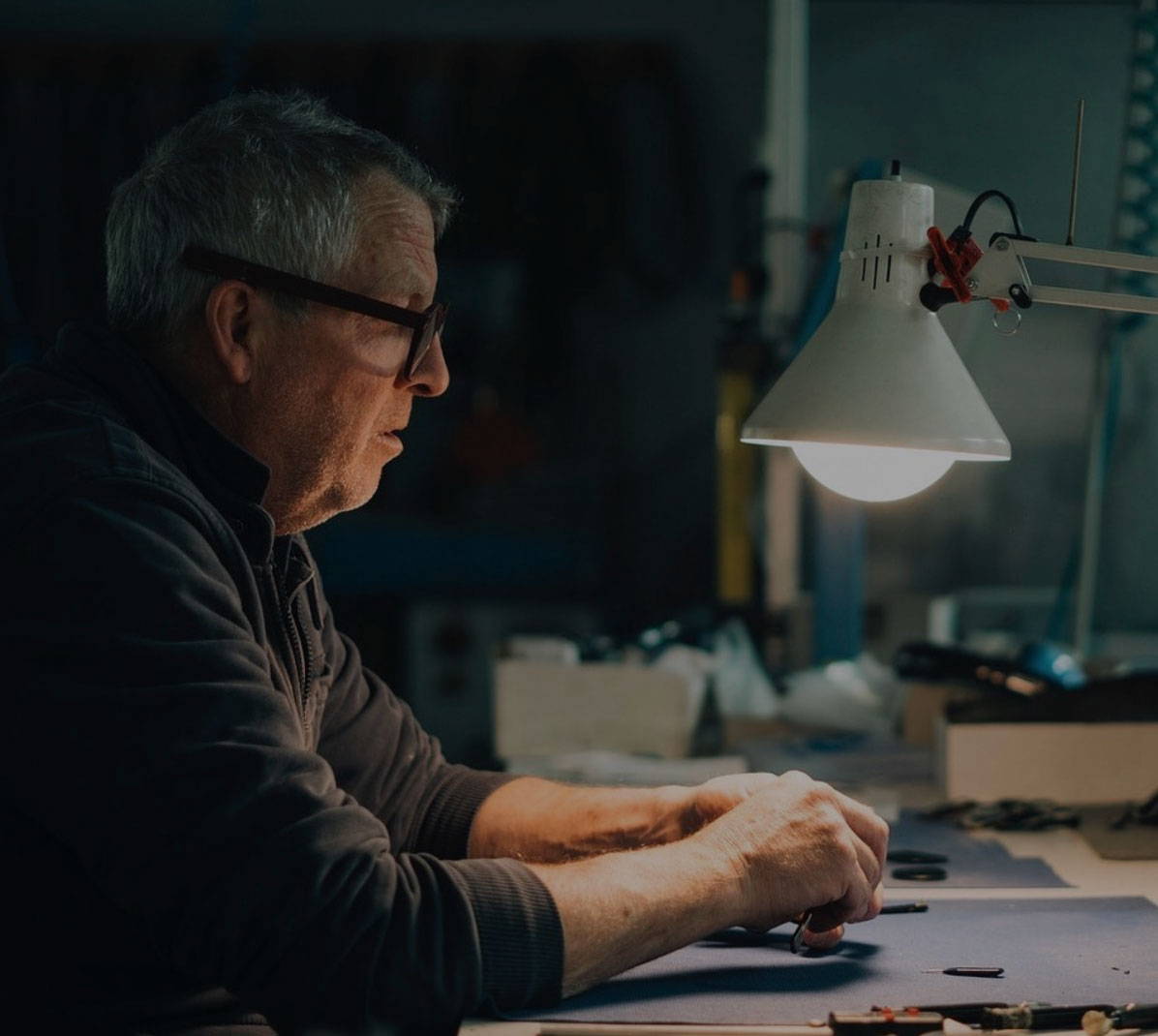 "WE ONLY PRODUCE A SPECIAL KIND OF FRAME HERE -
WE MAKE QUALITY AND NOT QUANTITIES
"
- Sandro, Workshop Manager
At MONC we continue to champion true craftsman and chose to produce all of our frames in one of the few remaining family run workshops in Italy by the hands of the most experienced artisans. The Conscious Collection is available to buy directly from our website with free Single vision prescription lenses.