3 Must Visit Stores In Tokyo, Japan
Recently Freddie visited Tokyo, on a trip to meet some of MONC's newest retailers and to gain inspiration for next seasons collection.
'Japan has always been at the top of my list of places to visit, thanks to the country's long history of craft (工芸 kōgei, lit. engineered art). From skilled metalwork to ceramics and textiles, I was lucky enough to discover attention to detail around every corner - something which really resonates with us at MONC.'
Here's his 3 must visit stores from his trip...
---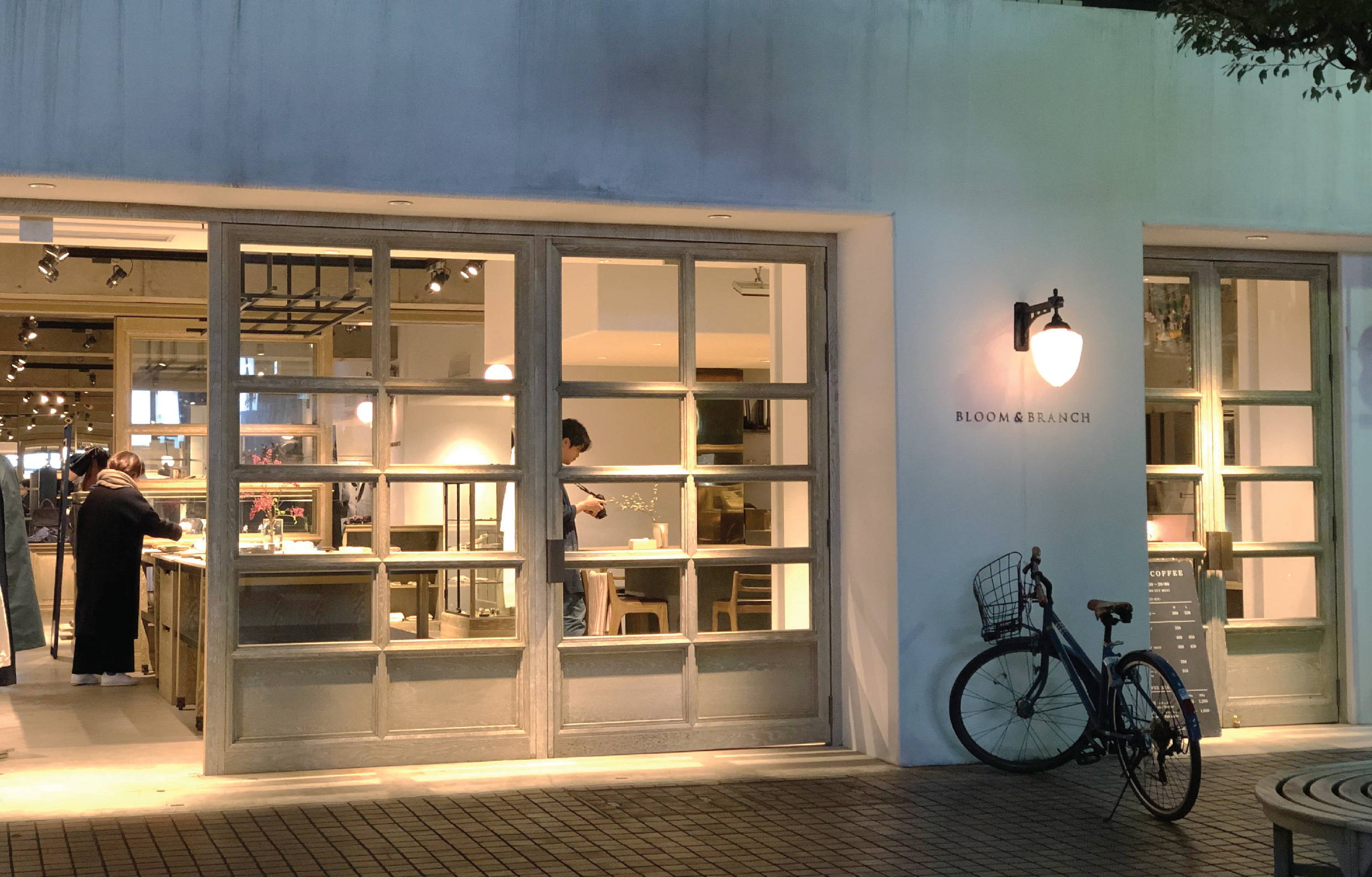 Bloom & Branch is a lifestyle store located in the Aoyama area of Tokyo near the famous Shibuya district. Its thoughtful interior lets the stores curated selection of pieces speak for themselves. Specialising in ceramics, leather goods, shoes and accessories - head here for an array of incredibly high quality products from artisans not just from Japan but across the globe.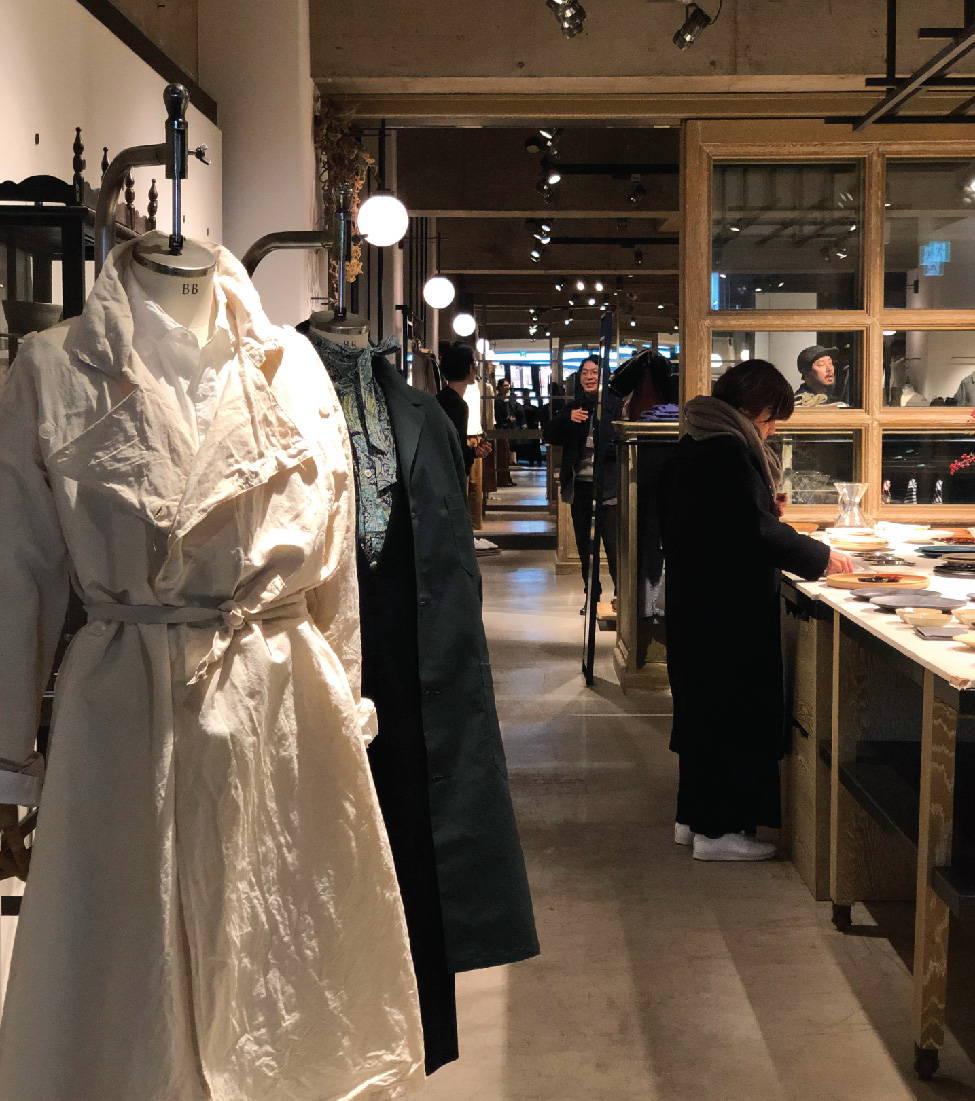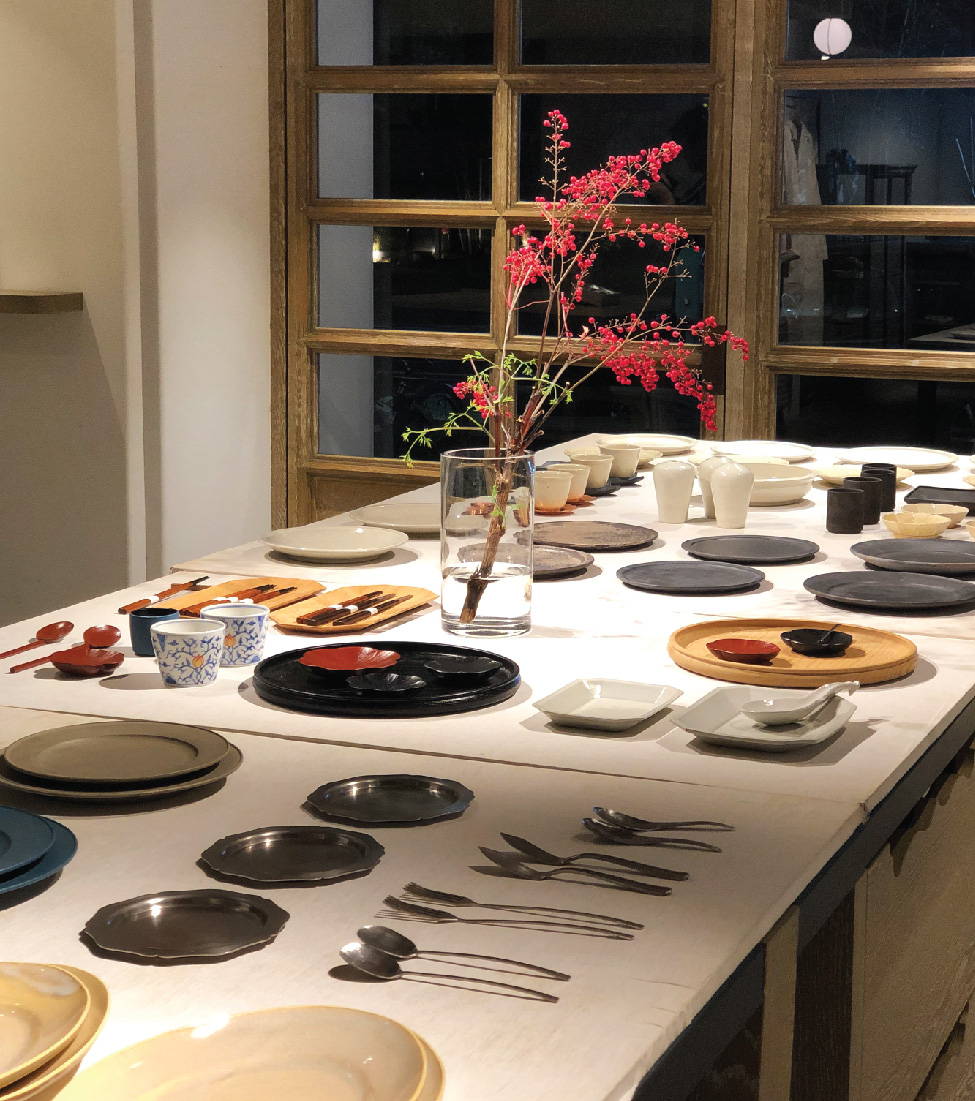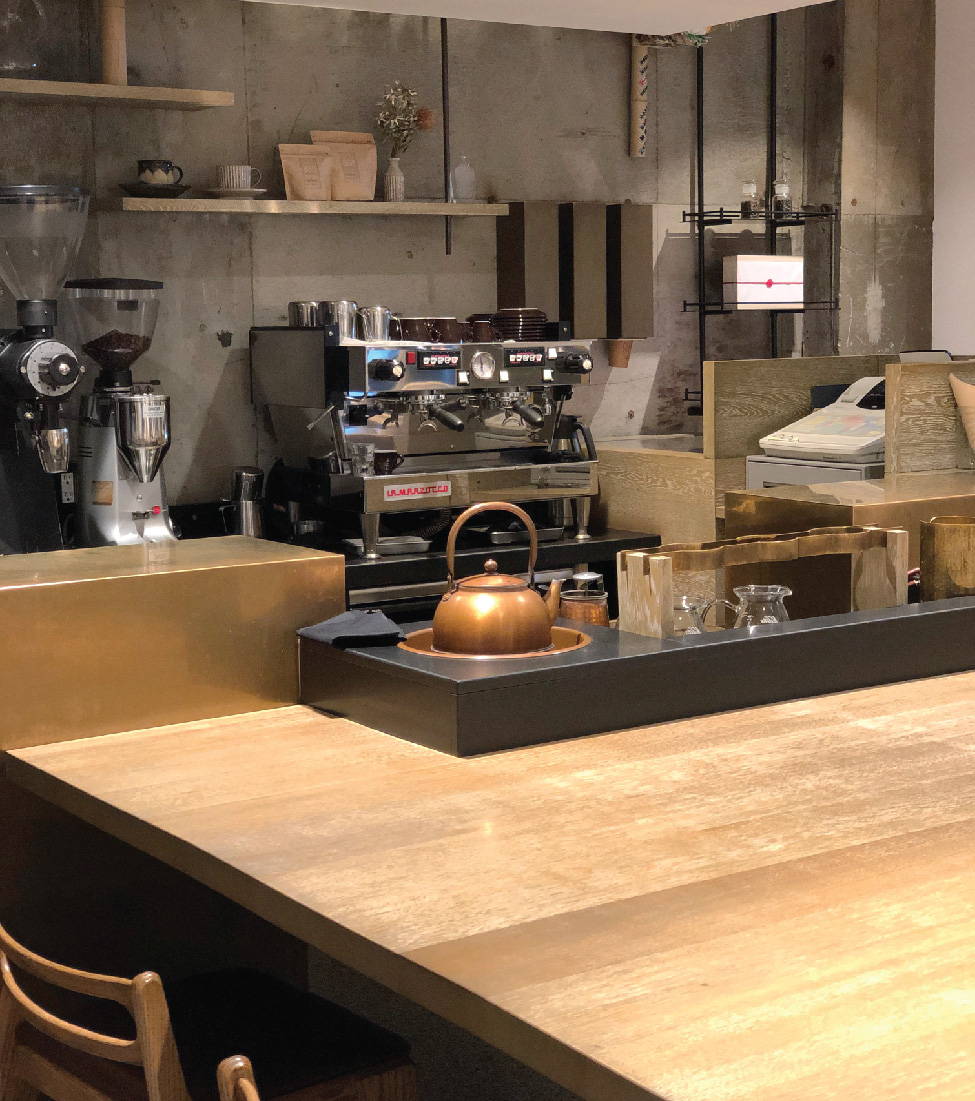 ---
35.672134 N, 139.709570 E
28 Jingūmae, Shibuya-ku, Tōkyō-to 150-0001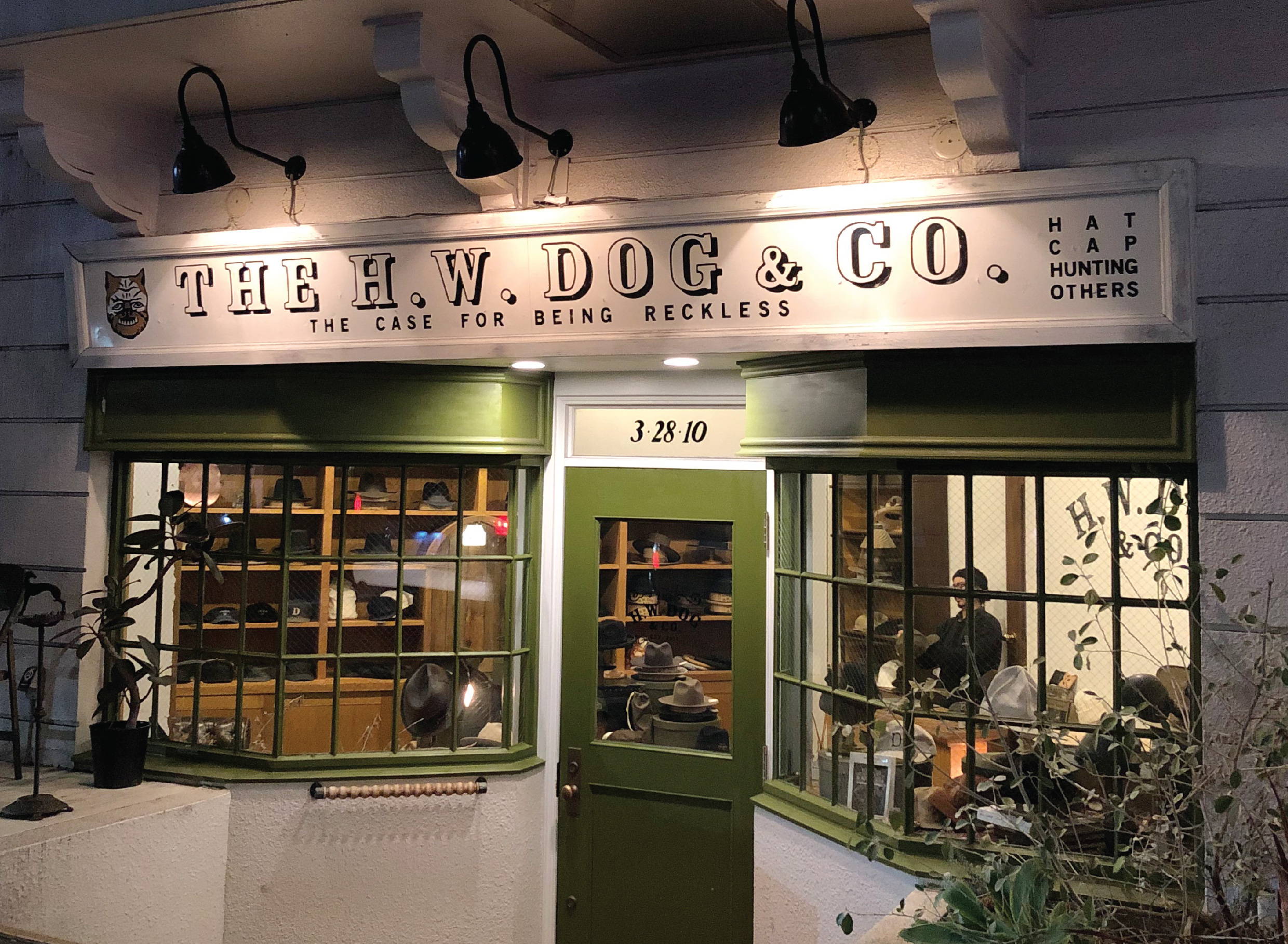 Located near 'Cat Street', Tokyo's second hand haven, Dog & Co. presents an honest 'do one thing well' presentation of hats made in limited numbers. Paradise for any hat or design enthusiast, this artisanal milliner caters for both men and women, supplying vintage style Japanese made hats of all kinds.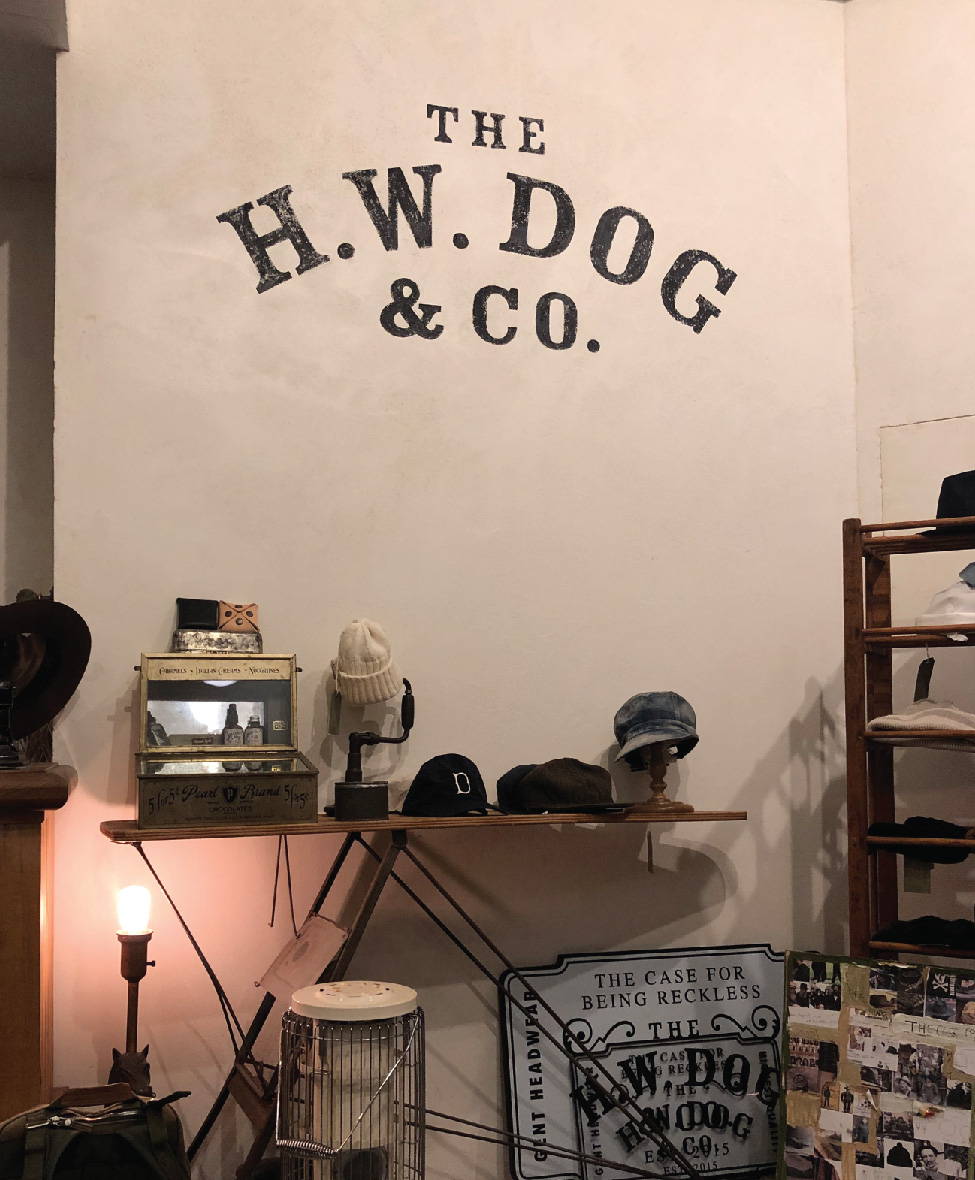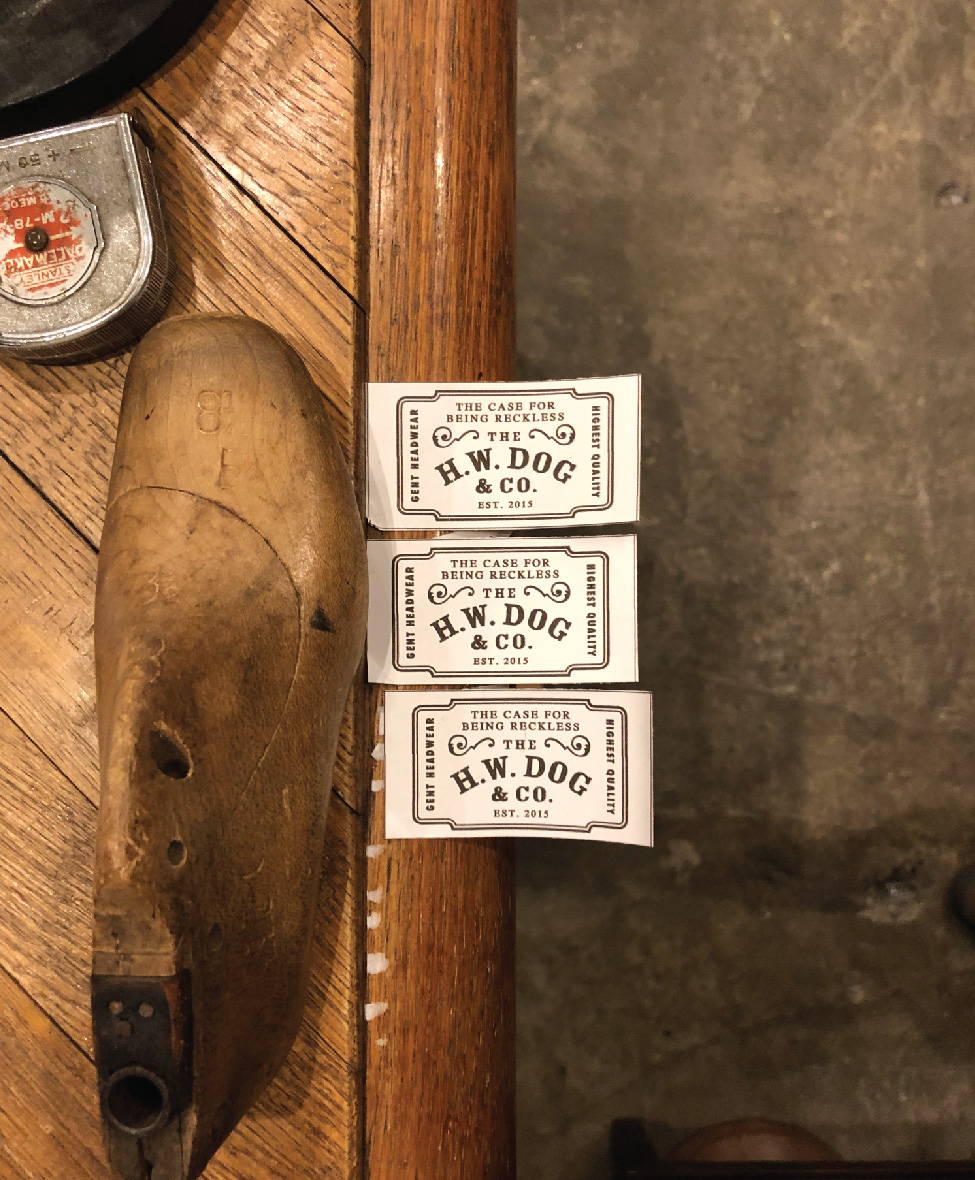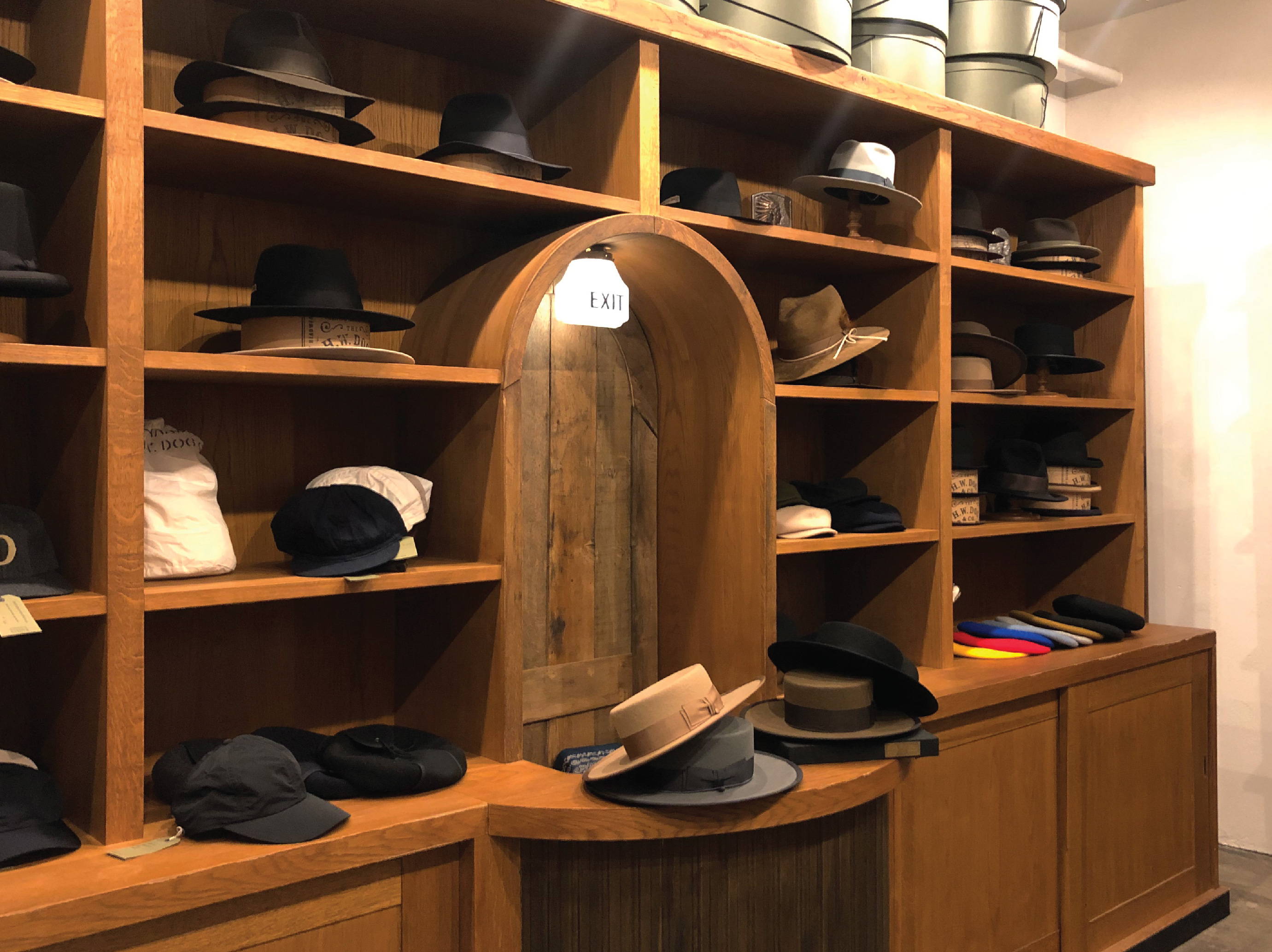 ---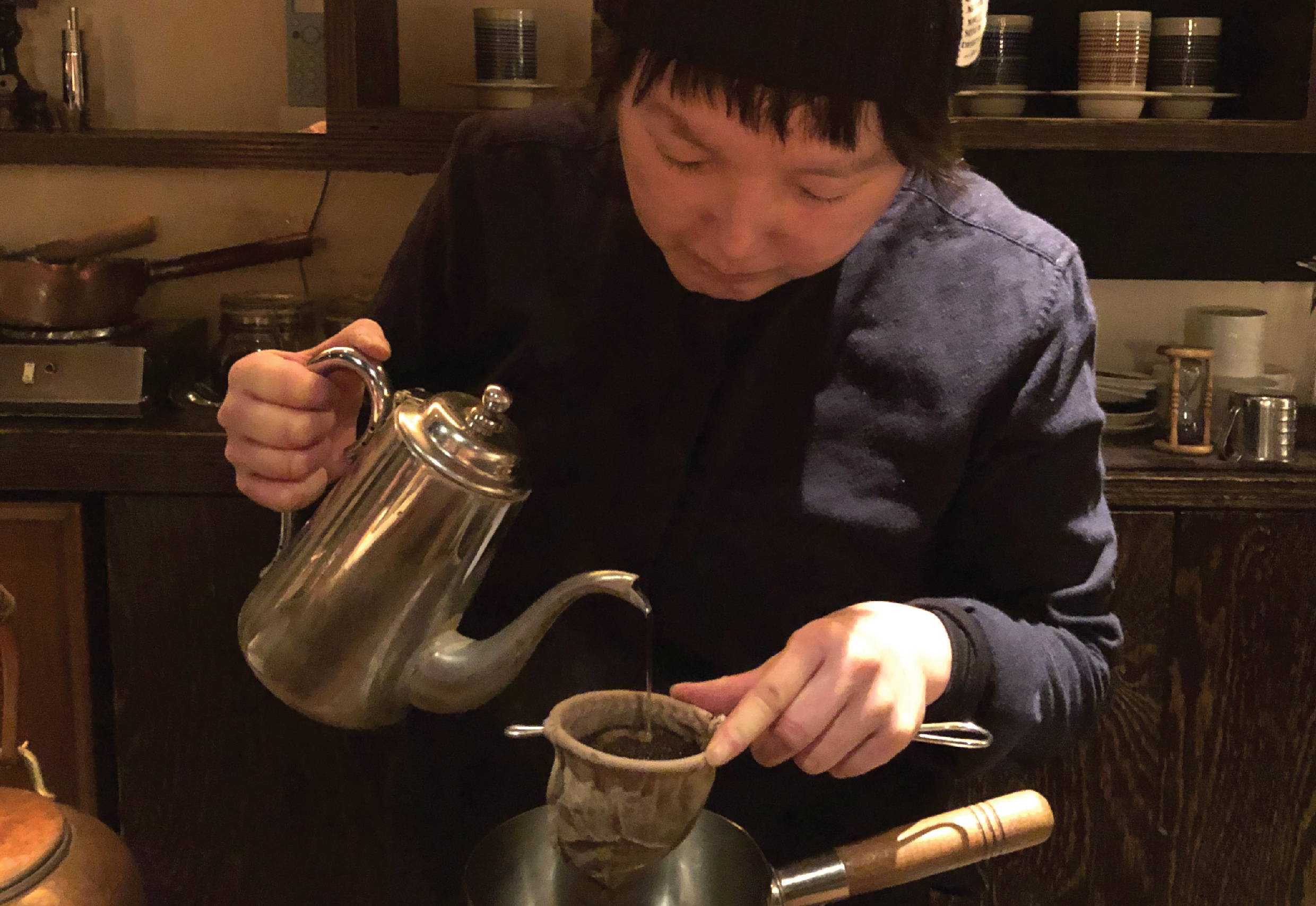 Hidden away from the hustle and bustle of Shibuya, Ties is a place for an undisturbed pour. Customers sit at the bar whilst their personal barista meticulously grinds coffee, boils water and brews the best cup of filter coffee that Japan has to offer. Celebrating coffee as an art form in itself, this cafe is a mecca for coffee lovers and the perfect place for reflecting on the day ahead.