Breaking the mould of the classic circular Windsor shape, Nørrebro features small oval lenses trimmed with a unique hexagonal front profile.
A frame for the non-conformists, Nørrebro is striking, memorable and confident.
Handcrafted from hypoallergenic Monel and reinforced with sturdy triangular temples and stainless steel 3-barrel hinges - these new wire frames are ultra lightweight, yet incredibly strong.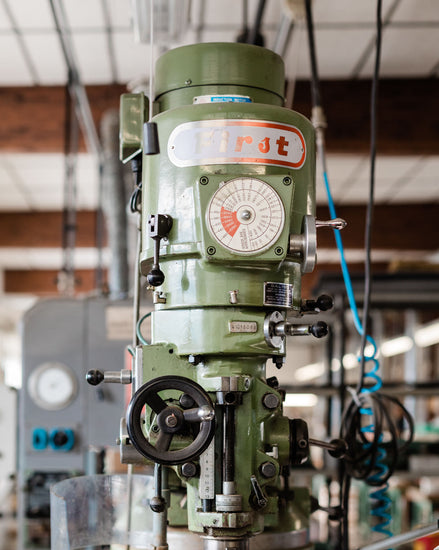 Incredibly strong, ultra light-weight and hypoallergenic, our wire frames are made with locally sourced metal components.
Learn More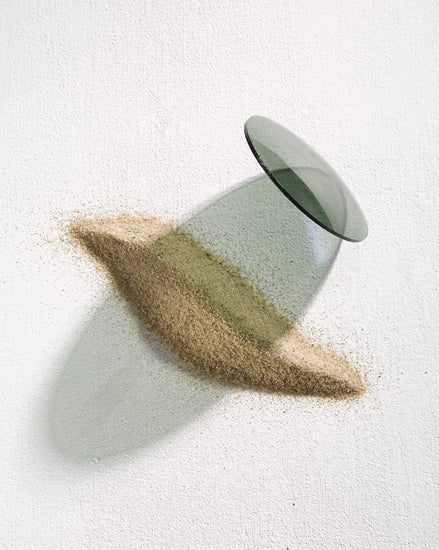 High strength mineral glass, a more scratch resistant, higher quality alternative to standard plastic lenses used across the eyewear industry.
Learn More