we've looked at every part of the product offering and created a more sustainable alternative whilst making improvements on quality.
SOURCING MATERIALS
Conscious materials, sourced as locally as possible.
IN PRODUCTION
We've done everything we can to source our materials and manufacture our products as close to home as we can. Wherever possible we've sourced from UK suppliers, and the furthest any of our frame components travels is from is a small mountain town in Northern Italy.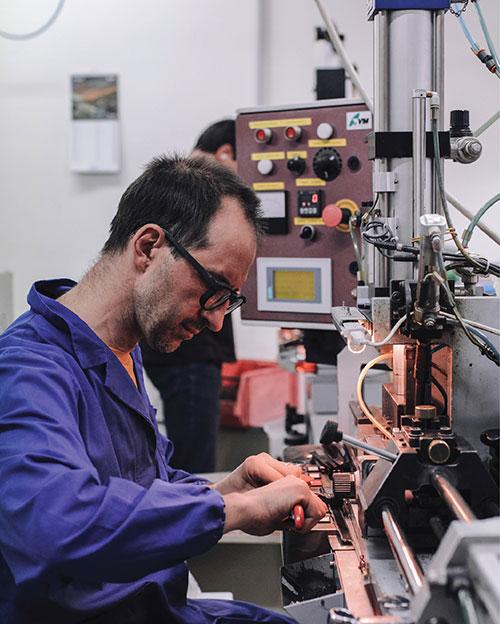 LIMITED BATCHES

FEWER BETTER THINGS
DESIGNED TO LAST
We are commited to lowering consumption through small batch production. Each product release is a unique batch, and the number of frames produced is part of a limited edition.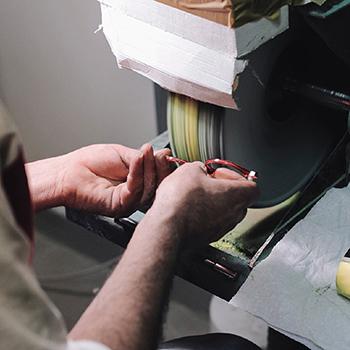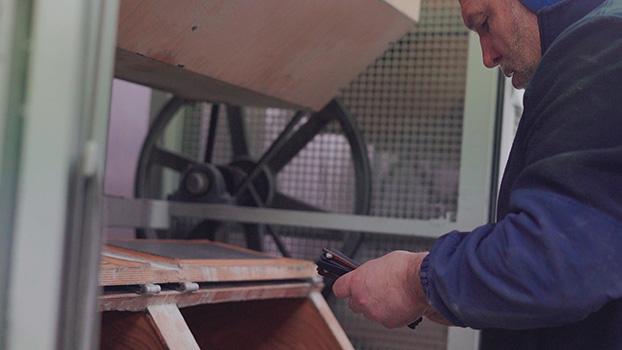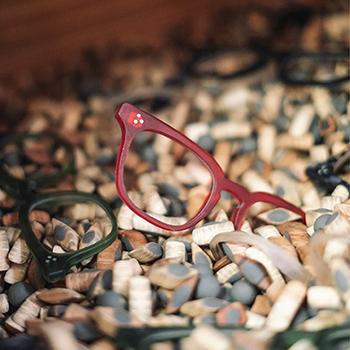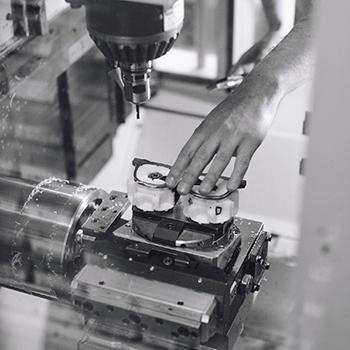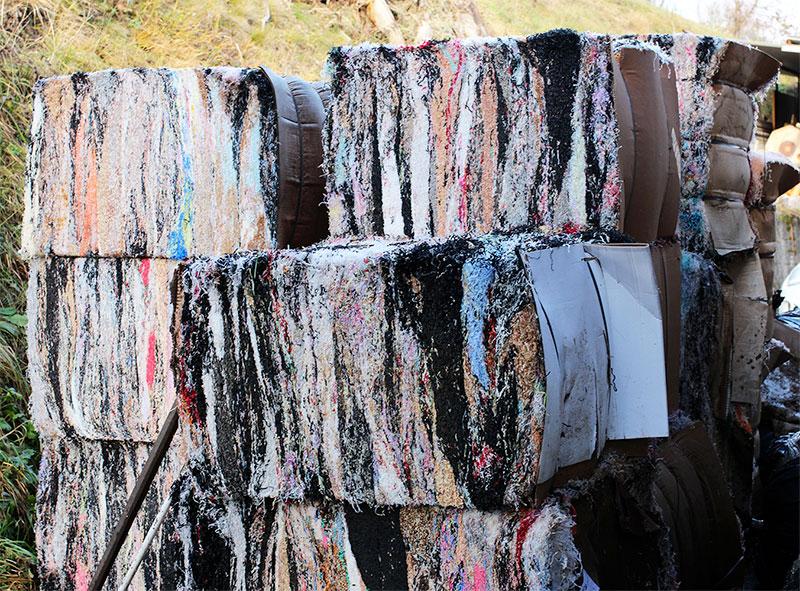 OUR GOAL FOR ZERO WASTE
We are working towards a closed loop system, where we reuse and recycle as
much of our waste as possible, from our workshops past, present and future production cycles.
COLLABORATING FOR CHANGE
PROTECTING THE ENVIRONMENT
We have made a commitment to create change within the industry. To do so, we have collaborated with a number of makers who share our vision of creating sustainable products that don't compromise on quality and design.