Lymington, quiet and sophisticated in its appearance, is a style inspired by in vogue film makers and creators. Its smooth curves balance its angular features in the same way its innovative materials balance its classic style. Dressed up or dressed down, Lymington is admired for its elegance and savoir faire.

Lymington is a handcrafted Monel Alloy frame with a bezelled arm detail, brass nose pads and tough stainless steel 3-barrel hinges.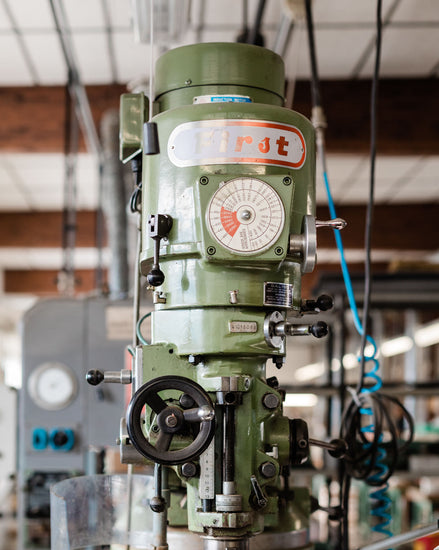 Incredibly strong, ultra light-weight and hypoallergenic, our wire frames are made with locally sourced metal components.
Learn More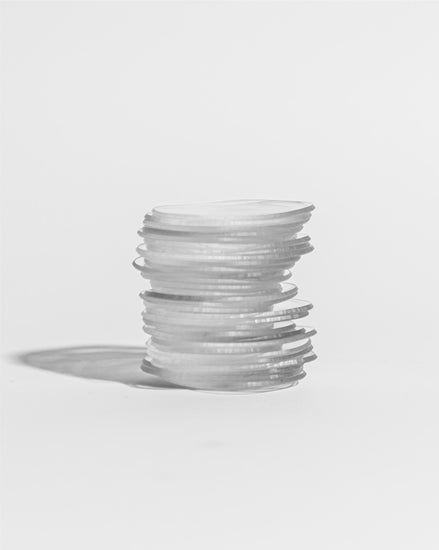 No matter how complex your prescription is, we have lens options to cater to all your needs.
Learn More