OUR VALUES
We believe in designing products responsibly, for people who believe in true craftsmanship. MONC is built upon the pillars of good design, quality and honesty.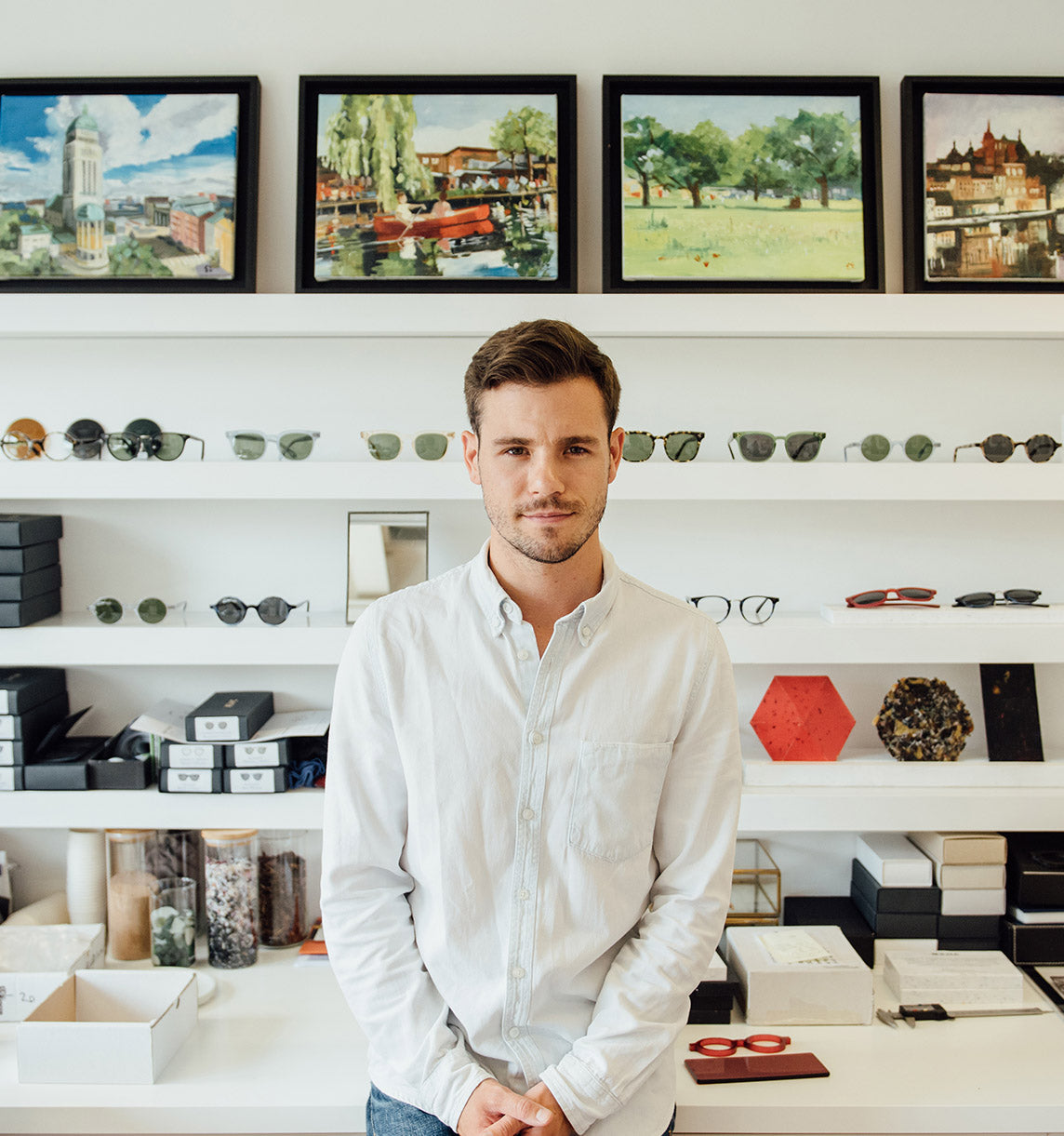 BORN IN LONDON
Launched in London in 2016 by Freddie Elborne, MONC represents a new era in which quality, provenance and ethical production are of the same importance as the aesthetics of the finished item.
TRUE CRAFTSMANSHIP
We champion the makers behind our products. Each frame is sourced and made in Italy, by a small team of experienced craftspeople.
OUR APPROACH TO MANUFACTURING
We are proud to produce in small batches, using highly trained craftspeople. We also pride ourselves in carefully sourcing and researching every element thats goes into our frames, enabling complete transparency and traceability.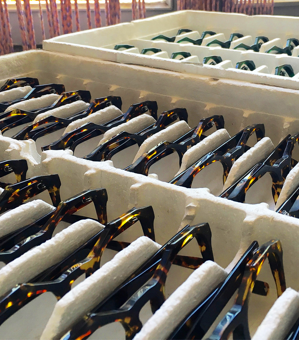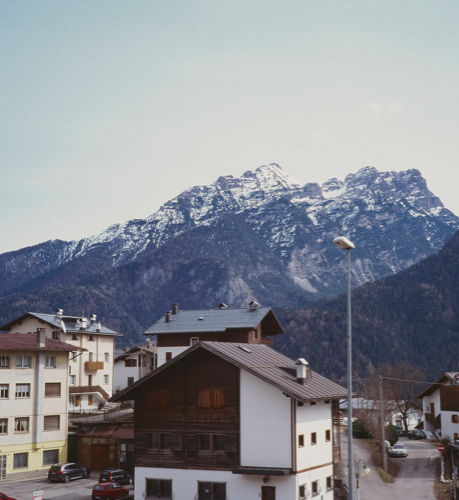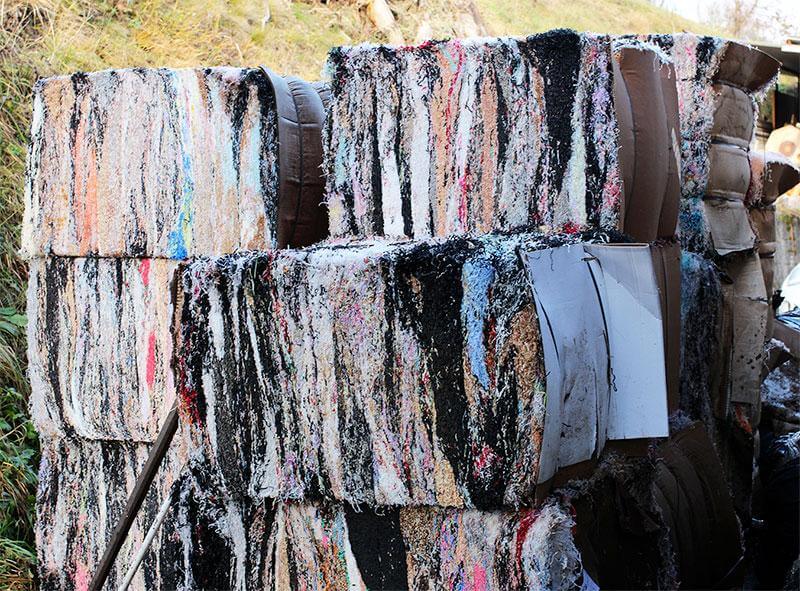 OUR GOAL FOR ZERO WASTE
We are working towards a closed loop system, where we reuse and recycle as
 much of our waste as possible, from our workshops past, present and future production cycles.