Breaking the mould of the classic circular Windsor shape, Nørrebro features small oval lenses trimmed with a unique hexagonal front profile.
A frame for the non-conformists, Nørrebro is striking, memorable and confident.
Handcrafted from hypoallergenic Monel and reinforced with sturdy triangular temples and stainless steel 3-barrel hinges - these new wire frames are ultra lightweight, yet incredibly strong.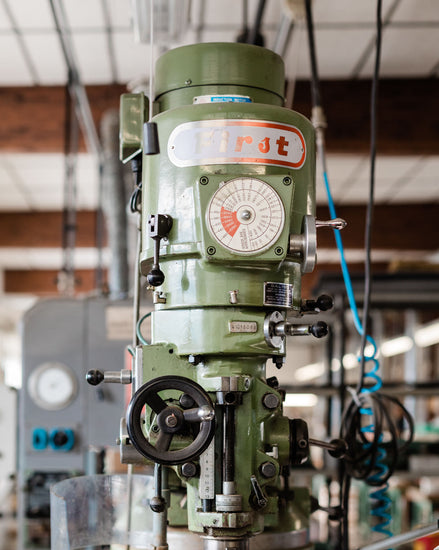 Incredibly strong, ultra light-weight and hypoallergenic, our wire frames are made with locally sourced metal components.
Learn More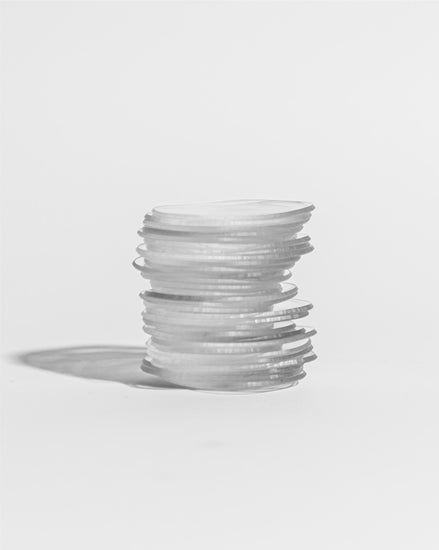 No matter how complex your prescription is, we have lens options to cater to all your needs.
Learn More