Playful is the word that came to mind when designing Bassano - this bold oversized square-lensed frame is a modern revival of an iconic 70s silhouette.
Softened by rounded corners, Bassano is both wearable and punchy all at once.
Handcrafted from hypoallergenic Monel and reinforced with sturdy triangular temples and stainless steel 3-barrel hinges - these new wire frames are ultra lightweight, yet incredibly strong.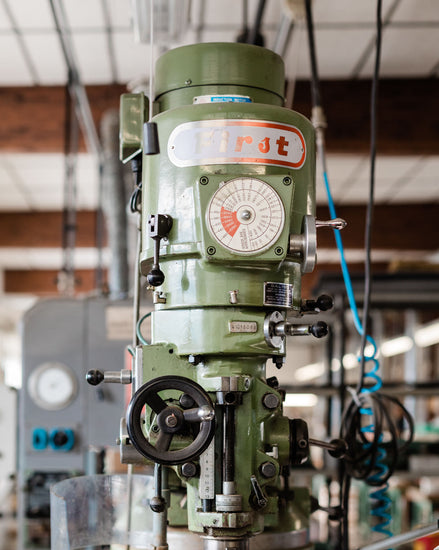 Incredibly strong, ultra light-weight and hypoallergenic, our wire frames are made with locally sourced metal components.
Learn More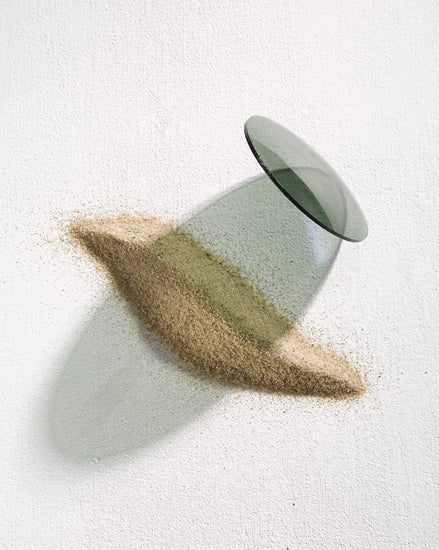 High strength mineral glass, a more scratch resistant, higher quality alternative to standard plastic lenses used across the eyewear industry.
Learn More