#adapt and create with ALICE VINCENT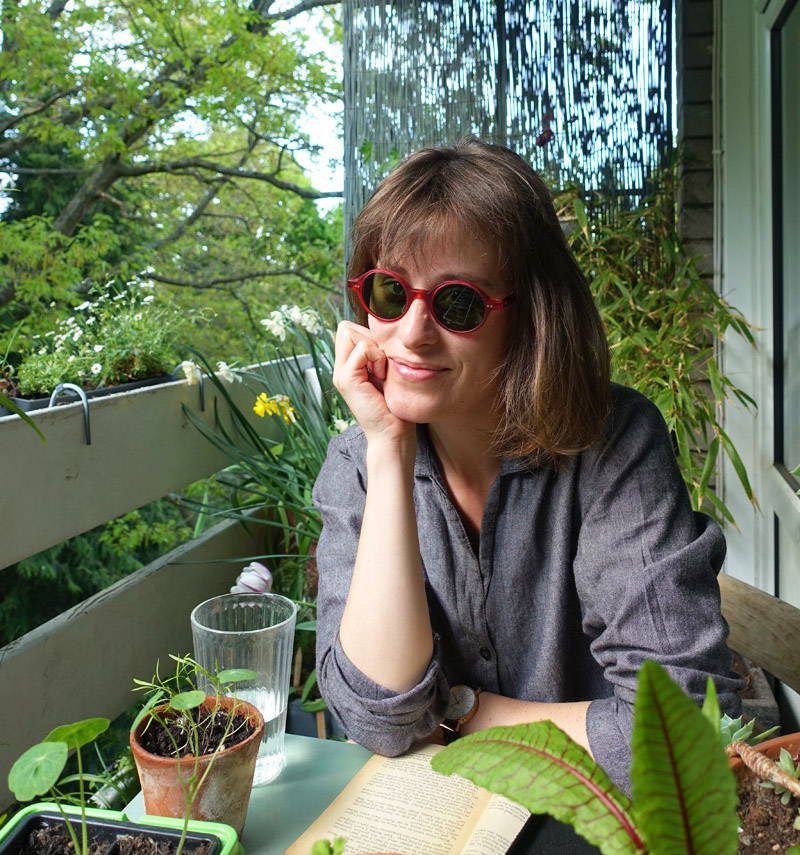 AUTHOR & HORTICULTURIST
CREATIVE MEDIUM: WRITING
Alice is author of Rootbound: Rewilding a Life and a self taught horticulturist since 2014. Alice started out sharing her experiences in gardening through @noughticulture - her newsletter and Instagram page, and is now the 'go to' for plant care and knowledge in London, with a weekly column in the Telegraph newspaper. Friend of ours Alice Vincent explores her creativity through gardening and writing. Her thoughtfully written words express a narrative of joy and things that we all might find we cherish more now than previously thought.
HOW DOES YOUR ENVIRONMENT AFFECT YOUR CREATIVITY?
Although I've spent the past 10 years writing in quite chaotic environments (newsrooms), when it comes to my own practice, I am quite meticulous about the surroundings. I don't need space per se - I write on the table in my one-bed flat that acts as the home's locus, we eat, talk and work there - but I need calm. I can't really work around mess, I like to have a pot of tea on the go and my preferred chair faces the balcony and the woods beyond it, so I don't see any other buildings or any other humans. Whatever the season, as afternoon creeps on the light fades and plays shadow tricks all over the walls. That is something I find very meditative and soothing. I tend to work in silence, listening to the birdsong.
WHAT INSPIRES YOUR CREATIVE IDEAS?                  
The outside, nature and how humans tend to it. How it makes me and other people feel. The places and things people turn to almost instinctively. Small problems that need solutions. If I'm stuck, I'll go for a walk or a bike ride, even though I often don't want to because feeling creatively stuck is infinitely frustrating. I am bad at letting things stew; I work swiftly and jump around from ideas all at once, but it is too often necessary. The hardest part of writing isn't the typing, it's the thinking - and having the confidence to know that with enough thought and time, something will emerge.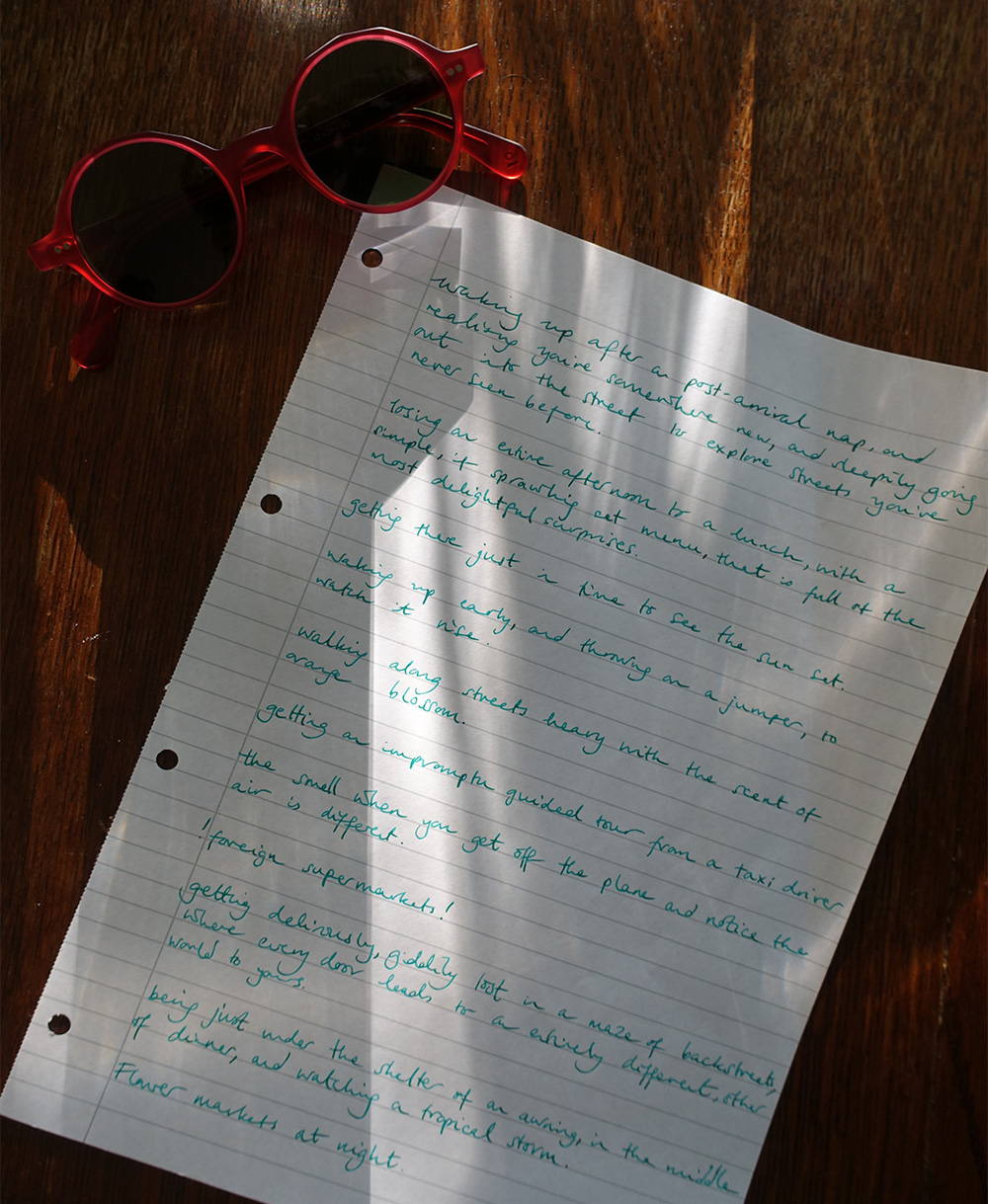 ALICE'S WORDS
good holiday things
waking up after a post-arrival nap, and realising you're somewhere new, and sleepily going out to explore streets you've never seen before
losing an entire afternoon to a lunch, with a simple, if sprawling set menu, that is full of the most delightful surprises
getting there just in time to see the sun set
waking up early, and throwing on a jumper, to watch it rise
walking along streets heavy with the scent of orange blossom
getting an impromptu guided tour from a taxi driver
the smell when you get off the plane and notice the air is new
! foreign supermarkets !
getting deliriously, giddily lost in a maze of backstreets, where every door leads to an entirely different, other world to yours
being just under the shelter of an awning, in the middle of dinner, and watching it bucket it down
flower markets at night
WHAT DO YOU THINK ARE THE BENEFITS OF RESTRICTIONS WHEN IT COMES TO CREATIVITY?
It forces you to be more clever. I garden in a 55 sq ft plot - the balcony is five metres long, 1.5 wide. Most people write that space off as somewhere to store things. For me it is an oasis, a garden, an escape, a second workspace, a laboratory, a playground, a haven. Most gardeners have potting sheds and greenhouses, they have room to let things live out their natural processes out of sight and compost beds. I barely have the room for a bag of compost. It forces you to think about things others just don't need to. In times of lockdown, I can't just go to the garden centre and pick up a load of plants - I have to call upon the relationships I've made with local nurseries, I have to be careful with what I have, I have to think clearly about what I need from my space, rather than what I want. On a broader scale, it has allowed me to think about my routine, how I live my life and in what ways that needs to change.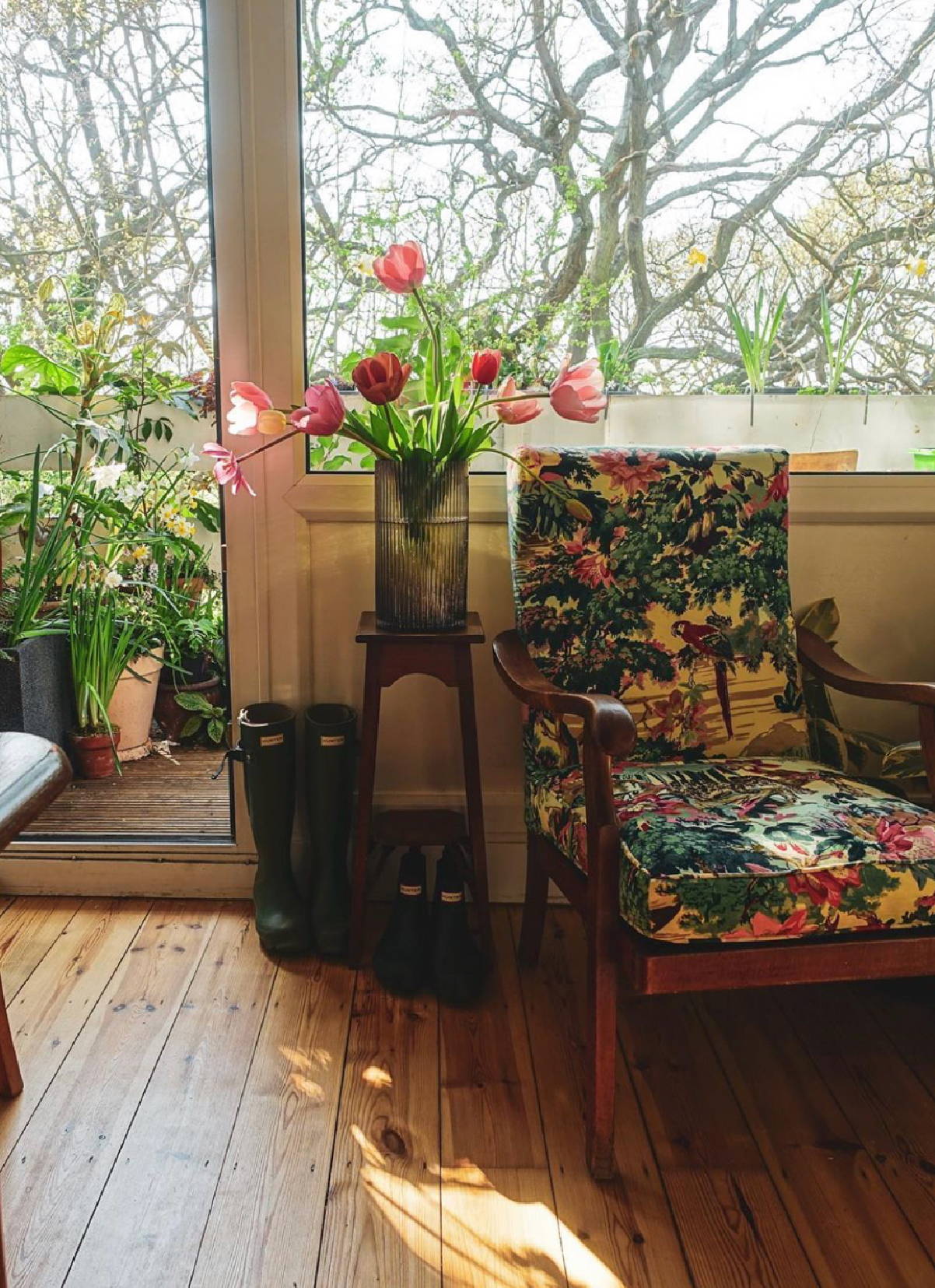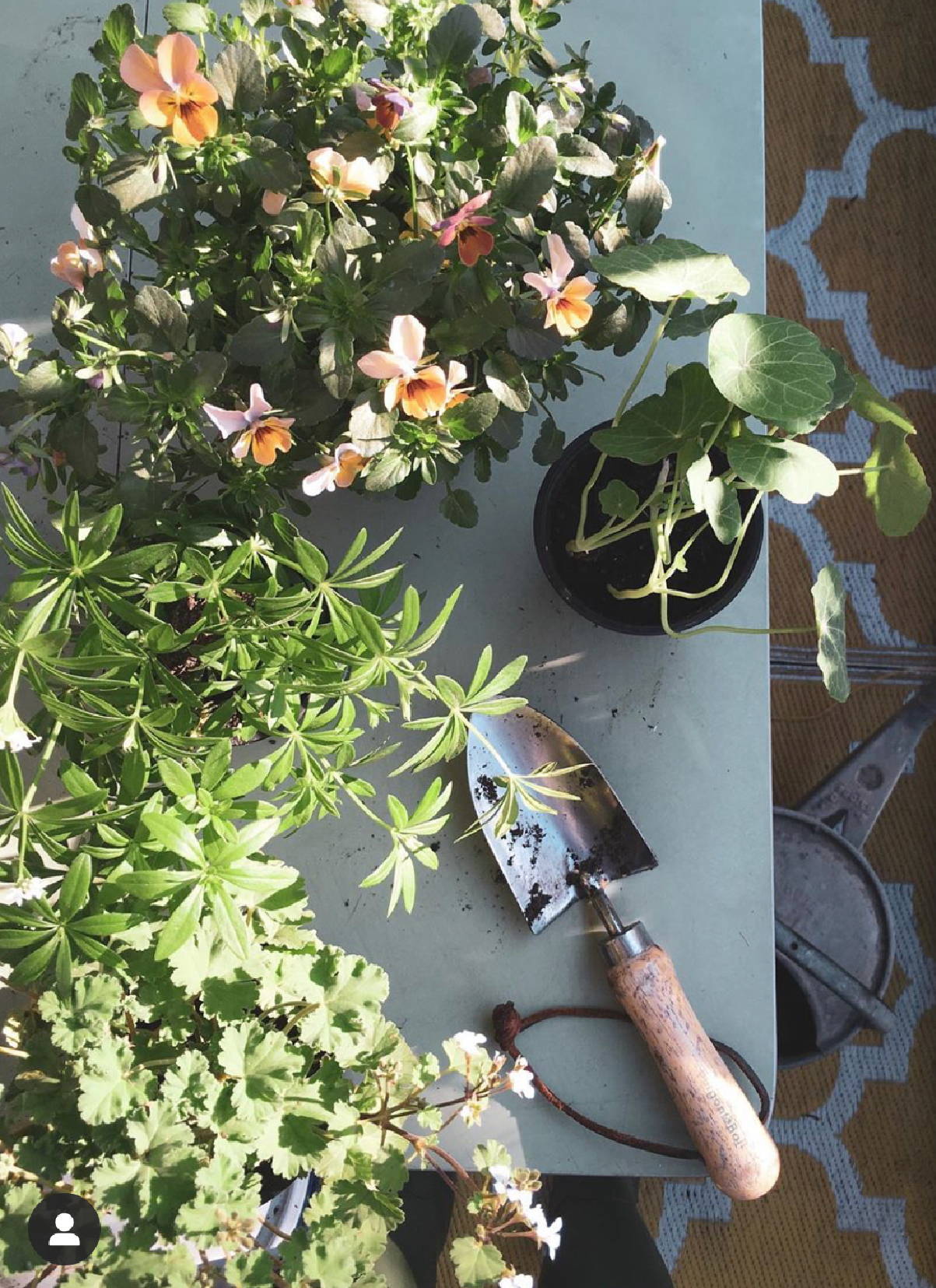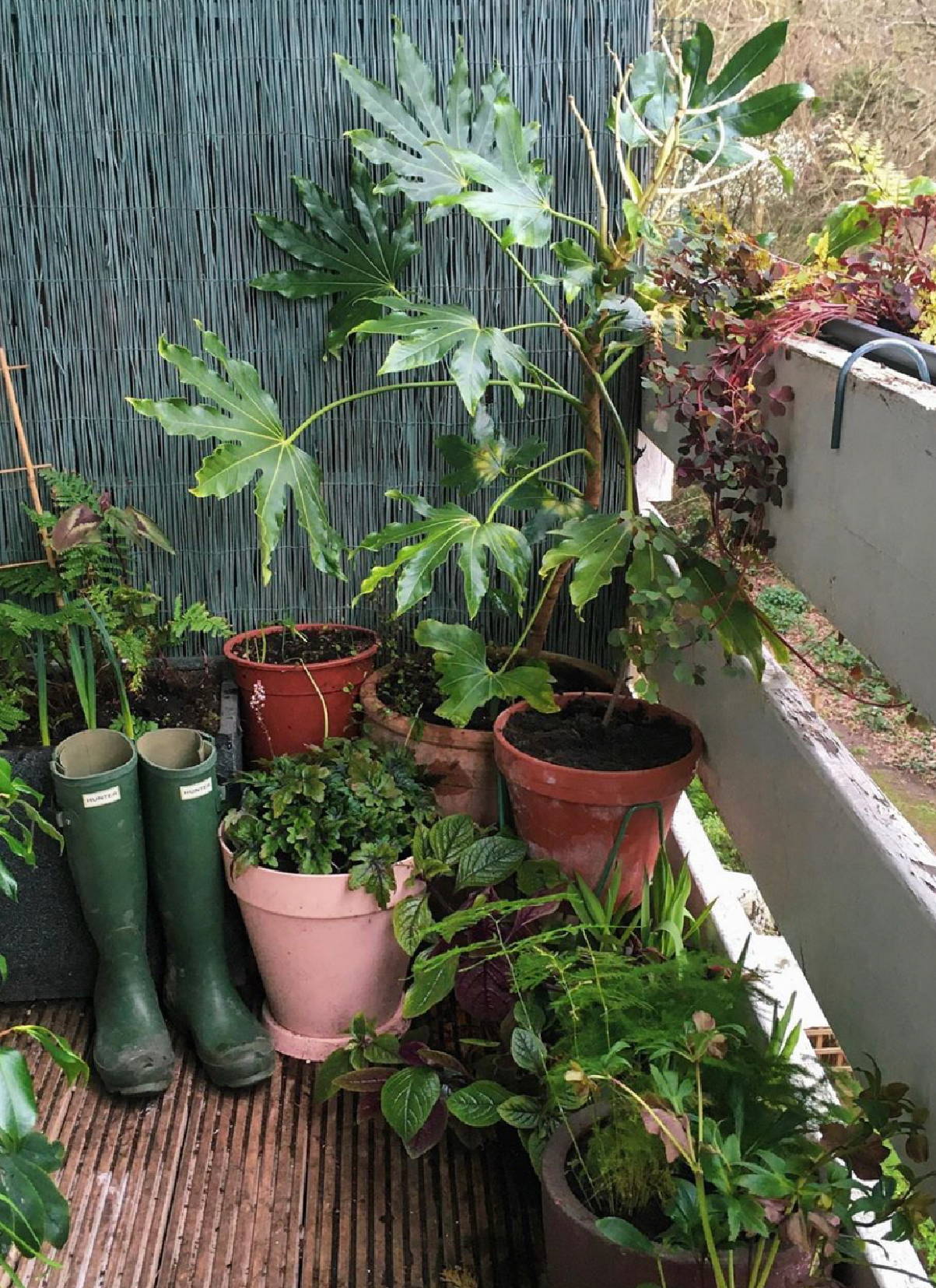 WHAT ARE THE MOST VALUABLE LESSONS YOU'VE LEARNED AS A CREATIVE?
That discipline and perseverance is as important as talent, and knowing when to let something be for the day.
WHAT HAVE YOU ENJOYED THAT OTHERS ARE DOING AT THIS TIME?         
India Hobson, a photographer, has been bringing me total joy with her gorgeous photographs of everyday objects within the home. Jack Fairey's In Isolation Project is clever and cheery.
"

discipline and perseverance is as important as talent, and knowing when to let something be for the day

"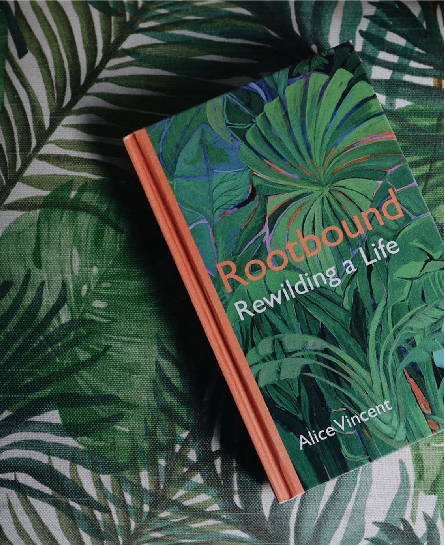 WHAT DO YOU THINK WILL CHANGE ONCE THE RESTRICTIONS ARE LIFTED?
I think we'll all slot back into normality far more quickly than we anticipate. However, I also think the things we think we're craving - that first pint, that gathering with friends, whatever - might change. I think we'll find our priorities have shifted. I'd like to think we'll be kinder.
Alice wears our Løkka Sunglasses in Matt Poppy Red.
Here's what she says about them:
"As someone who wears glasses most of the time, it's nice to have a bit of fun with sunglasses - these poppy red ones are such a great update on the round-framed styles I make my summer signature."

GIVING BACK TO OUR COMMUNITY, AS A COMMUNITY
Through #adaptandcreate we are not just aiming to inspire more creativity within the home, but we're also trying to continue to grow as a brand during a time when we are restricted in so many ways. Whilst doing so we are trying to give as much back as we can to people who need it the most. Which is why 20% of all our revenue is currently going to the British Red Cross. 
We hope that through #adaptandcreate we can inspire you to express new ways of creativity at home as well as to help us support the British Red Cross. 
Don't forget to share your #adaptandcreate moments with us on Instagram.