AN INSIDER'S GUIDE: LØKKA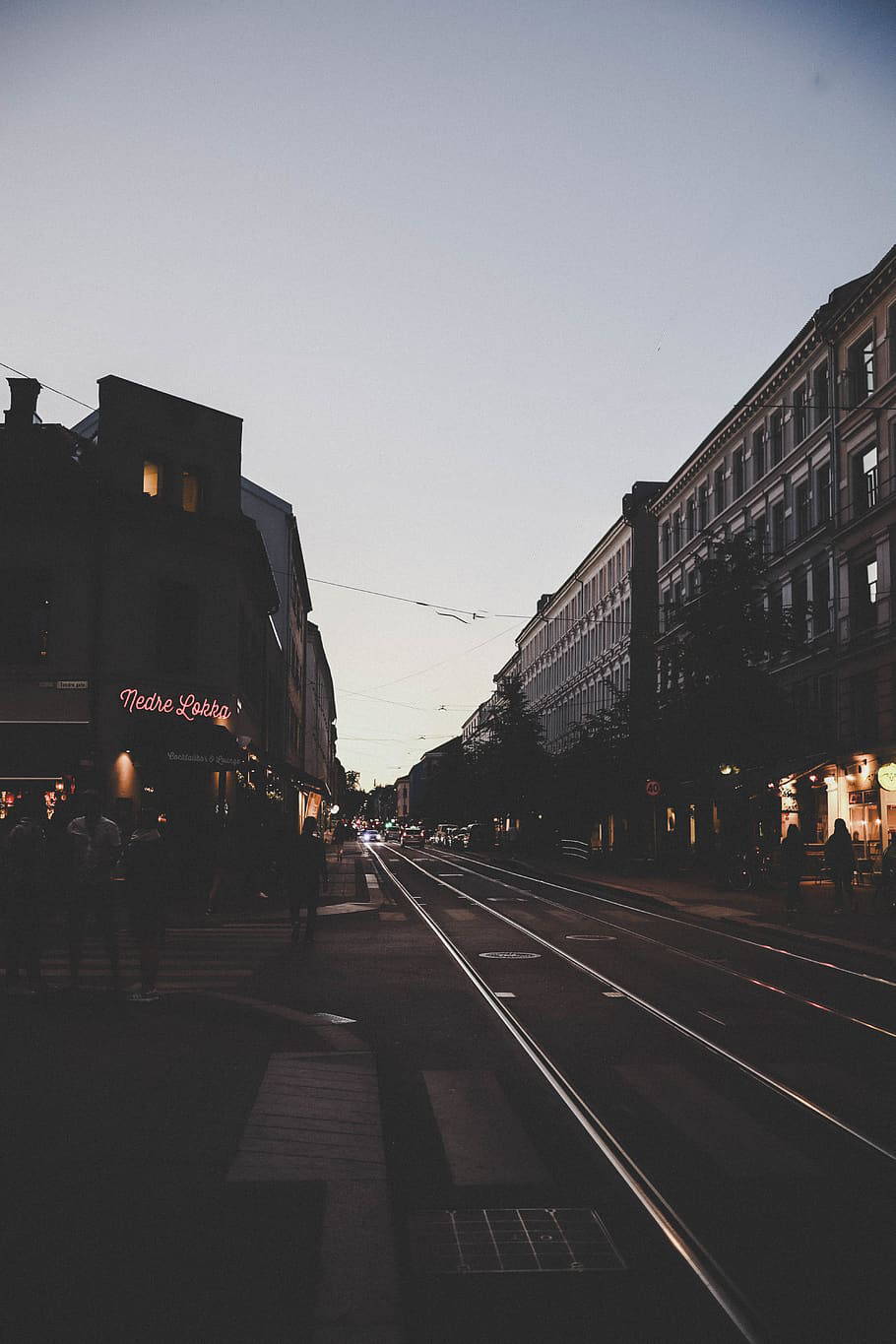 We name each of our glasses styles after different neighbourhoods within cities around the world. We do this because within each of these areas there is a like minded community growing.
A community where local residents are imagining creative ways to express their individuality. Whether it's design, food, nature, craft or mindfulness - residents are exploring and collaborating, each finding ways to experience and share in a more fulfilling, exciting and considered life.
They are all individual, but they are all connected.
Originally an industrial area down by the river, Grünerløkka has become the arts centre of Oslo, Norway that inspired our quirky frame Løkka. Home to many of the country's top art schools, this part of Oslo has become a hub for independent art galleries, cool bars, and restaurants.
---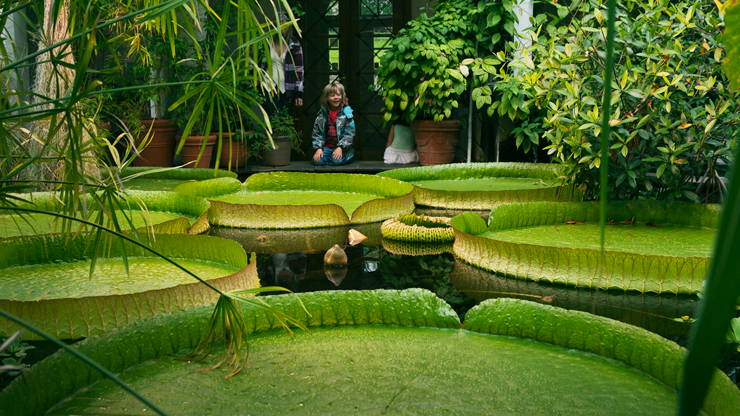 Oslo Botanical Gardens was is a must see for us. Founded in 1814, the Botanical Gardens displays a wide array of plants native to the Norwegian landscape and as well as several greenhouses with plants from tropical climates. The garden is also home to the Norwegian Museum of Natural History, with zoological and geological displays belonging to the University of Oslo, which is definitely worth a visit.
---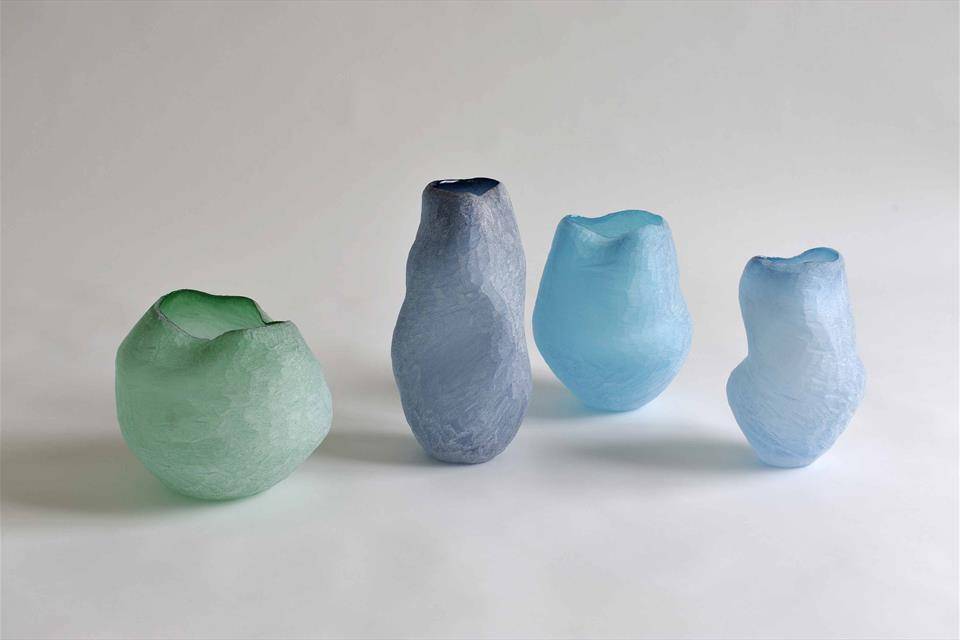 BRUDD is a design shop with a unique selection of handcrafted objects made by an artist cooperative with 20 members. The shop offers glass, pottery and jewellery that is either unique or produced in small batch quantities. The works are of high quality, and the artists all make an effort to produce items that stand apart from the mass-produced items that you find elsewhere.
---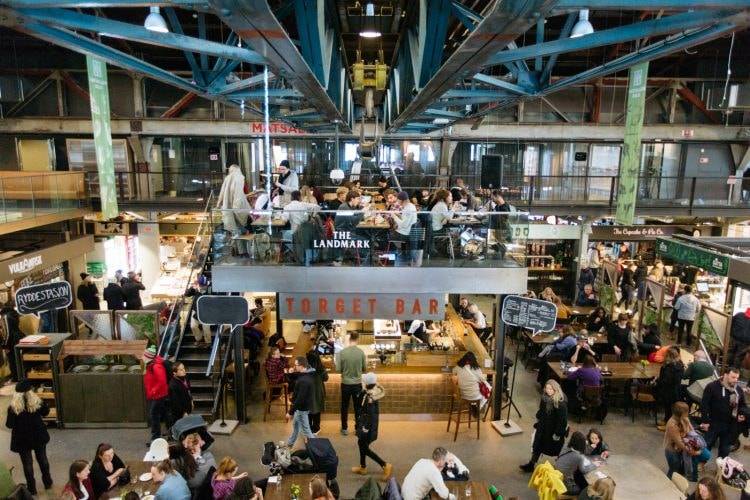 Mathallen is a large indoor food market in the middle of Grünerløkka. The food hall allows small scale producers and brands to promote their produce and the hall has everything from coffee and wine, to sausages, meats, fish, vegetables and pastries and a large selection of organic goods.
Mathallen is also home to several cafés and restaurants and in addition to selling and showcasing food, Mathallen also hosts food-related talks and tours.
---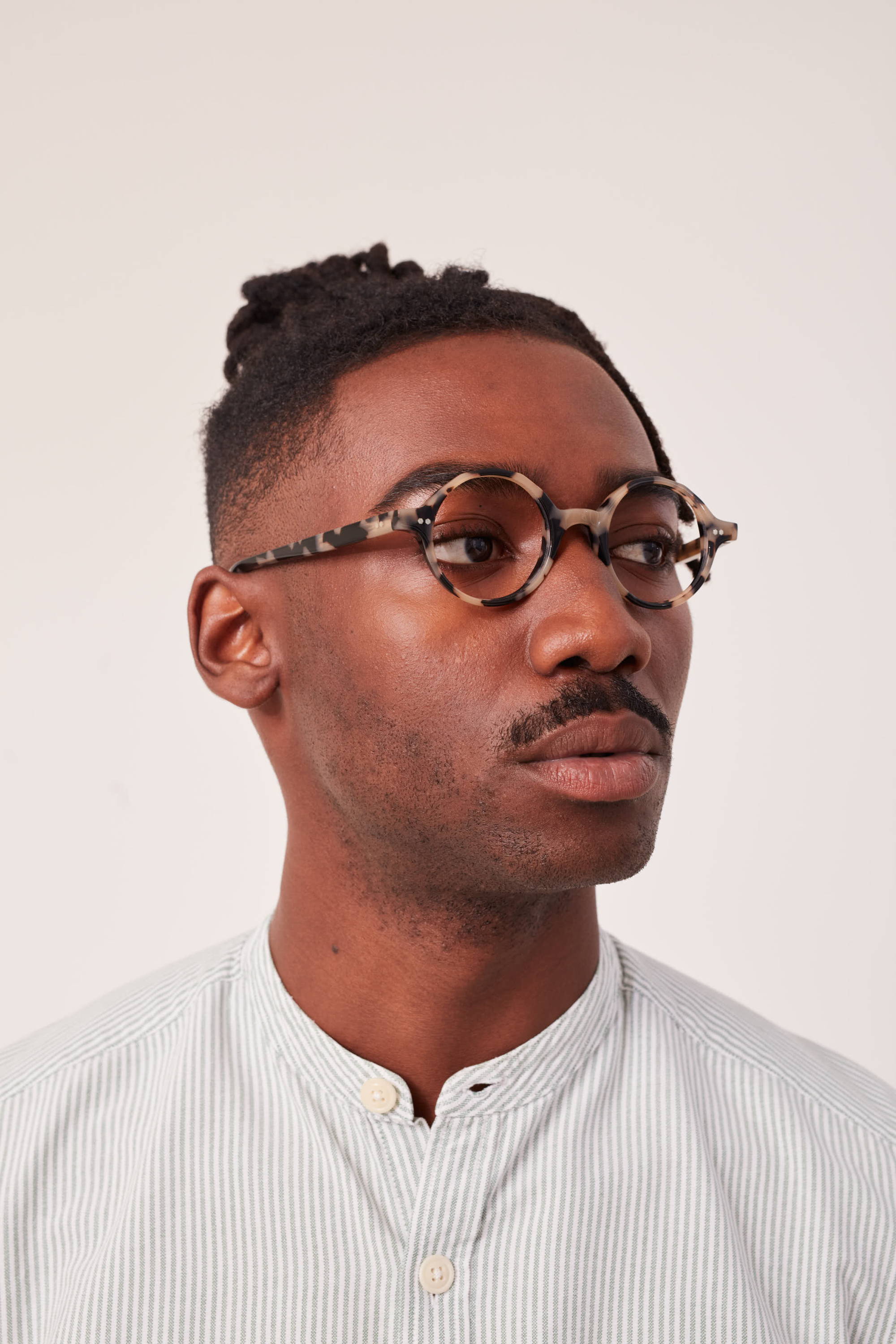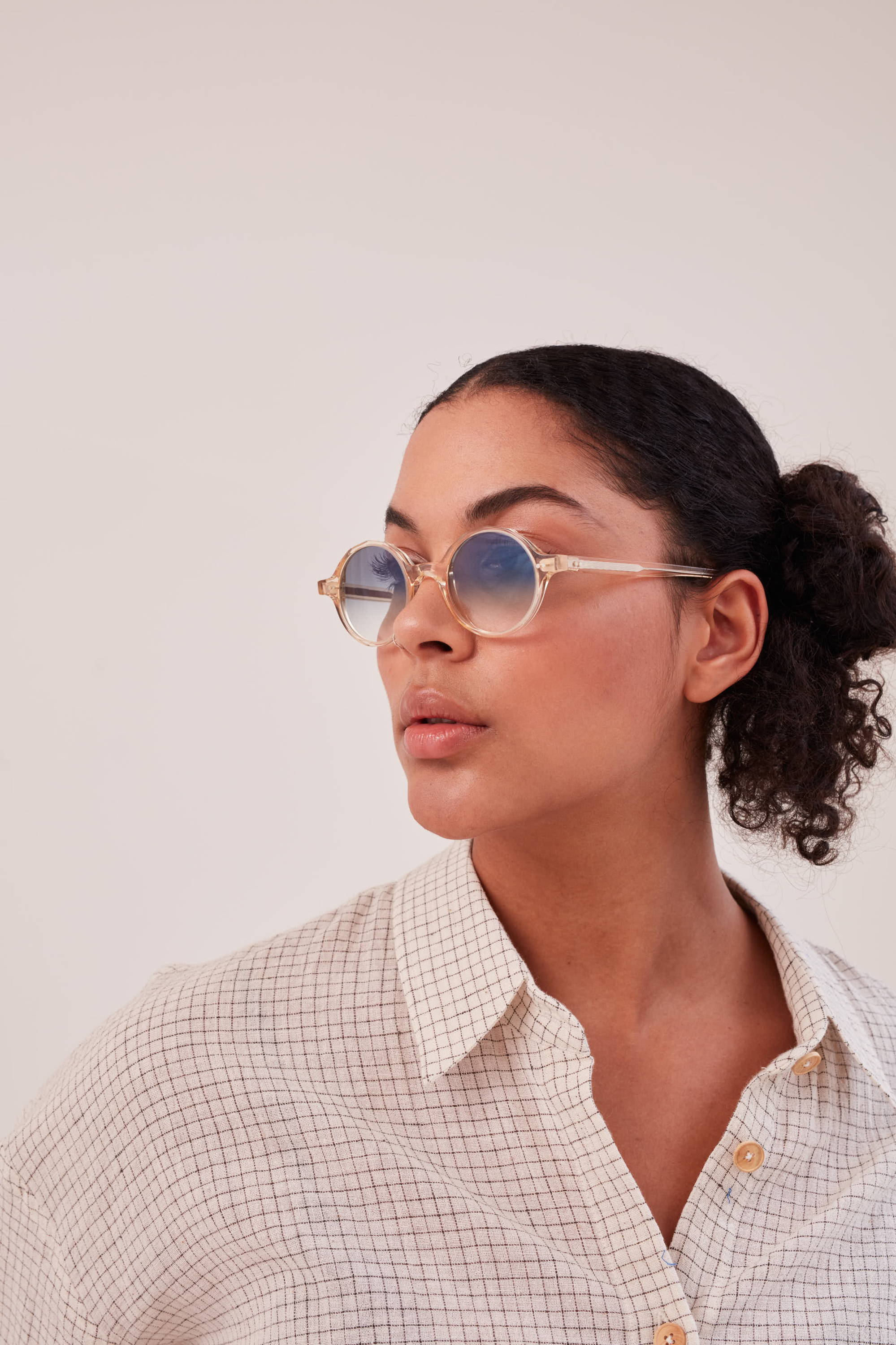 ---
59.8999964 N, 10.749997 E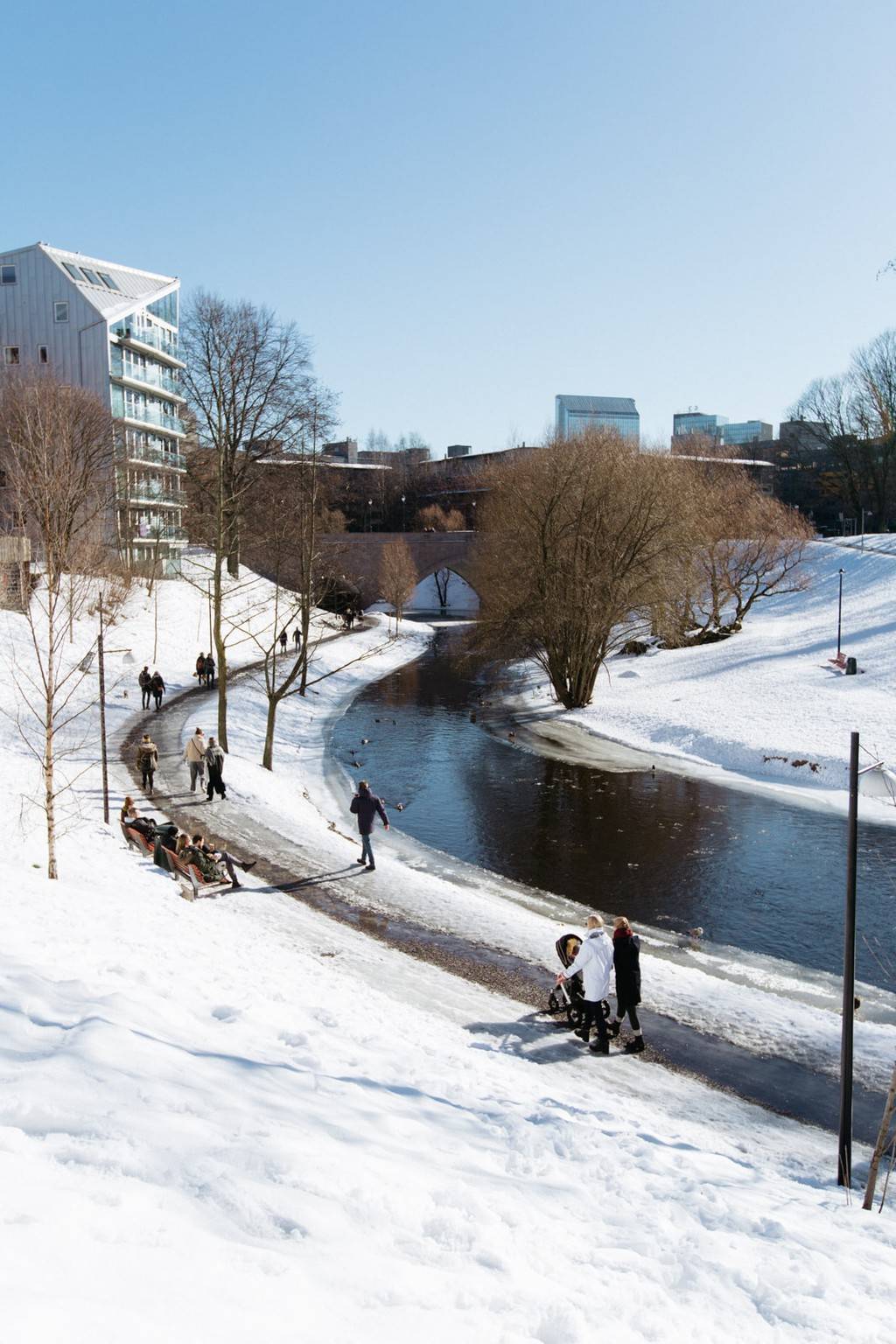 Flowing through Oslo, right down into the city centre, is Akerselva. The walkway along the river can take you a total of eight kilometres, from the woodland of Maridalen in the North, down towards Bjørvika in the south. While this river today serves as a central recreational area, with waterfalls, small parks, and bridges, it was once an important part of the industrialisation of Oslo. Walk along the river and see the old mills and factories, stop for a bite to eat, or do the entire two hour hike through the city.
---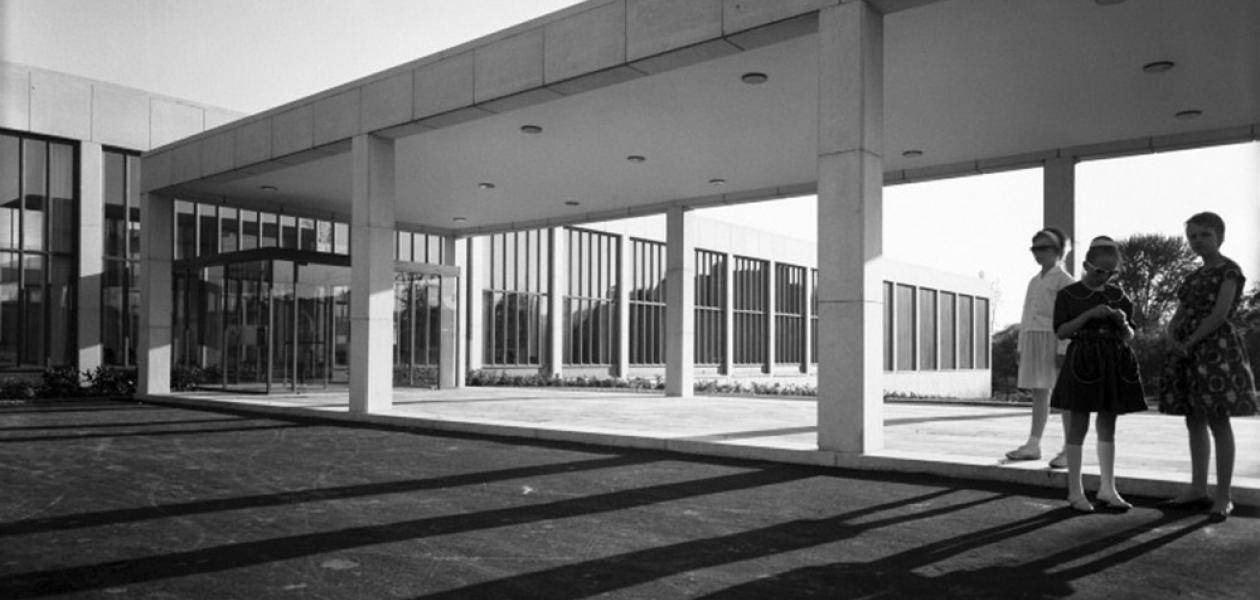 The Munch Museum is a the best destination to see the works of Norway's most famous artist, Edvard Munch. Home to a permanent collection of over half of the works Munch ever created, well over 1,200 paintings, including The Scream.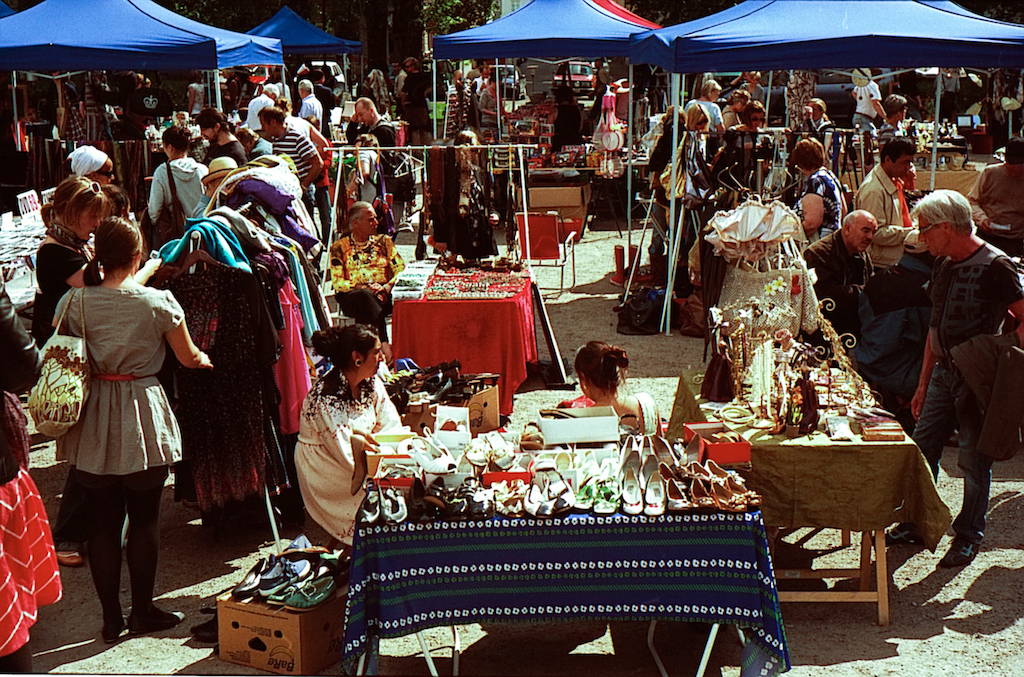 On Sundays all year round, there is a bric-a-brac market in Birkelunden, which is often used for concerts, rallies and festivals. This open-air market, situated inside Birkelunden Public Park is worth a visit even if you are not planning to buy anything. Here you will find countless stalls selling a range of everything, from books and clothing to vintage furniture.
---