AN INSIDER'S GUIDE: PRÍNCIPE REAL
Spend a day exploring Príncipe Real, the sophisticated Portuguese neighbourhood that inspired our truly classic frame, Príncipe.
Scroll down to see our recommendations or browse our map below.
---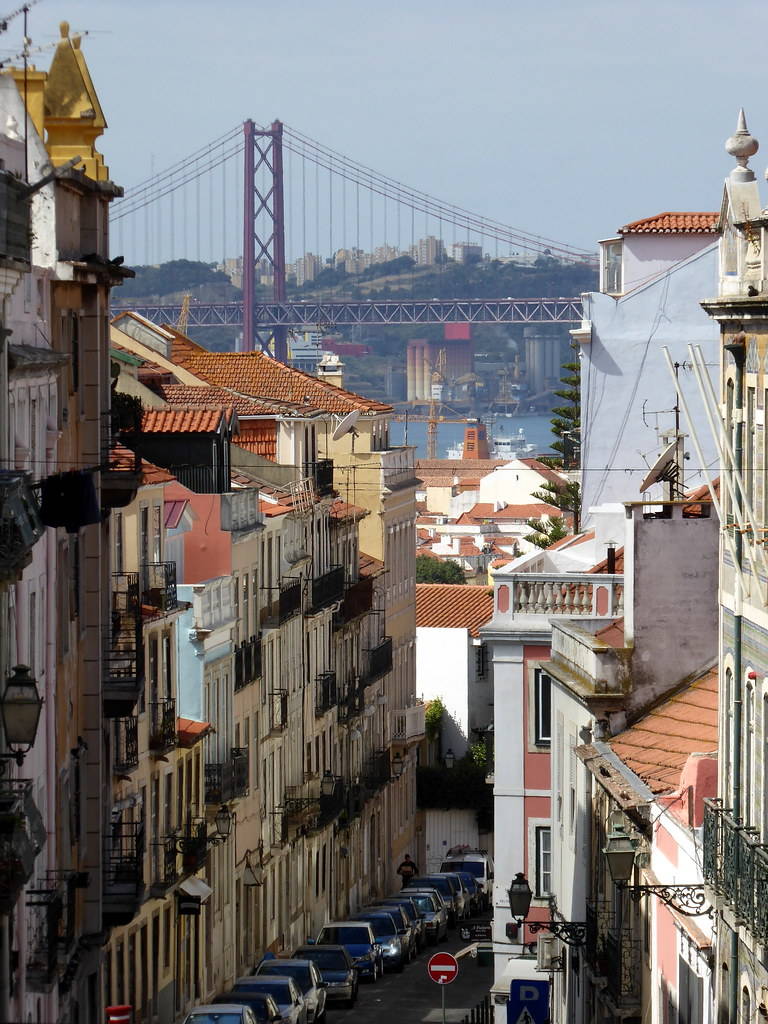 The Miradouro de São Pedro de Alcântara is located in the Bairro Alto district, close to the upper terminus of the Elevador da Gloria Funicular. Although technically located just south of Príncipe Real, the Miradouro São Pedro de Alcântara should be at the top of your must-see list. Split over two different terraces, it offers stunning views of Lisbon. This is a great place to sit and admire the city, especially during the evening as the sun sets and the city lights switch on.
---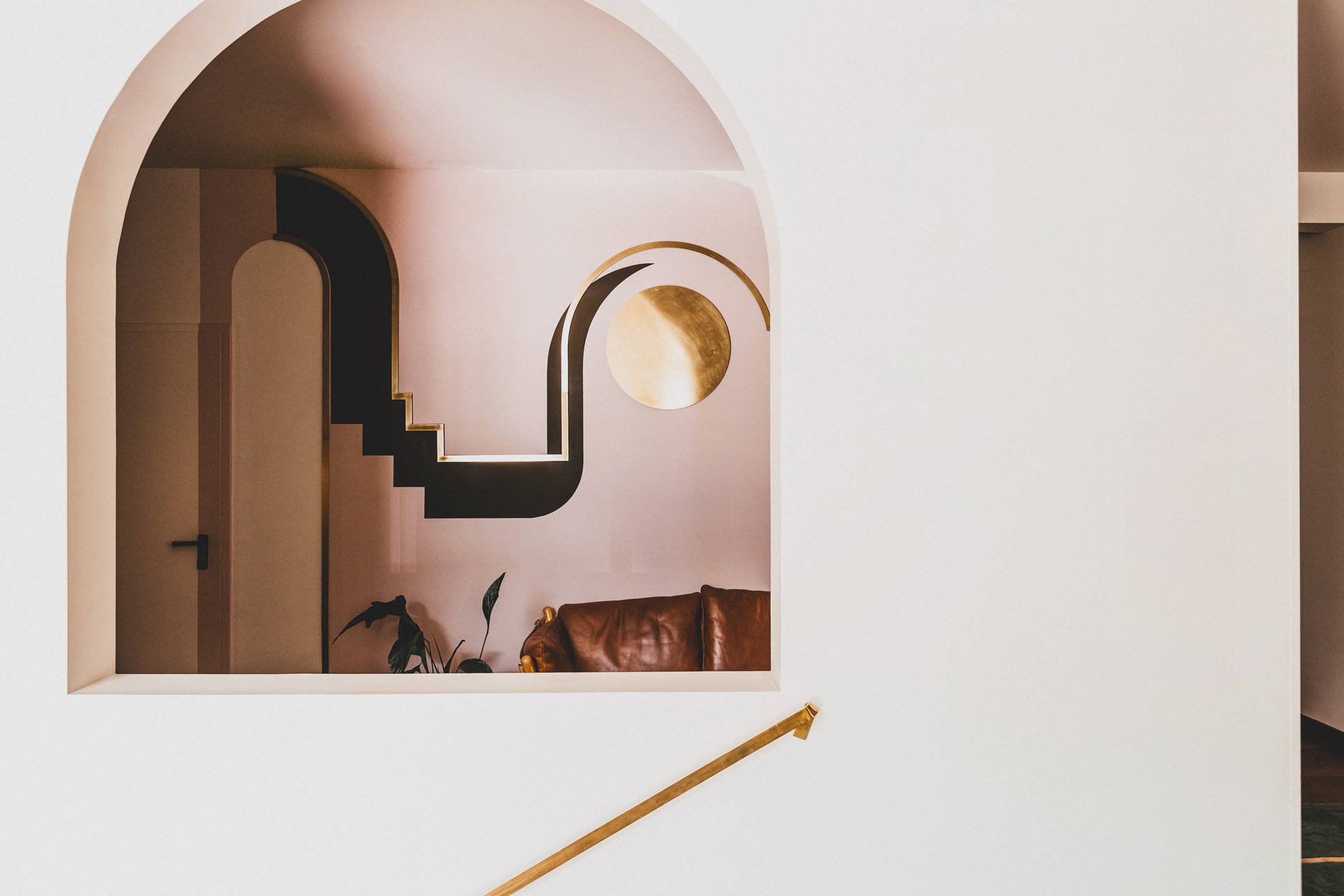 Raising the bar for boutique hotels in Lisbon, The Vintage is perfectly located for exploring Príncipe and the city's Old Town. The hotel is a celebration of Lisbon – its architecture, its culture and its beauty. You will be sure to have an original and authentic experience of this incredible city staying at The Vintage, and it will help to discover a piece of Lisbon to call your own.
---
38.7161009 N, -9.1477136 W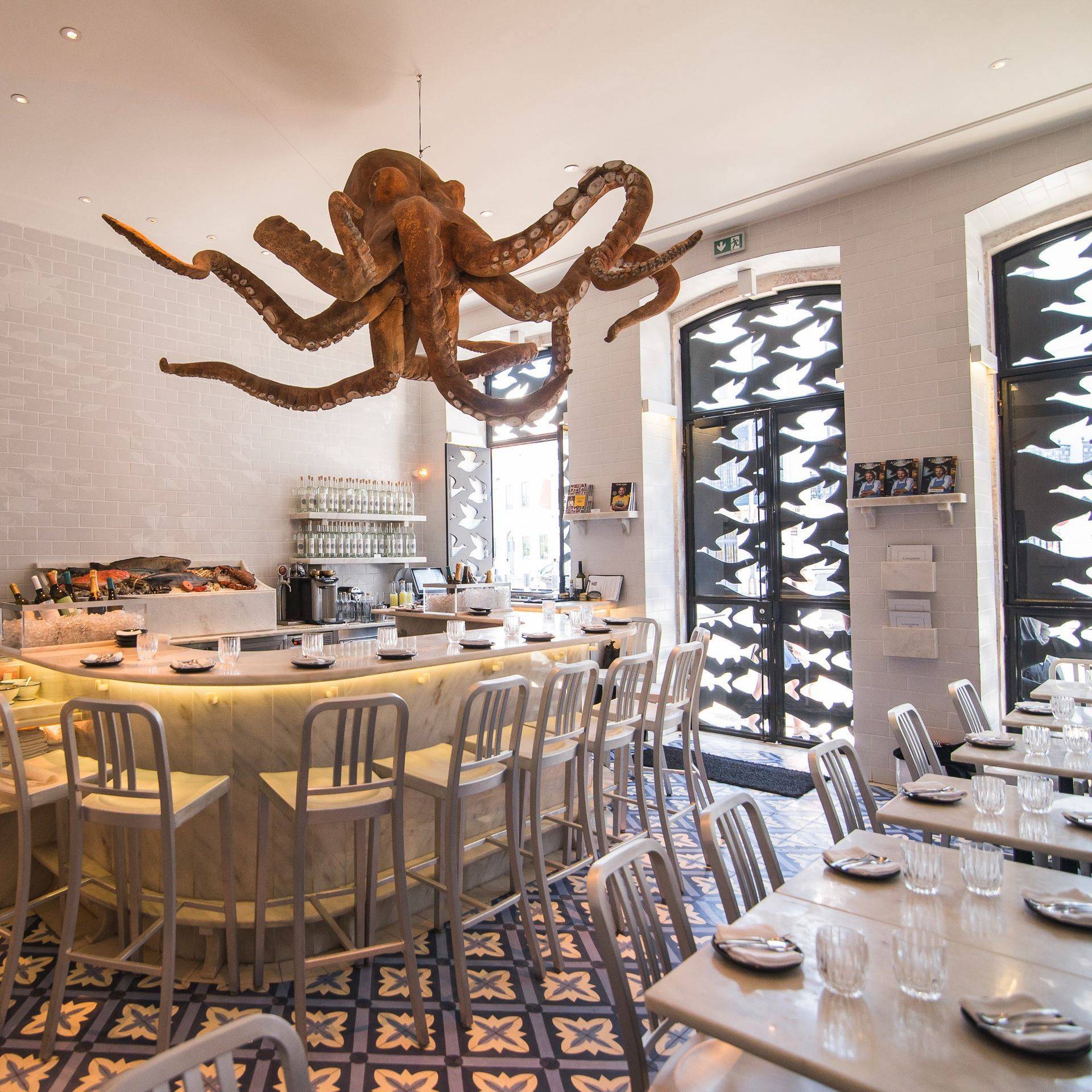 Kiko Martins, a Portuguese chef, traveled the world and explored cuisine from various continents and brought them to Lisbon with his own interpretation and style. A Cevicheria is known for putting a Portuguese spin on Peruvian ceviches and for its dramatic decór element, a large octopus sculpture that looms over the bar. Dine on ceviches made with fresh fish that chef Kiko Martins hand-selects from Portuguese markets each morning.
---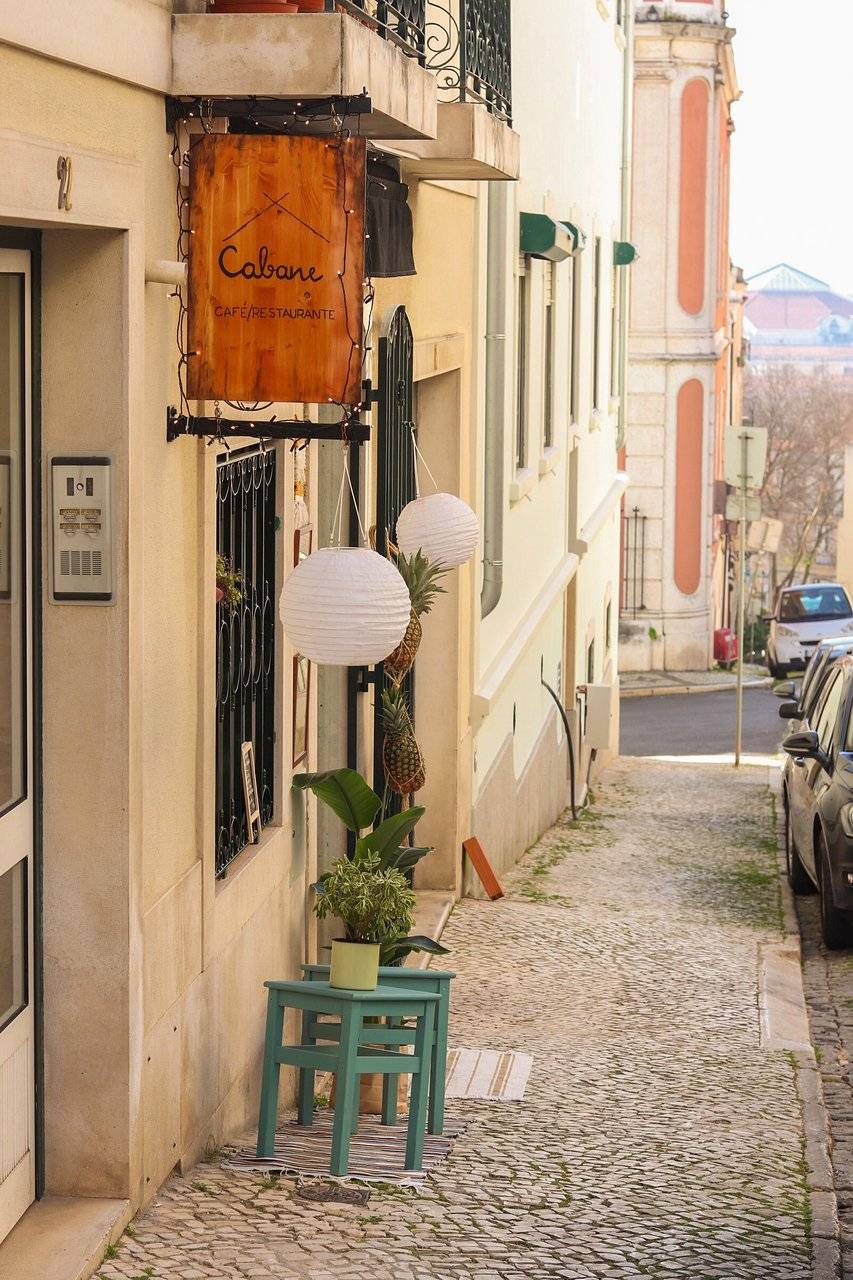 Cabane is a small vegetarian cafe and restaurant in Principe Real, serving breakfast, brunch, lunch, juices, sugar-free cakes and wine. Vegan options include a burger, wrap, sandwich and quiche. They also hold events and a small organic market.
---
Embaixada is located in Ribeiro da Cunha Palace, one of the most iconic buildings in Príncipe Real. This XIX century new-Arabian Palace was turned into an innovative shopping gallery that hosts a series of national brands and artists focused on Portuguese design, craftsmanship, fashion, gastronomy and culture. The result is a meeting point of people and experiences, tradition and blending preservation of the architectural heritage with the newest that Portugal has to offer.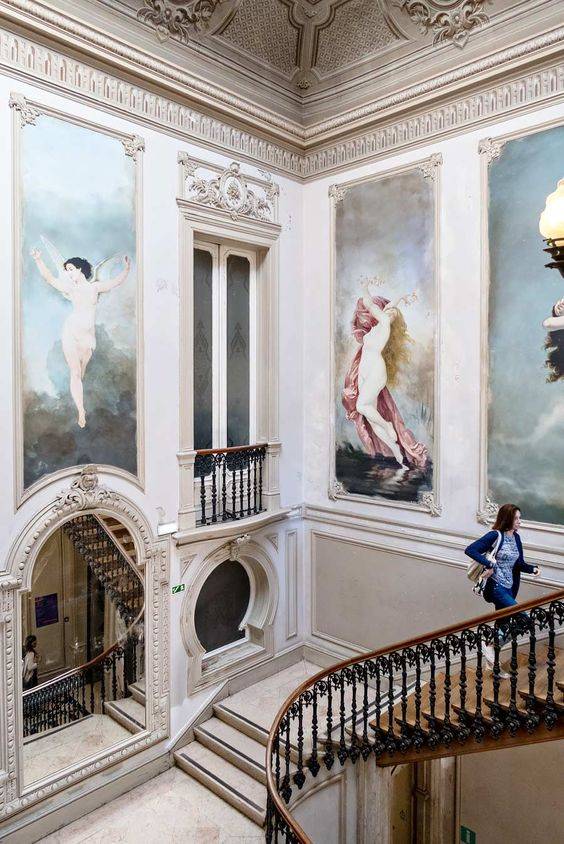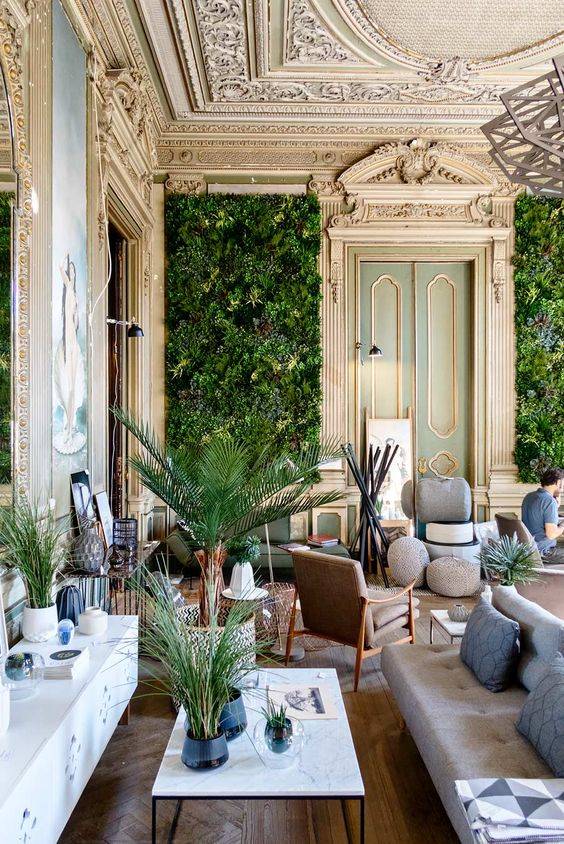 ---
38.7163139 N, -9.1477339 w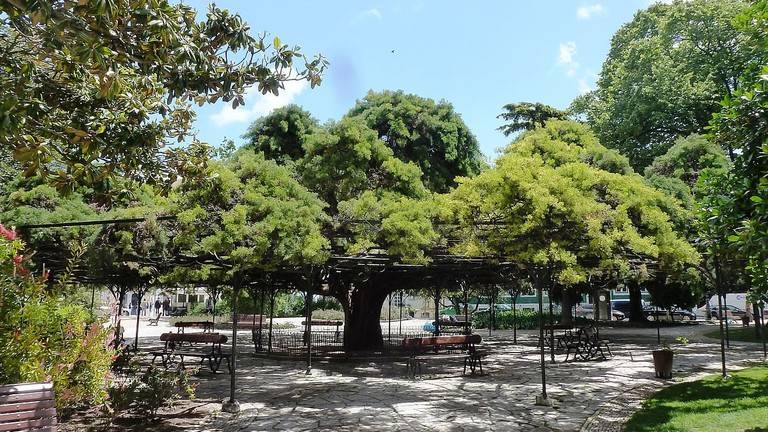 Jardim do Príncipe Real is a small square and garden tucked away in the neighbourhood's main street, which was built around 1853 and is centred around a large octagonal lake with a fountain. There is a small café with outdoor seating, and kiosks serving refreshments, which can be enjoyed in the shade of the trees. The park also hosts a farmers' market on Saturdays, with an antique and craft fair joining in on the last weekend of the month.
---
Inspired by OUR PRÍNCIPE Area Guide?
Discover our Príncipe inspired frame. Príncipe's larger square design is elegant, yet retro and suits a wide variety of face shapes. A truly classic frame inspired by the equally sophisticated Portuguese neighbourhood of the same name.