Inside The Leather Workshop
Our founder Freddie visited the leather goods workshop that makes our cases in Melton Mowbray, Leicestershire. He broadcast the visit live on Instagram and shared the process of how we make our cases from start to finish. We believe it's important to share how we make our products with you, so below see an insight into how each case is made by hand - here in the UK.
For our cases we choose to design and make them ourselves - instead of buying a batch of ready made cases from an uncertified source. We've chosen to make them locally in a workshop that we know looks after their skilled team.
LEATHER CASES
INDIVIDUAL TO YOU
Usually the case is not too considered - but we wanted to change that. We source our leather, so we know where it comes from. It's vegetable tanned and all materials are by-products of the food industry. As you use your case it ages gracefully alongside your frames and the patina of your case is individual to you.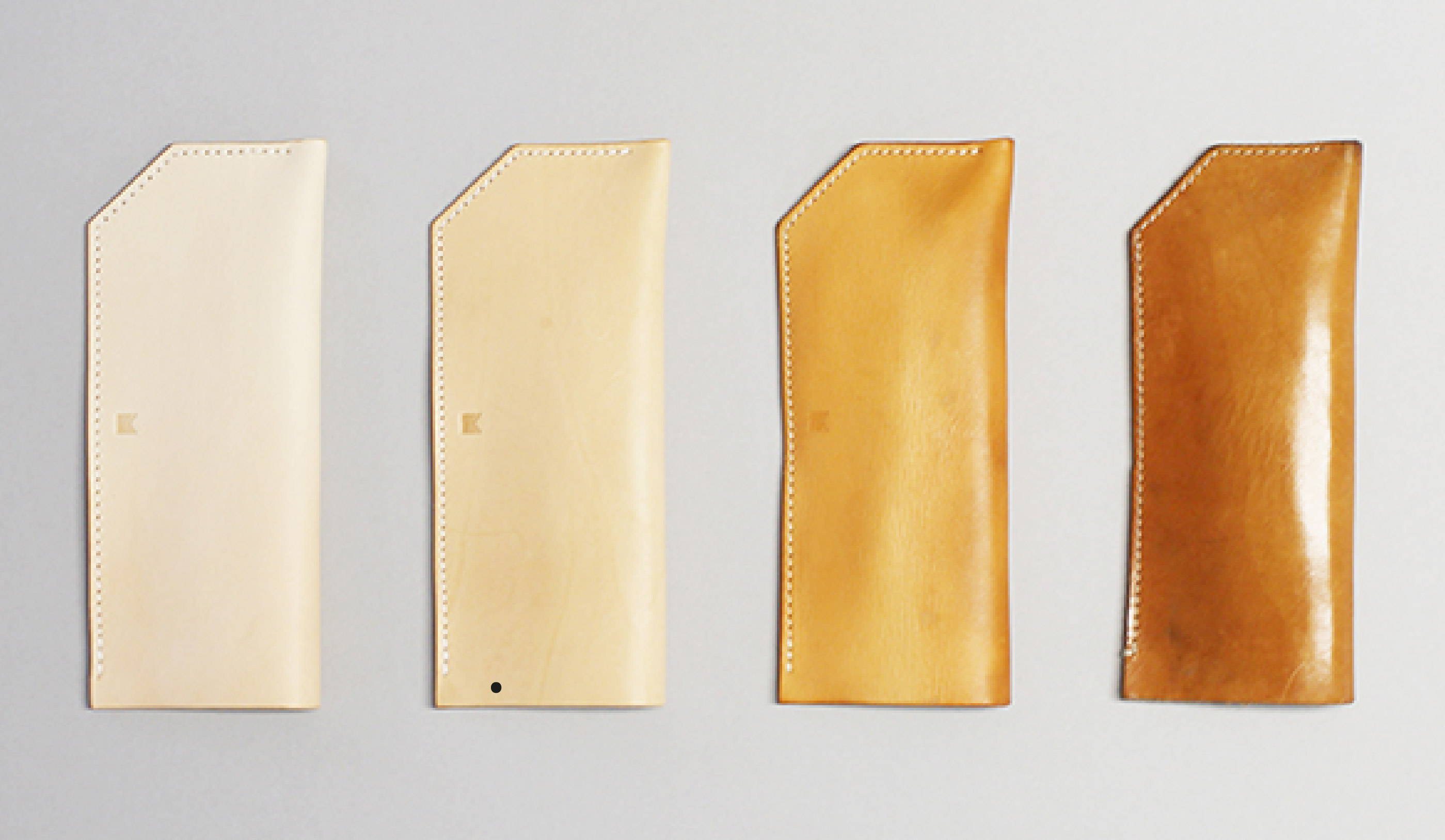 INSIDE THE WORKSHOP
FOLLOW THE PROCESS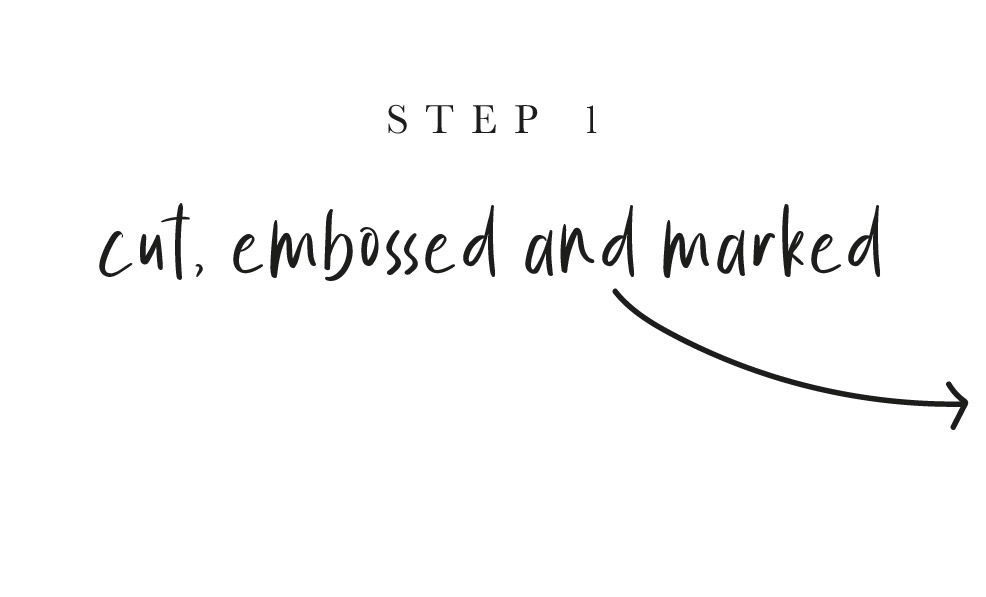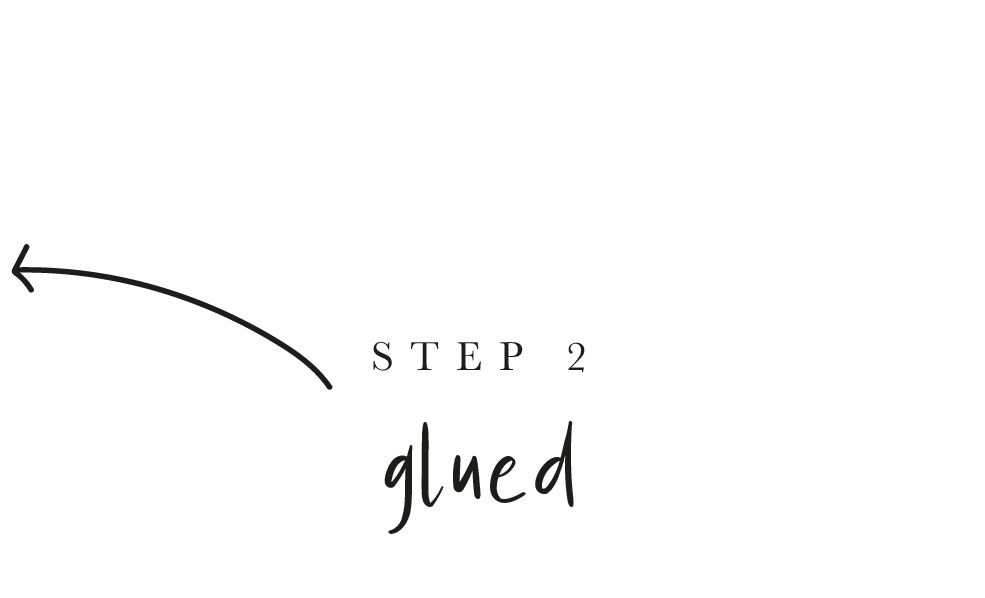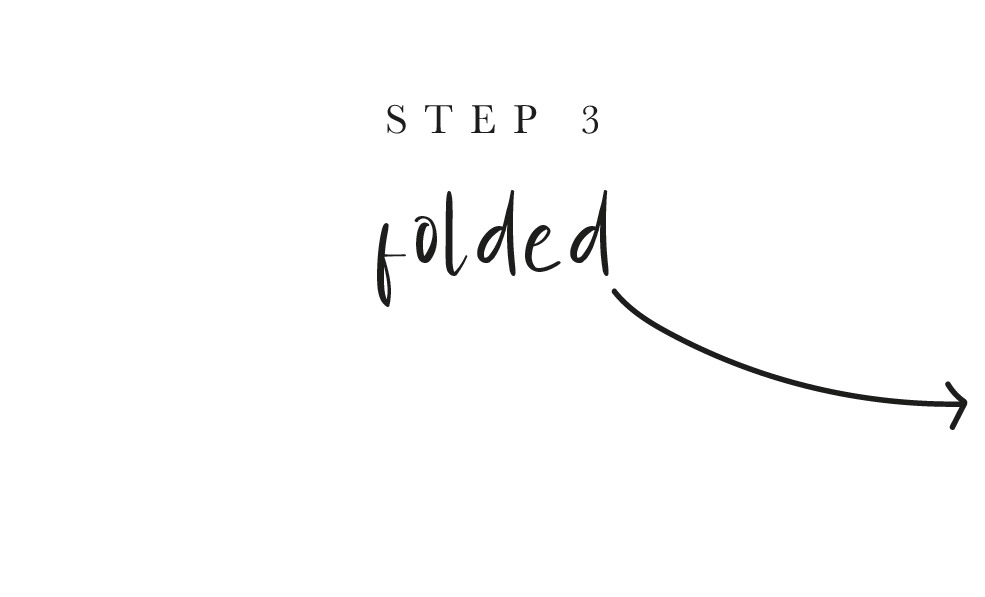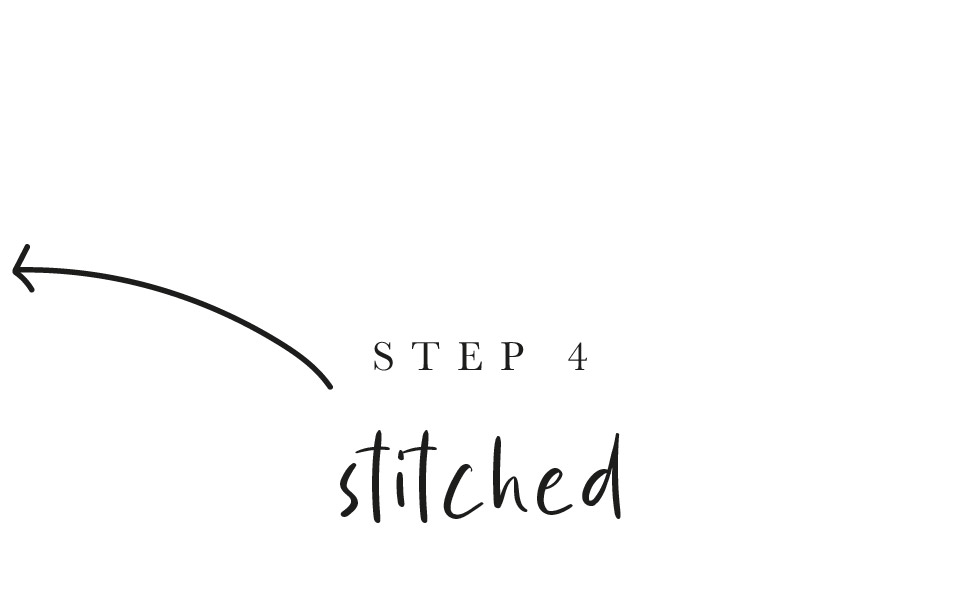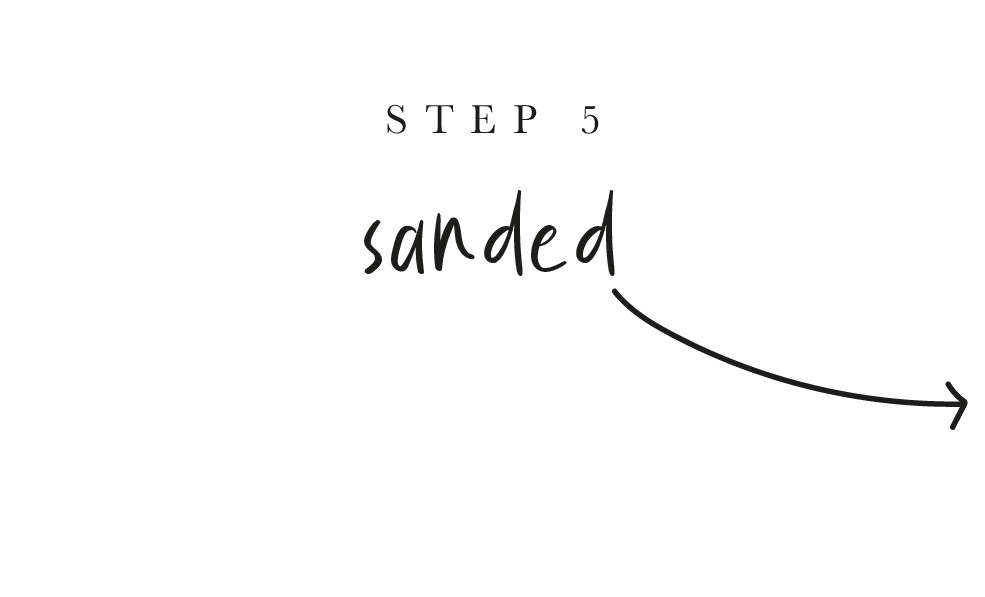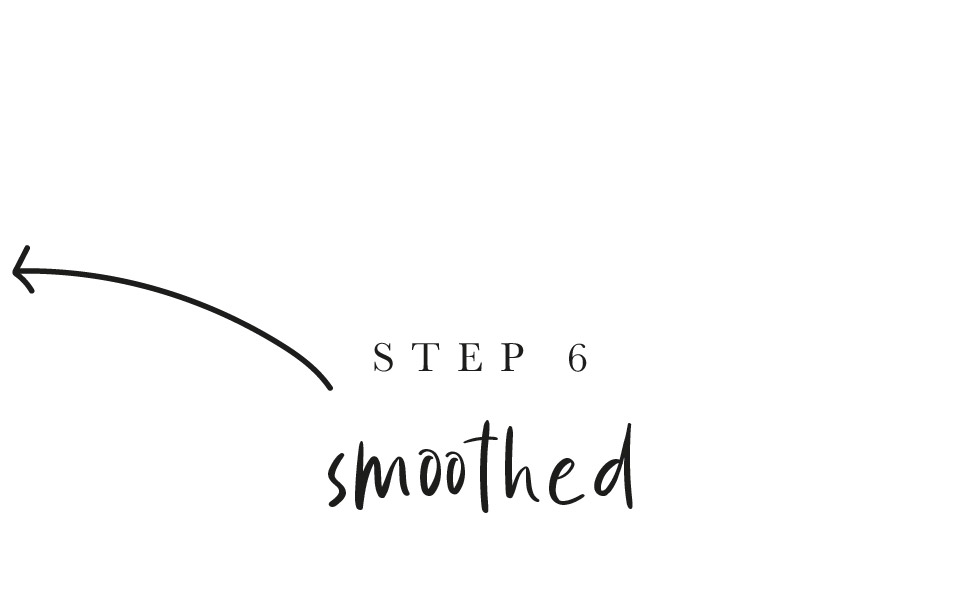 ZERO WASTE
LEATHER OFFCUTS
We aim to use as much leather as possible - so we use the offcuts to make the key rings that go into our packaging. We choose not to hide where we make our products.
We believe in producing responsibly and showing you the materials and people involved in making everything that comes with a pair of MONC sunglasses or spectacles.