#adapt and create with RACHAEL COONEY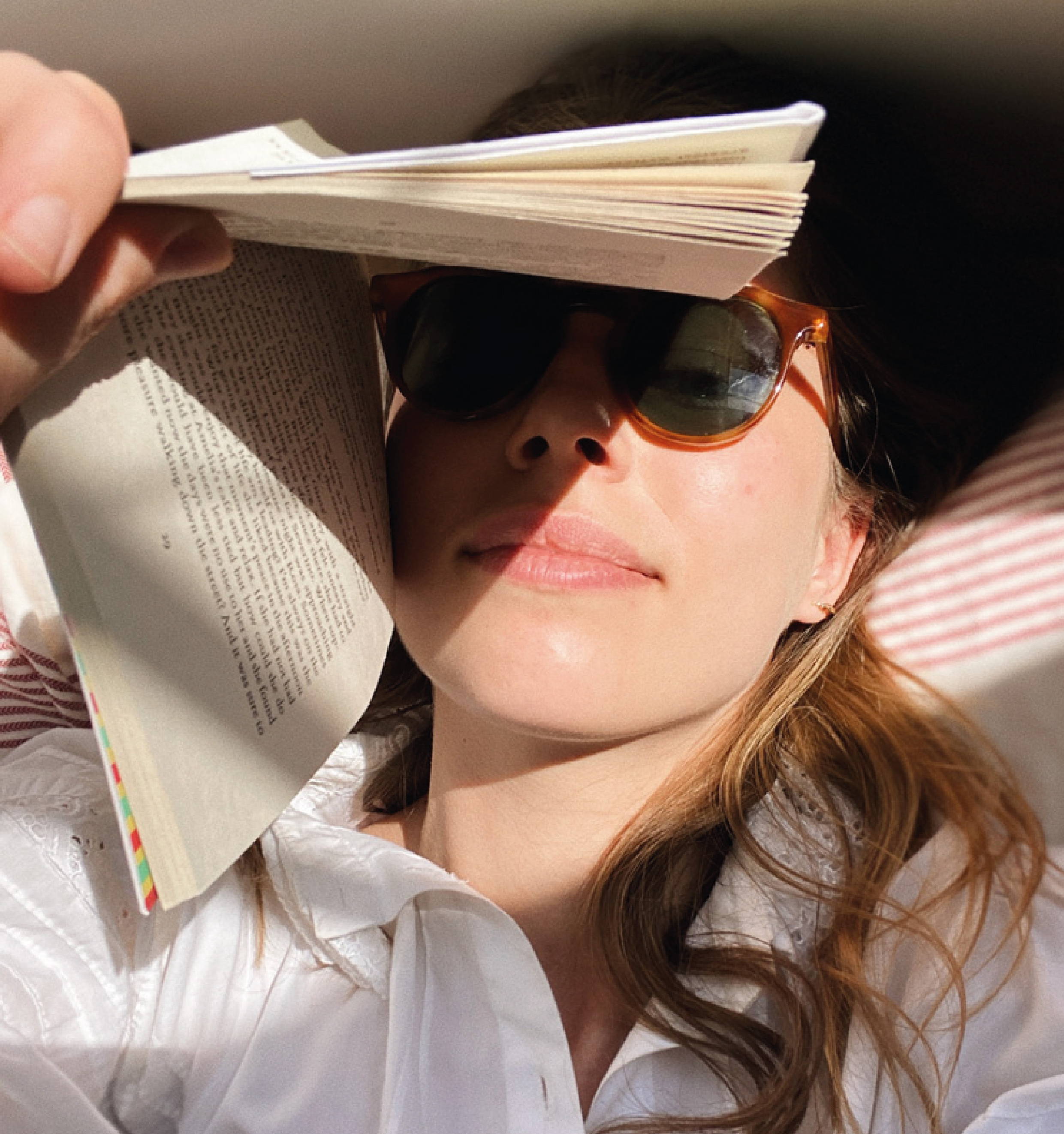 FOUNDER OF MORE THIS. LESS THAT
CREATIVE MEDIUM: WRITING
Rachael is Co-Founder of More This. Less That - an ethical directory uniting more people with brands that care. She also runs her blog Seth Style where she writes about embracing small, everyday changes that make for a slower, more considered lifestyle. Rachael has joined our #adaptandcreate campaign to inspire creativity at home, and shares her thoughts on the changes and benefits of restrictions when it comes to creativity.
---
HOW DOES THE ENVIRONMENT AFFECT YOUR CREATIVITY?
Getting outside is the biggest source of inspiration for me, so lockdown in a flat with no garden has been a challenge. There's less stimulation when you're inside all day so it means having to be inventive about where you draw creative inspiration from.
WHO INSPIRES YOU?          
Currently, the bravery shown by our incredible NHS workers as they battle COVID-19 on the frontlines. I'm also inspired by people who speak up about what they believe in and are passionate about communicating some of the problems our world is facing. I want to be braver when it comes to raising my voice.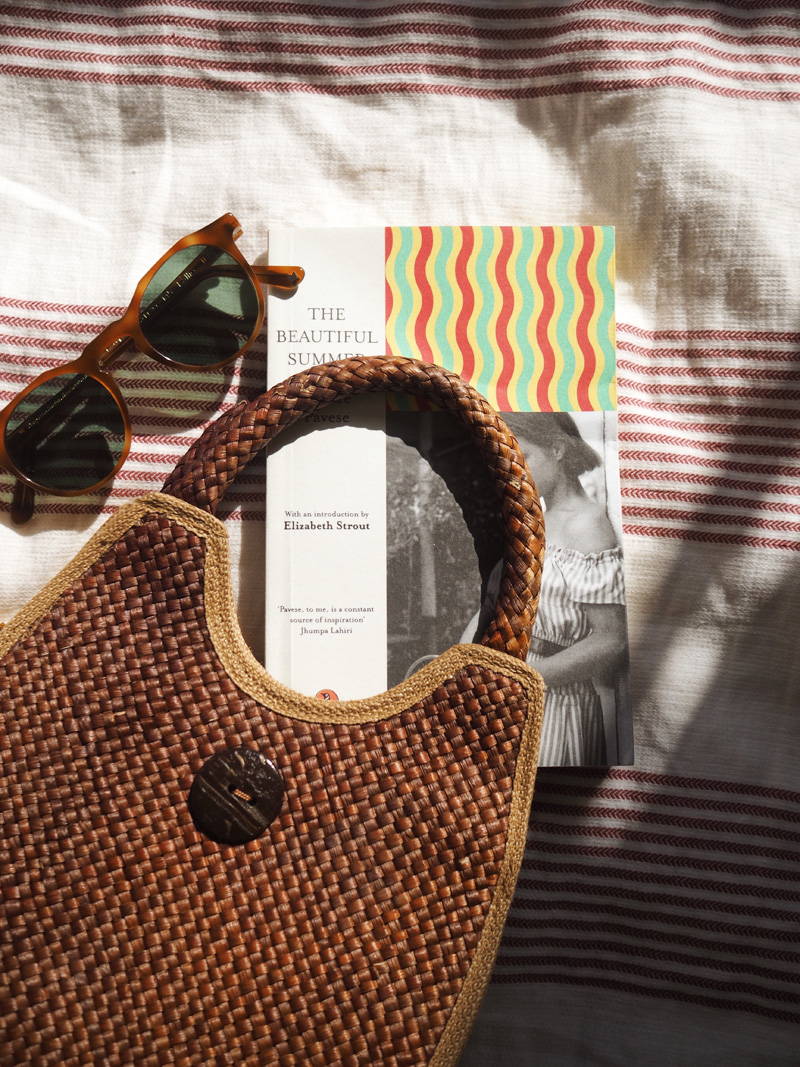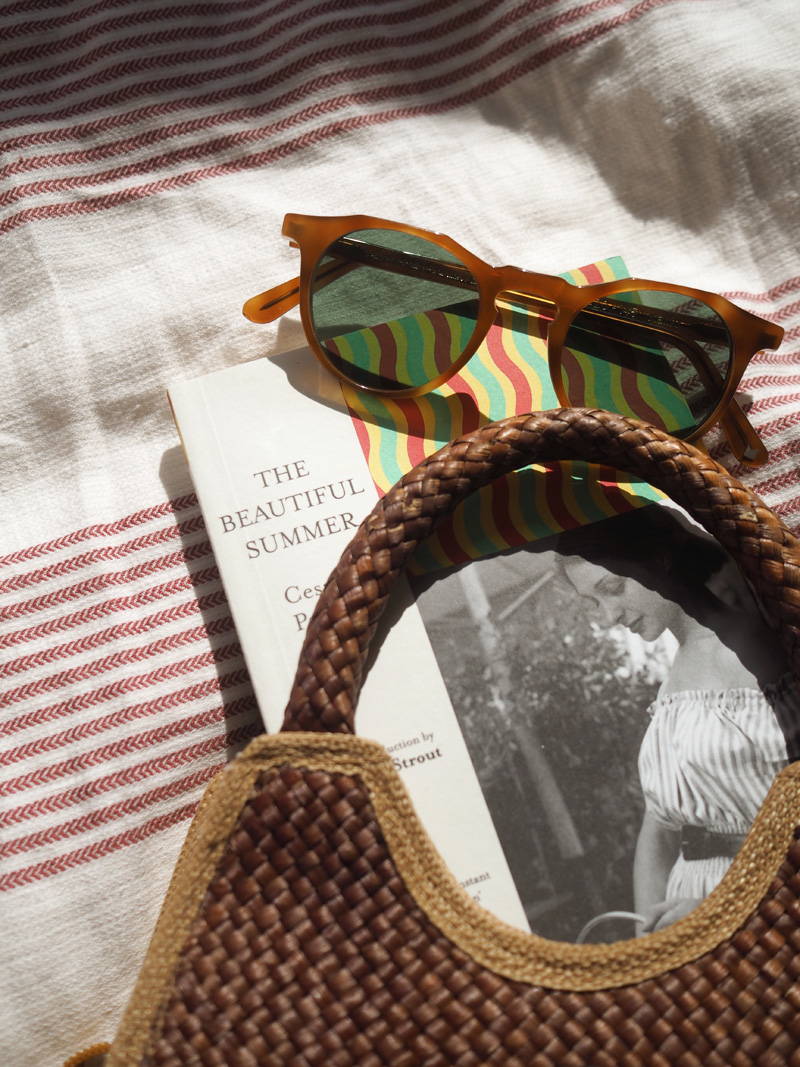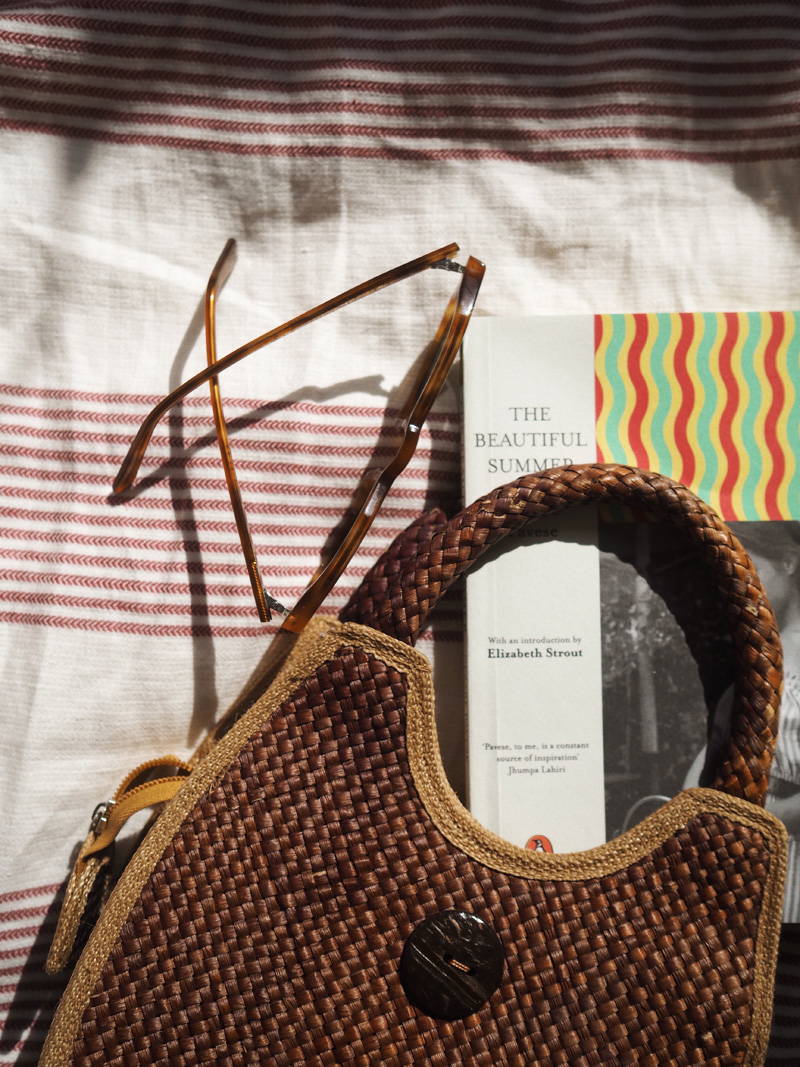 WHAT COULDN'T YOU LIVE WITHOUT AT HOME?
Books! Hence the inspiration behind this series of images. Since I was a child I have always loved reading, getting to know characters and losing myself in their stories. With words I find there's more space for interpretation and imagination; they inspire and challenge me in ways that imagery doesn't. I make sure that I read every day, and it's definitely been a real saviour whilst we've been on lockdown. The last book I read was the one you see here, 'A Beautiful Summer' by Cesare Pavese. It is set during the height of an Italian summer during the 1930s, and instantly transported me back to the terracotta streets and balmy nights of holidays spent in Italy.
"

There's less stimulation when you're inside all day so it means having to be inventive about where you draw creative inspiration from

"
WHAT DO YOU THINK ARE THE BENEFITS OF RESTRICTIONS WHEN IT COMES TO CREATIVITY?
I think the benefit of lockdown is that it takes the pressure away of having to be busy all time - a trap that's all too easy to fall in to when you live in a busy city. I'm really enjoying waking up on a Saturday morning and having the whole weekend ahead of me, knowing there's nowhere I need to be. It gives you time to be creative, and that doesn't have to mean learning to paint - maybe its getting creative in the kitchen, writing a journal or finally filling out your photo albums.
WHAT DO YOU THINK WILL CHANGE ONCE THE RESTRICTIONS ARE LIFTED?  
I hope that people don't rush back into life in the fast lane but take time to process the experience. I think it's been a real shock to our systems and it's taught us what we value - family, interaction, the outdoors. I hope we can all make some positive changes off the back of these tough restrictions that have been forced upon us.
Rachel wears our Kallio Small Sunglasses in Light Tortoise.

GIVING BACK TO OUR COMMUNITY, AS A COMMUNITY
Through #adaptandcreate we are not just aiming to inspire more creativity within the home, but we're also trying to continue to grow as a brand during a time when we are restricted in so many ways. Whilst doing so we are trying to give as much back as we can to people who need it the most. Which is why 20% of all our revenue is currently going to the British Red Cross. 
We hope that through #adaptandcreate we can inspire you to express new ways of creativity at home as well as to help us support the British Red Cross. 
Don't forget to share your #adaptandcreate moments with us on Instagram.