Smooth Payments with Klarna
We have partnered up with Klarna, which you have probably already heard of - or at least seen whilst at the checkout online. It allows for flexible payment options and has gained popularity among those that want to make a big purchase but don't want to splash all of their cash at once. 'Slice it' to pay in instalments or simply 'Pay Later', it's up to you.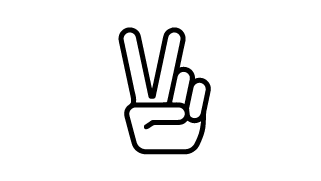 Pay directly at checkout. No passwords, no worries.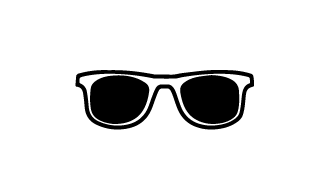 Pay the amount up to 30 days after you have made your purchase.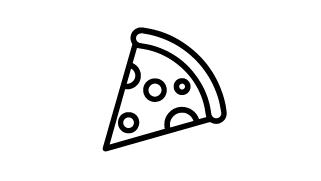 Slice up your payment into 3 separate instalments so you don't have to wait to buy what you want.
So why has this idea of paying in instalments caught on? Has it only really gained attention from millennials or does the idea of flexible payment options appeal to everyone? It certainly seems appealing not only to those cash-strapped millennials but also those of us that don't like to part with a large chunk of money all at once. There is a strong psychological effect when paying through this method. Making four payments of £45 is a lot less intimidating than spending around £200 all at once. Most people pay their phone bill monthly so why not apply the same to other products you want to purchase?
"Half of today's 30-year-olds make less than their parents did at their age. Hence 3 out of 5 millennials say they are interested in instalments for large purchases"
Peter Grensund, Journalist for Klarna Knowledge
Klarna is available when you checkout with a pair of MONC frames, whether it be to 'buy now, pay later', or to 'Slice It', to can pay in instalments. So sit back, relax, order and Klarna will notify you when an instalment is due and been taken out of your account. We understand that buying a quality pair of frames comes with a higher price tag, however using Klarna might take the sting out of the purchase just a bit.