Our New Kallio Frame is Here
We believe in honest and ethical products designed to last a lifetime, and through that vision we're constantly striving to make improvements to everything we do. For the past couple of years we've been working on making our products and our business more conscientious of the impact we have on the world, and in doing so, we are continuously working to make in better ways from better materials.
Our original Kallio frame was launched with our first collection in 2016 and has since become our most wearable and bestselling shape. You could almost say that it suits everyone. We've made two previous batches of Kallio, and each time worked to make the design and build even better based on feedback from our community and customers. This time was no different. This batch of Kallio frames is totally new, improved and we're really excited to show it to you.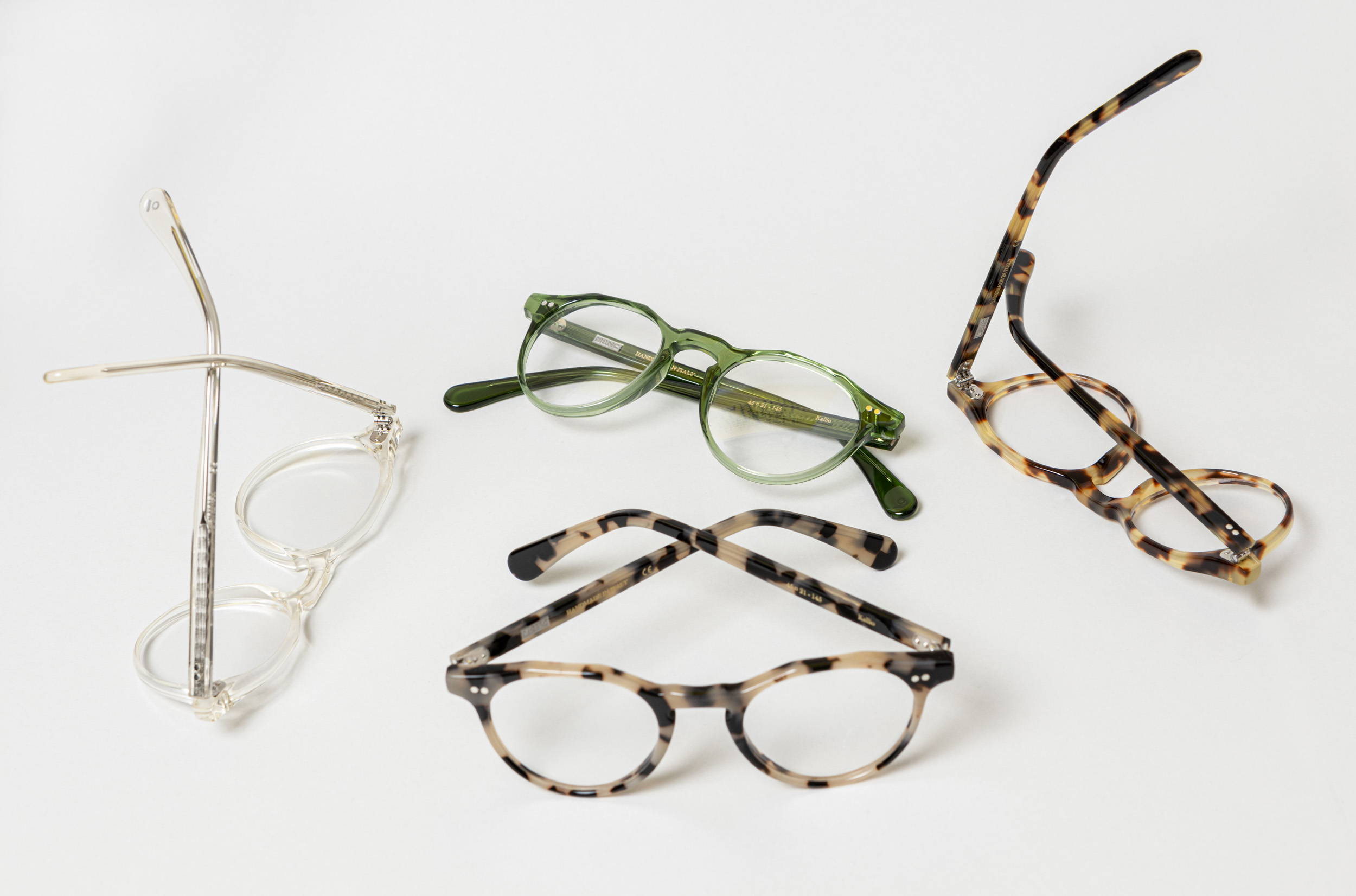 In 2019 we introduced The Conscious Collection - bio-acetate eyewear frames which don't contain fossil fuels, using sustainable plant cellulose from organic cotton and FSC certified wood pulp, which means that no toxic chemicals in production, and thus none are released when it bio-degrades.
In our view it's not only the frame that is important, but everything that comes with it too. If you're obsessed with materials, like us, read more about the conscious materials we use in the new and improved Kallio below.
HOW DOES IT COMPARE TO OUR PREVIOUS KALLIO FRAME?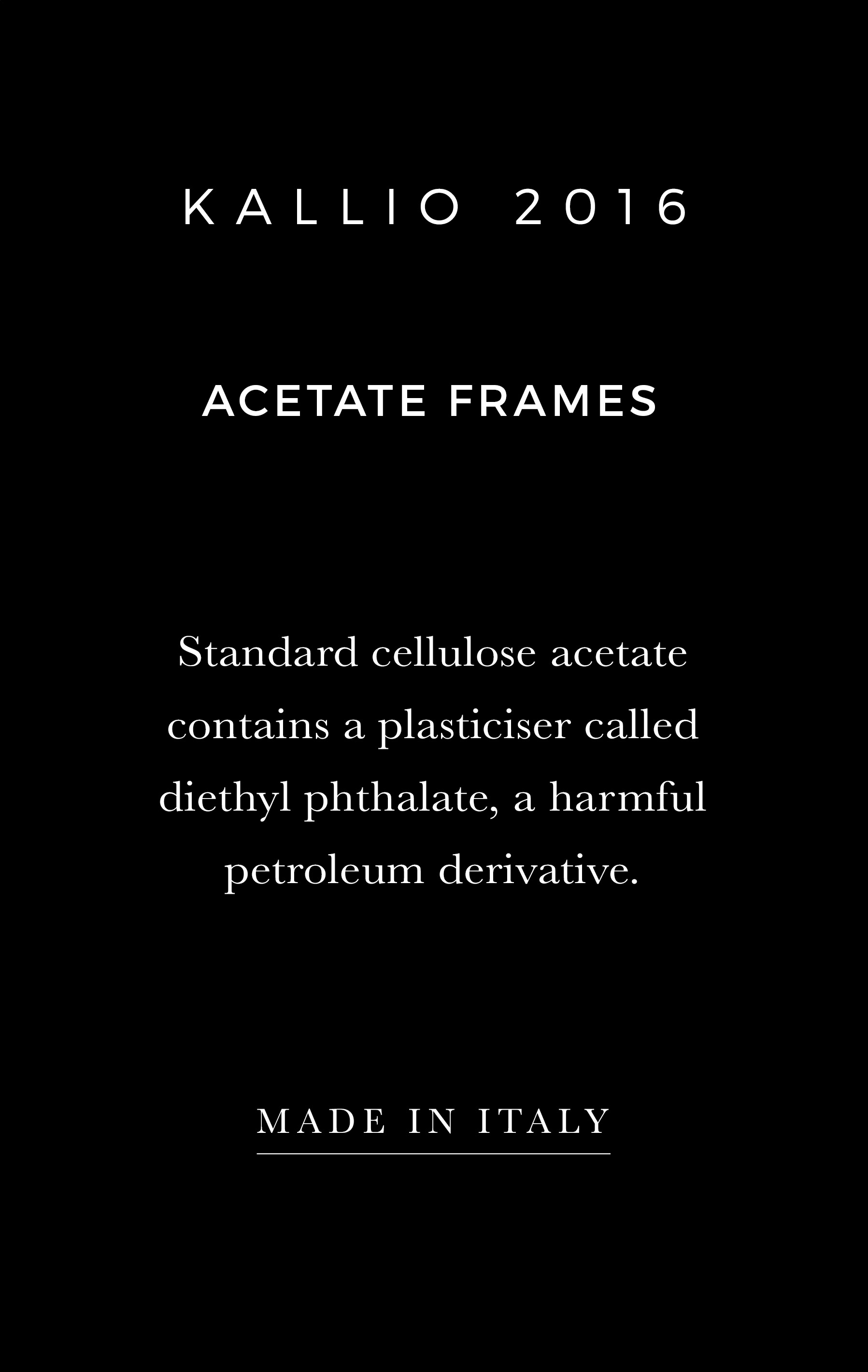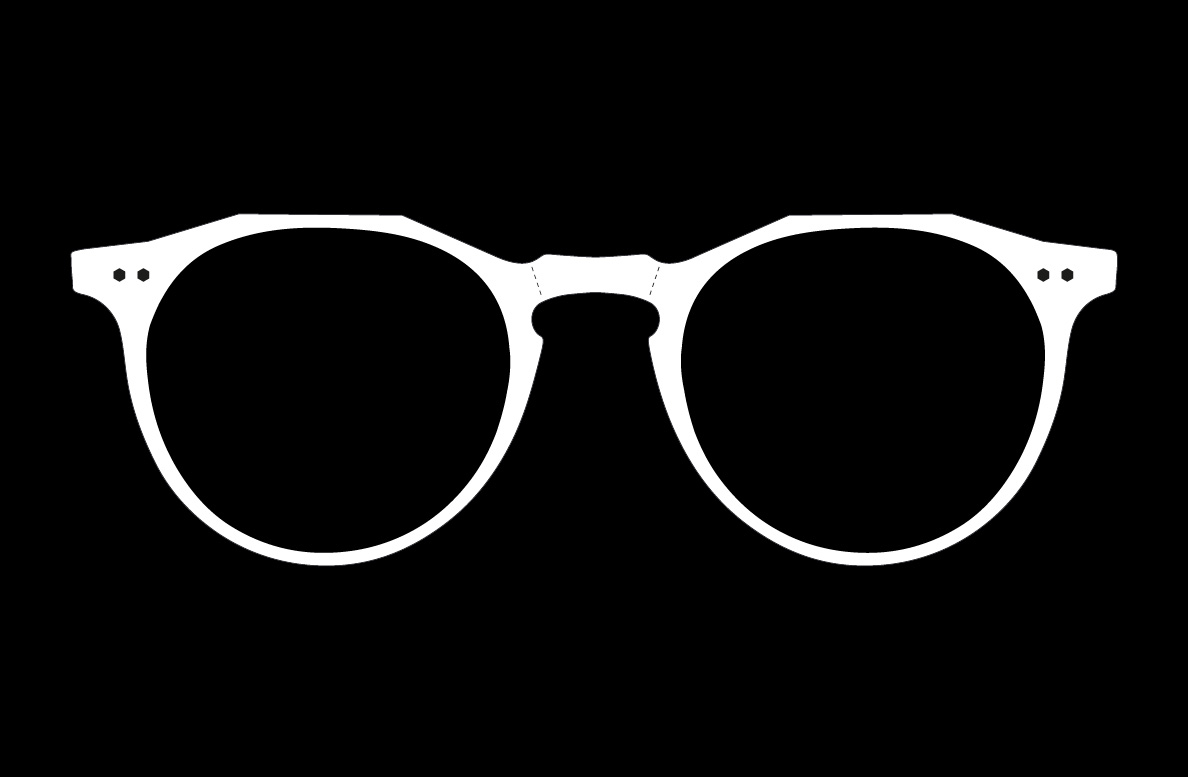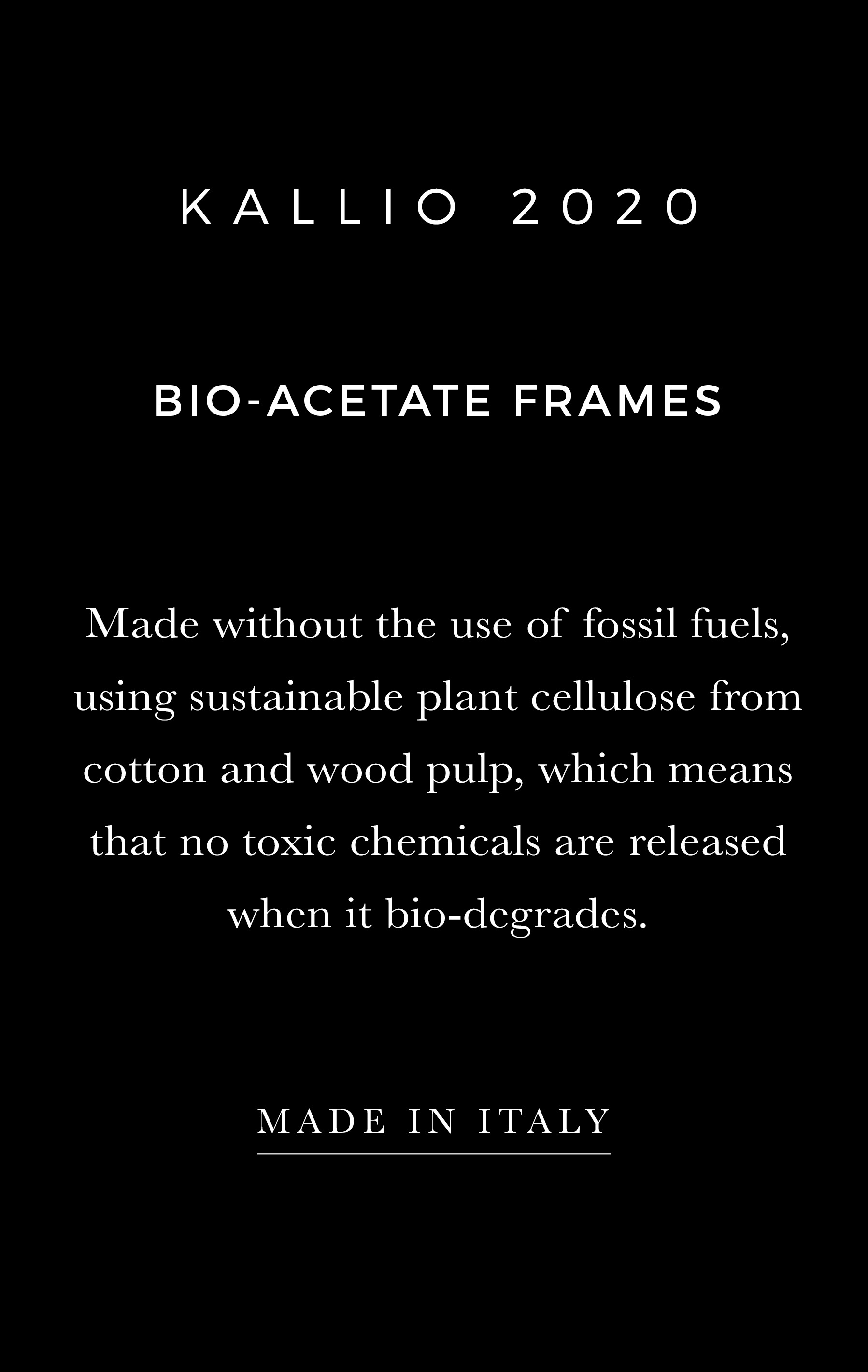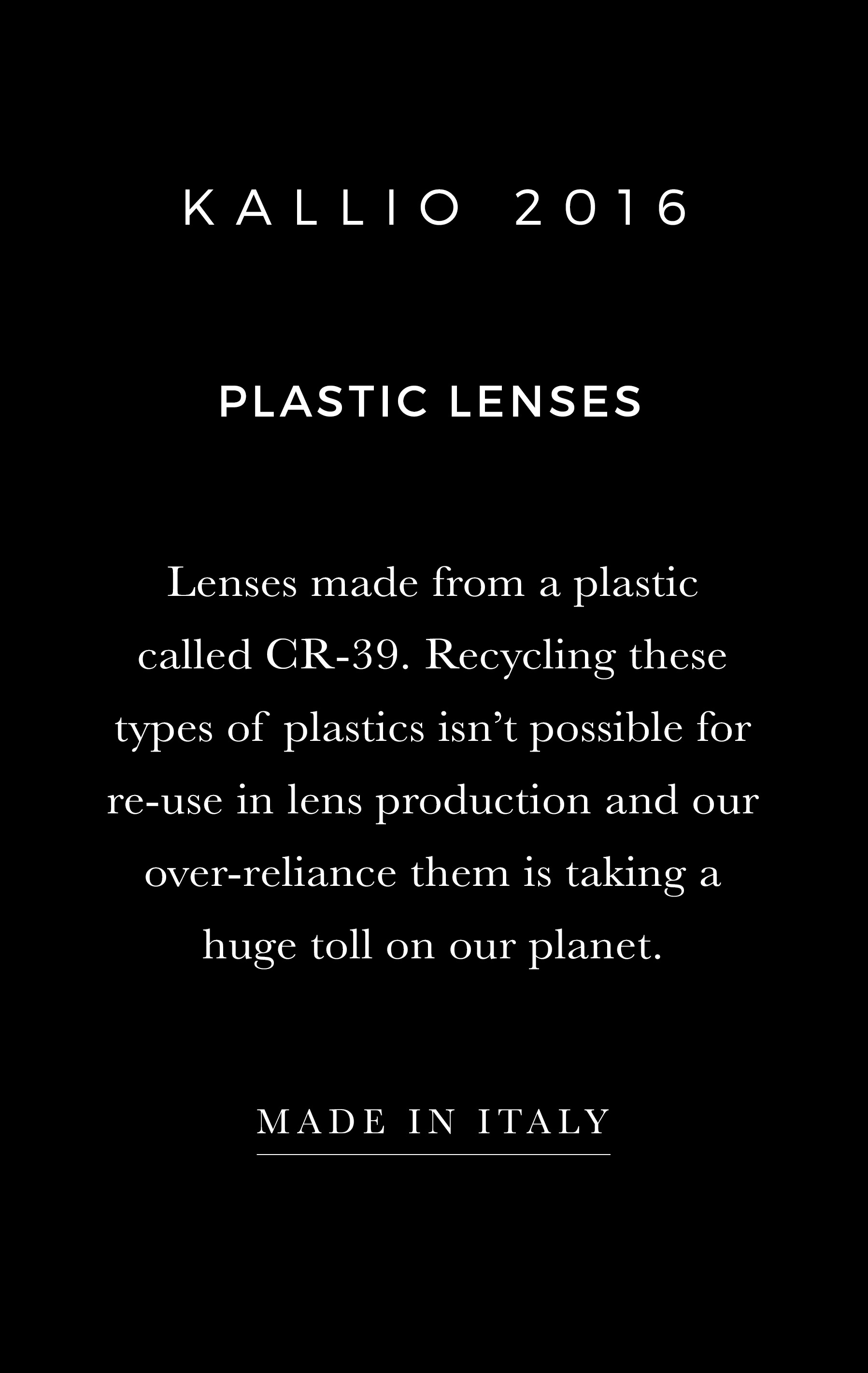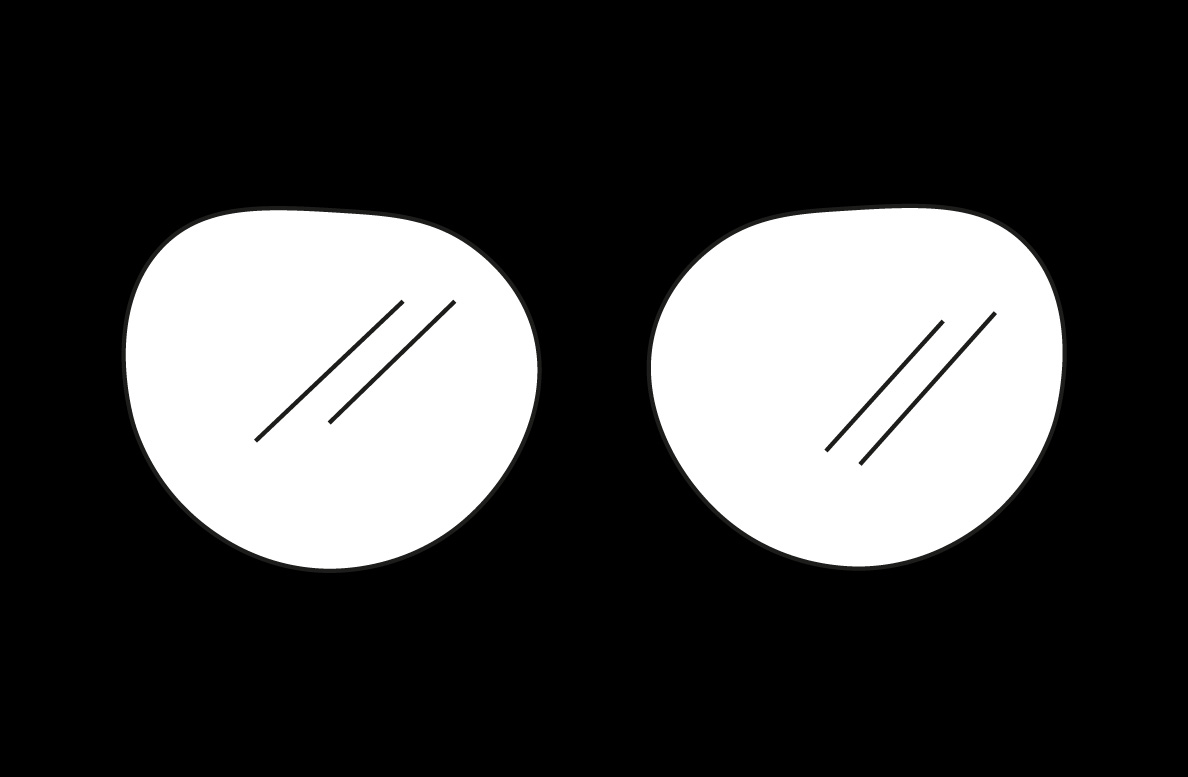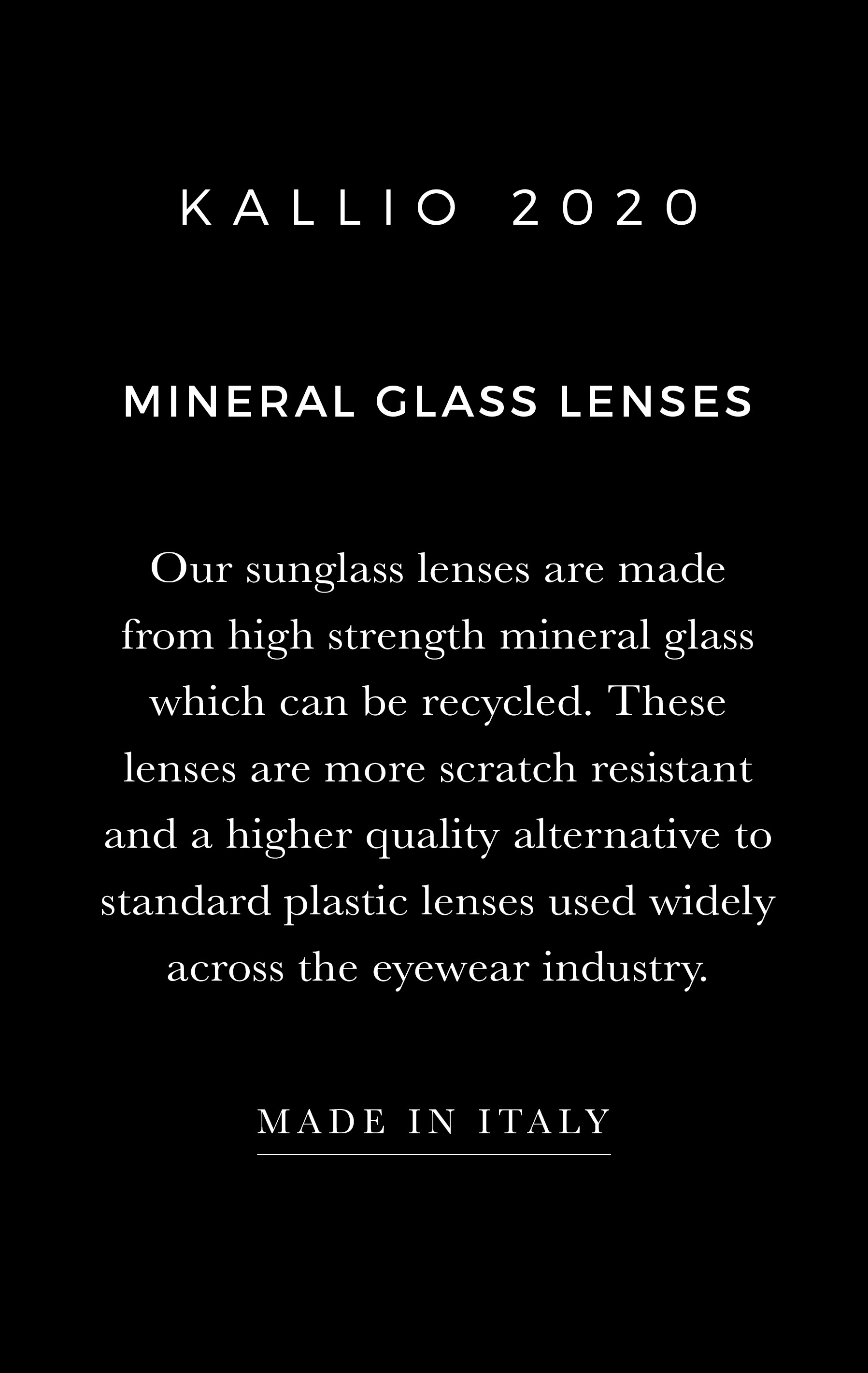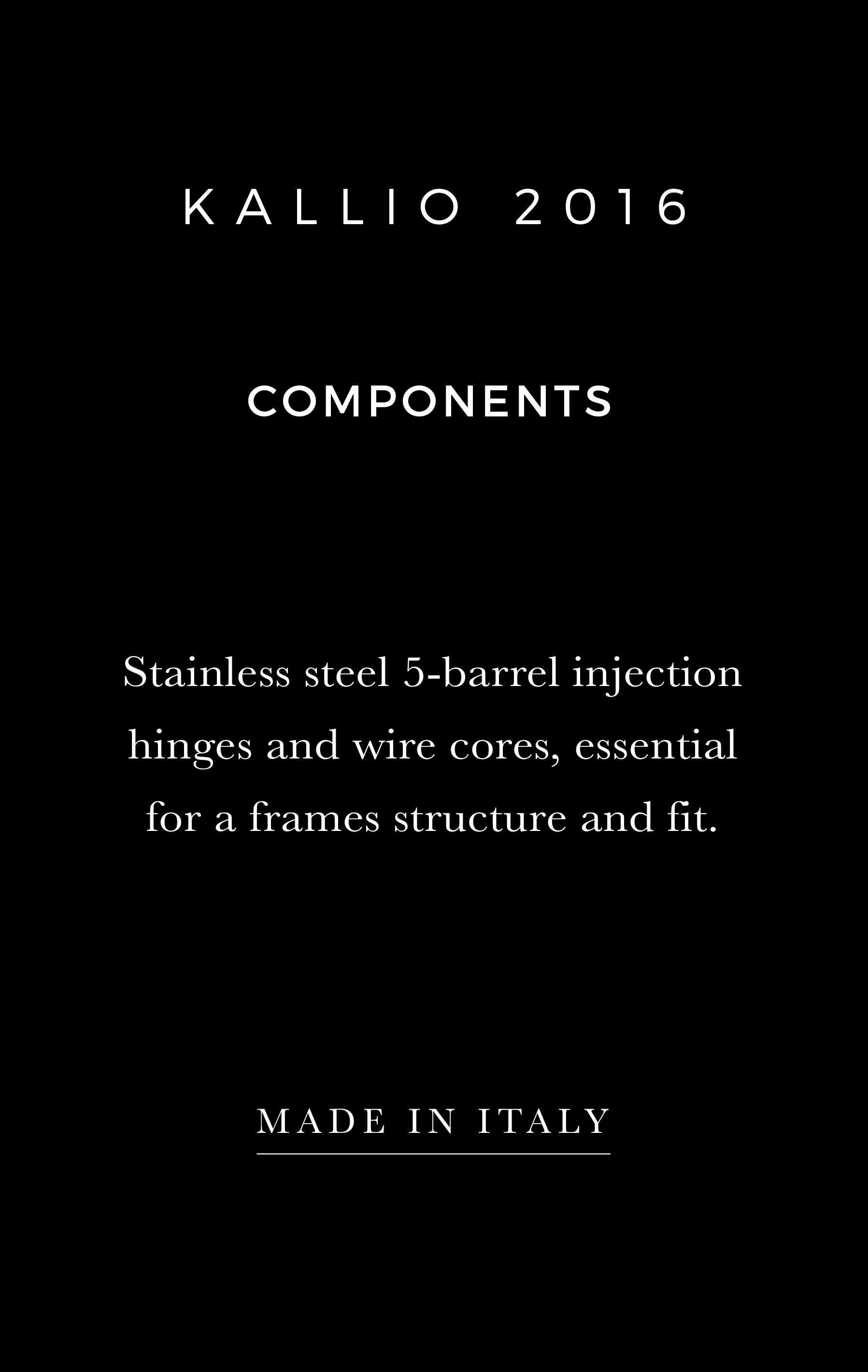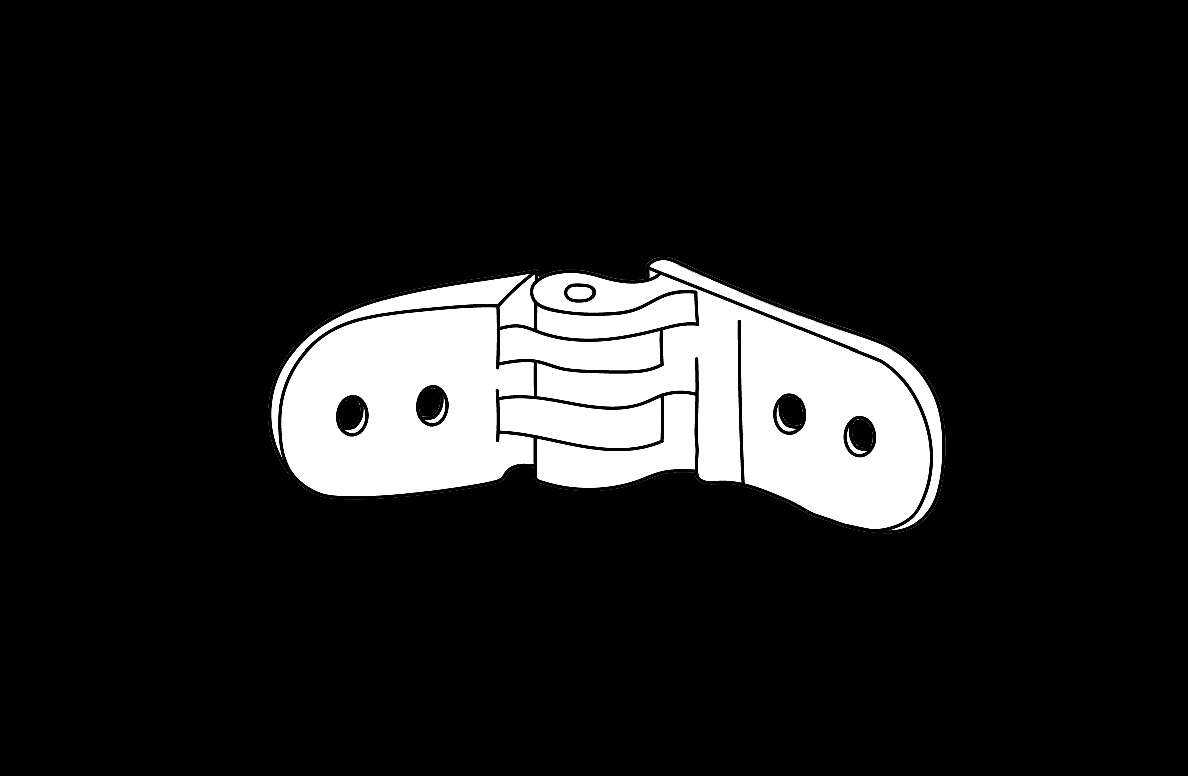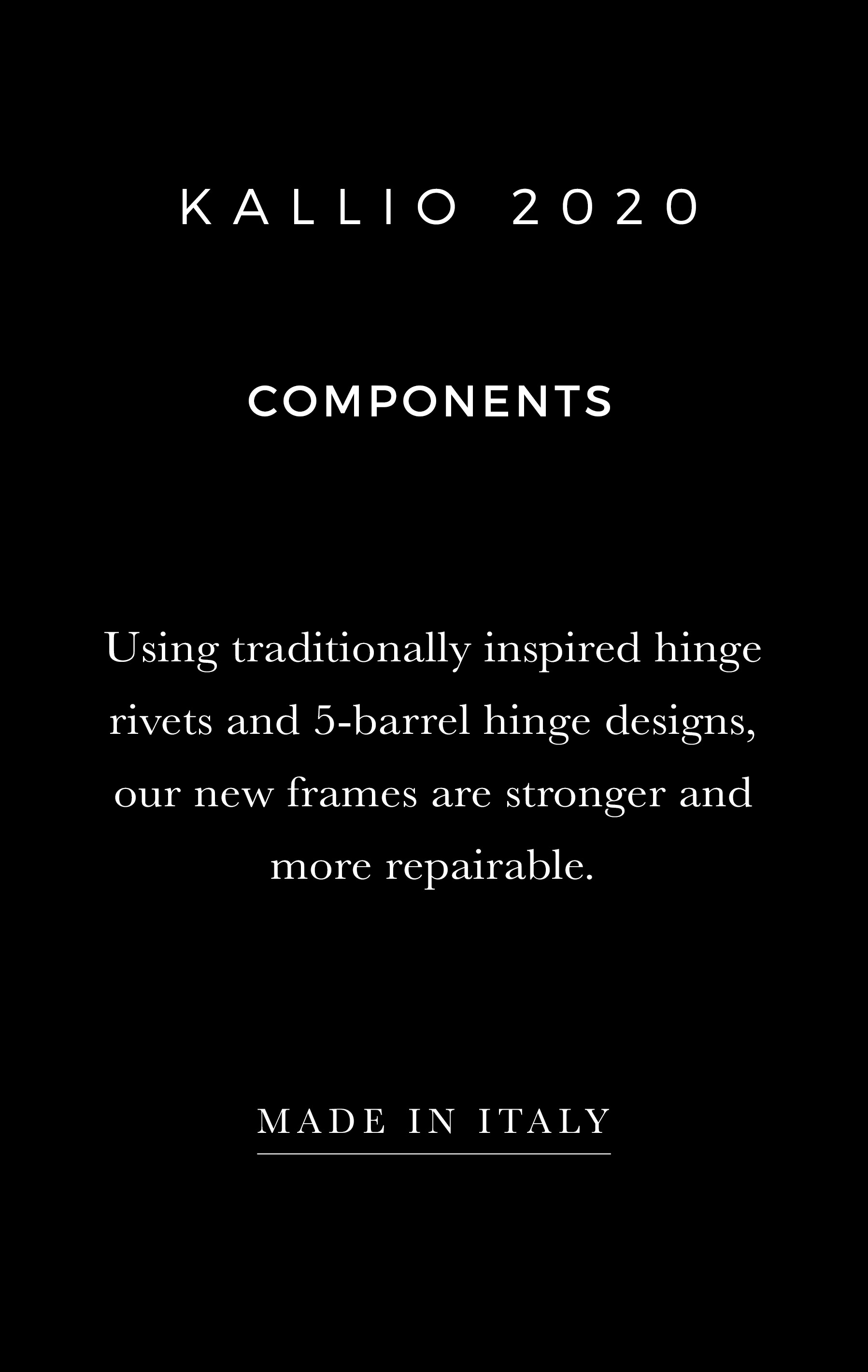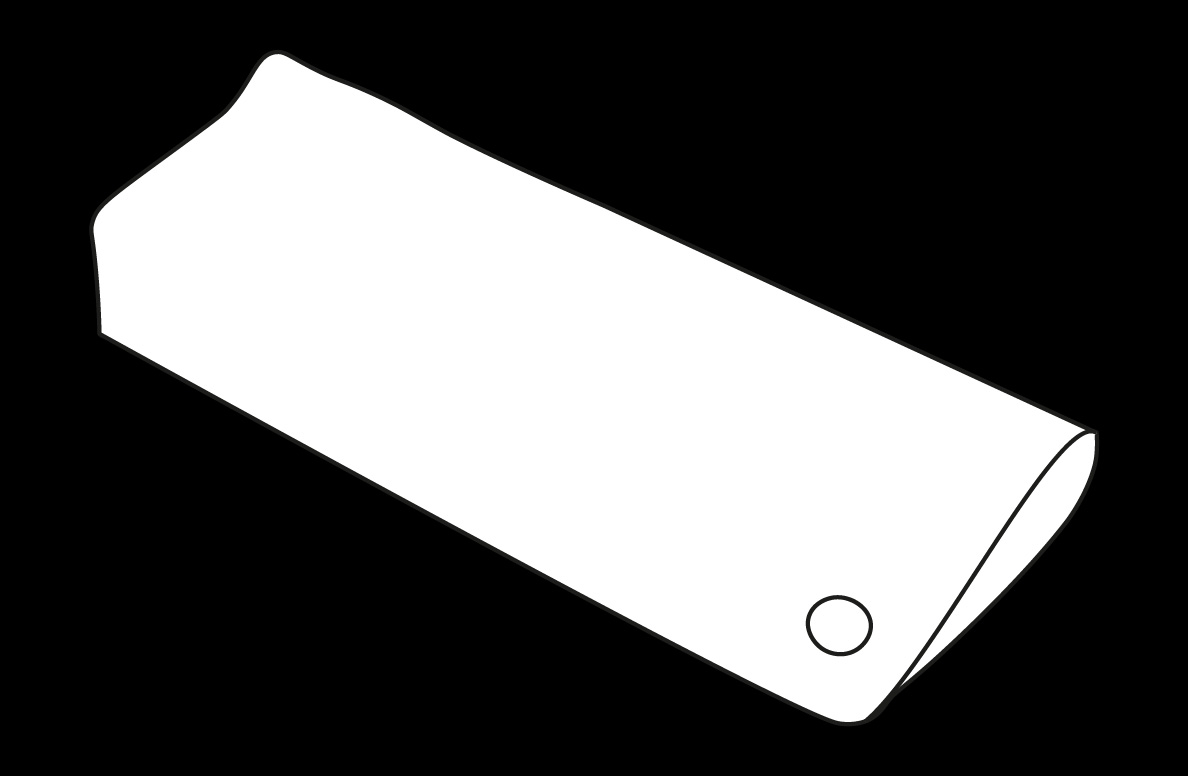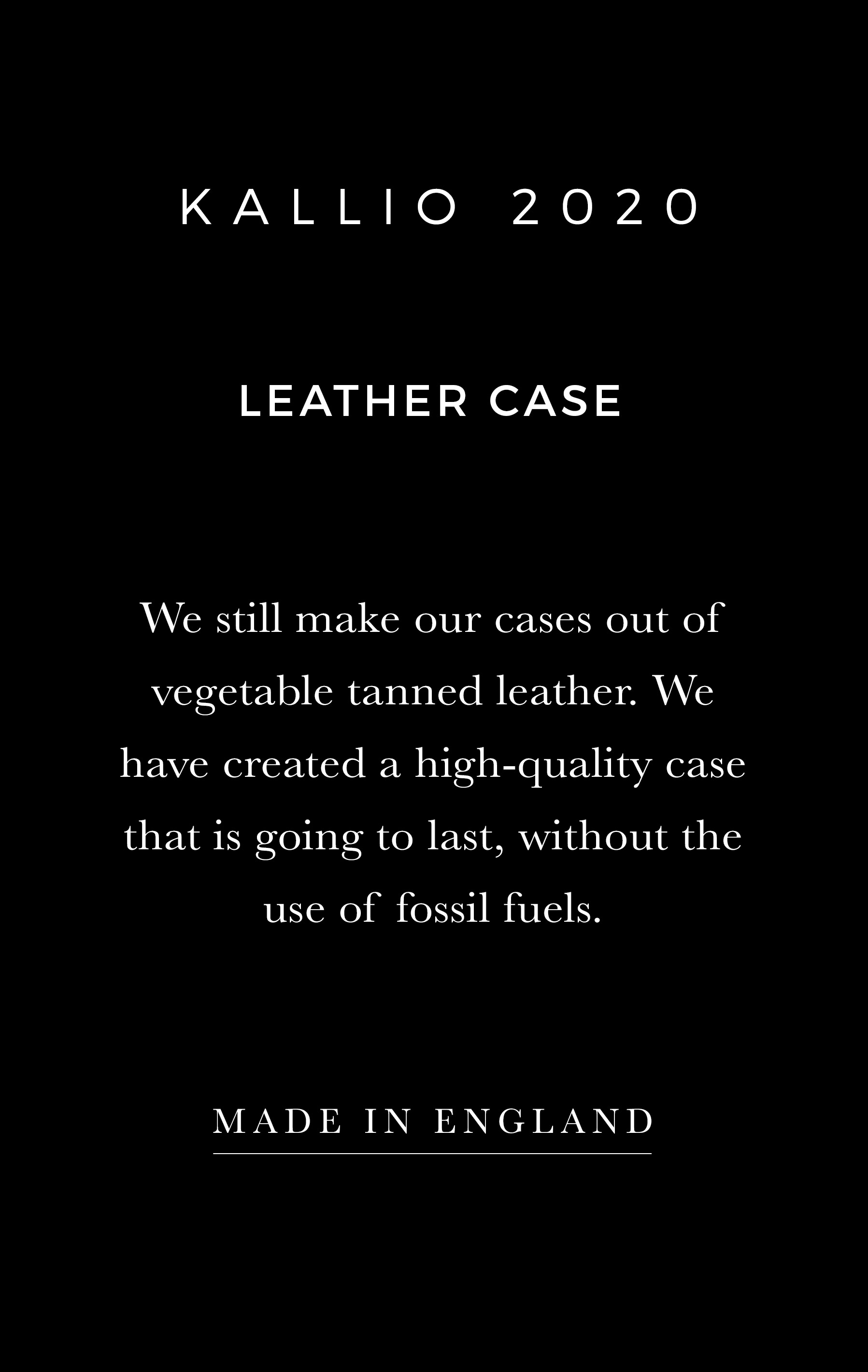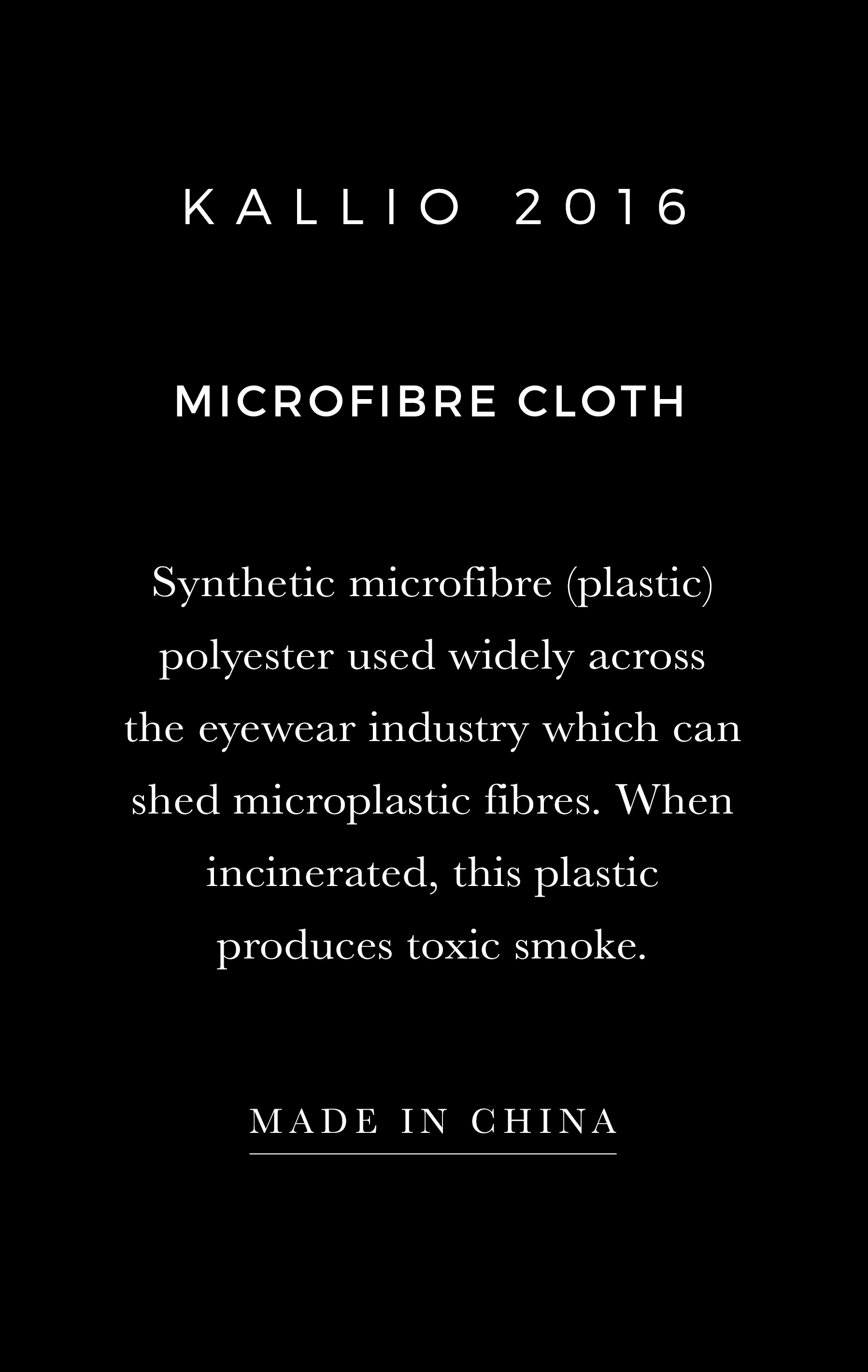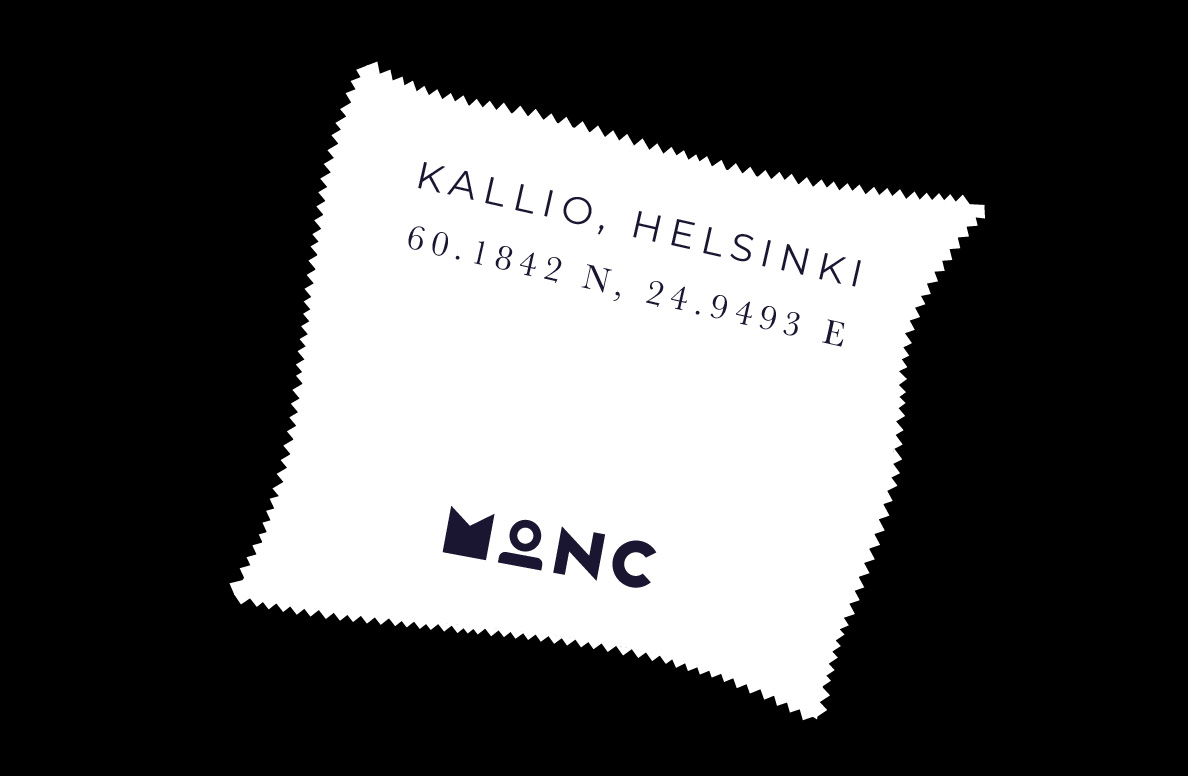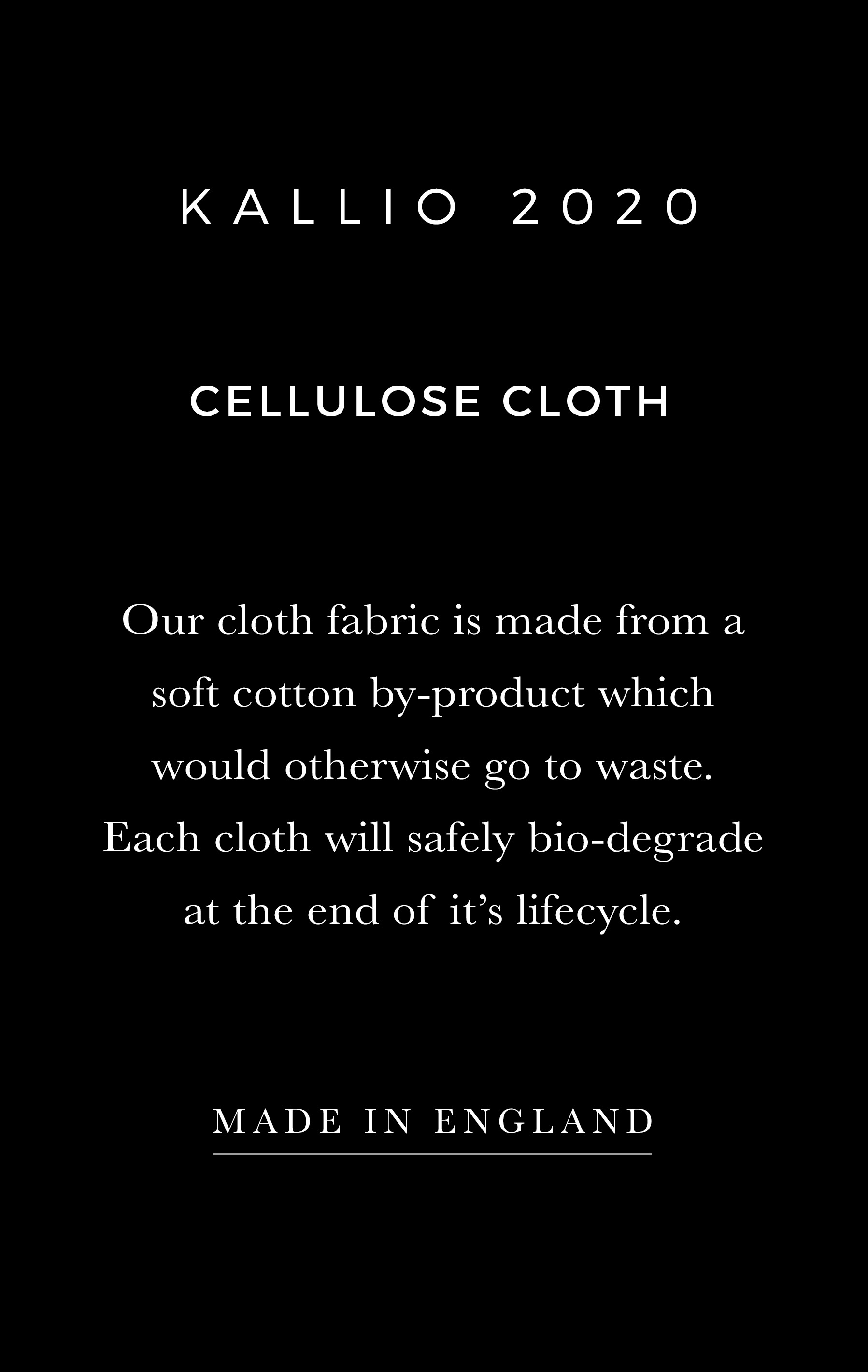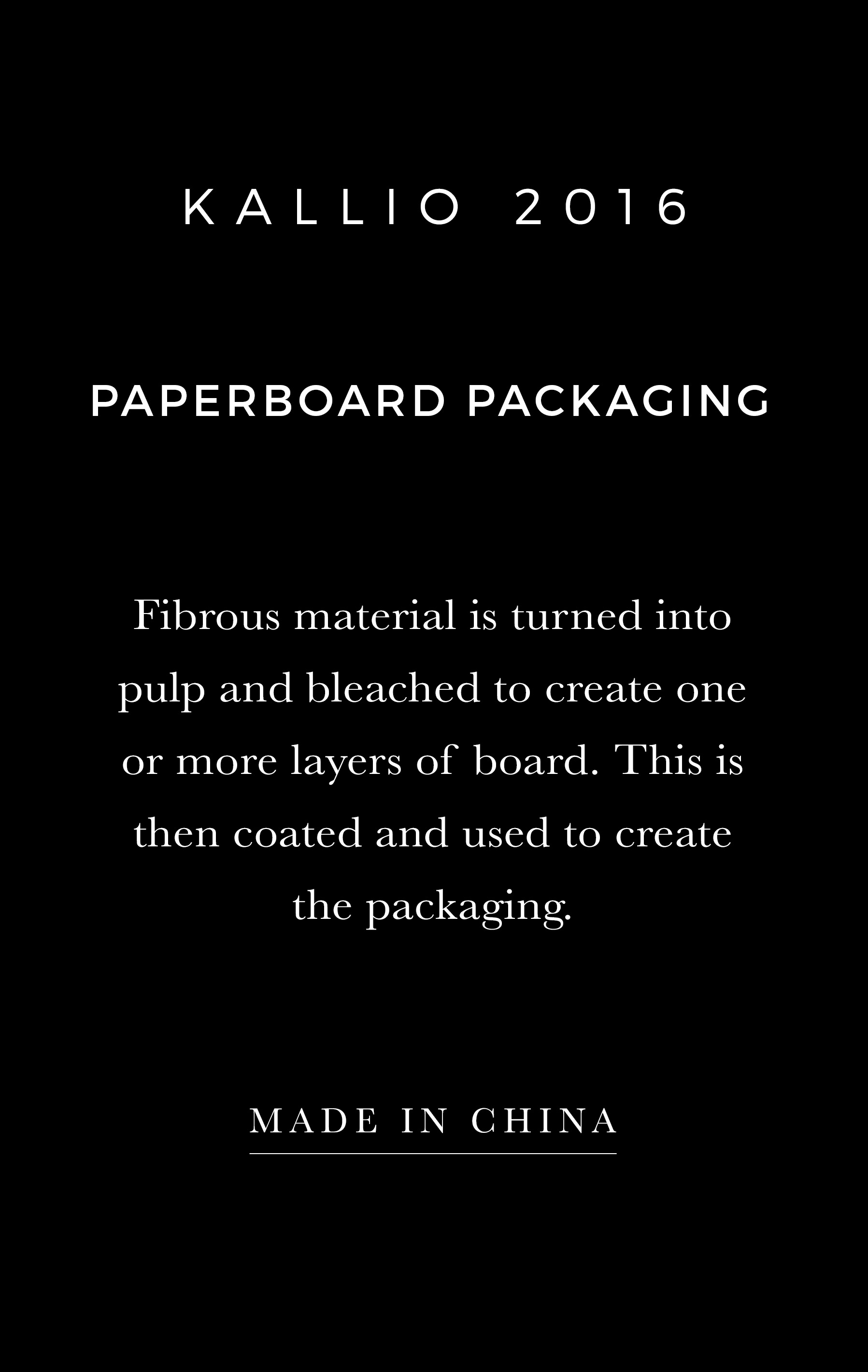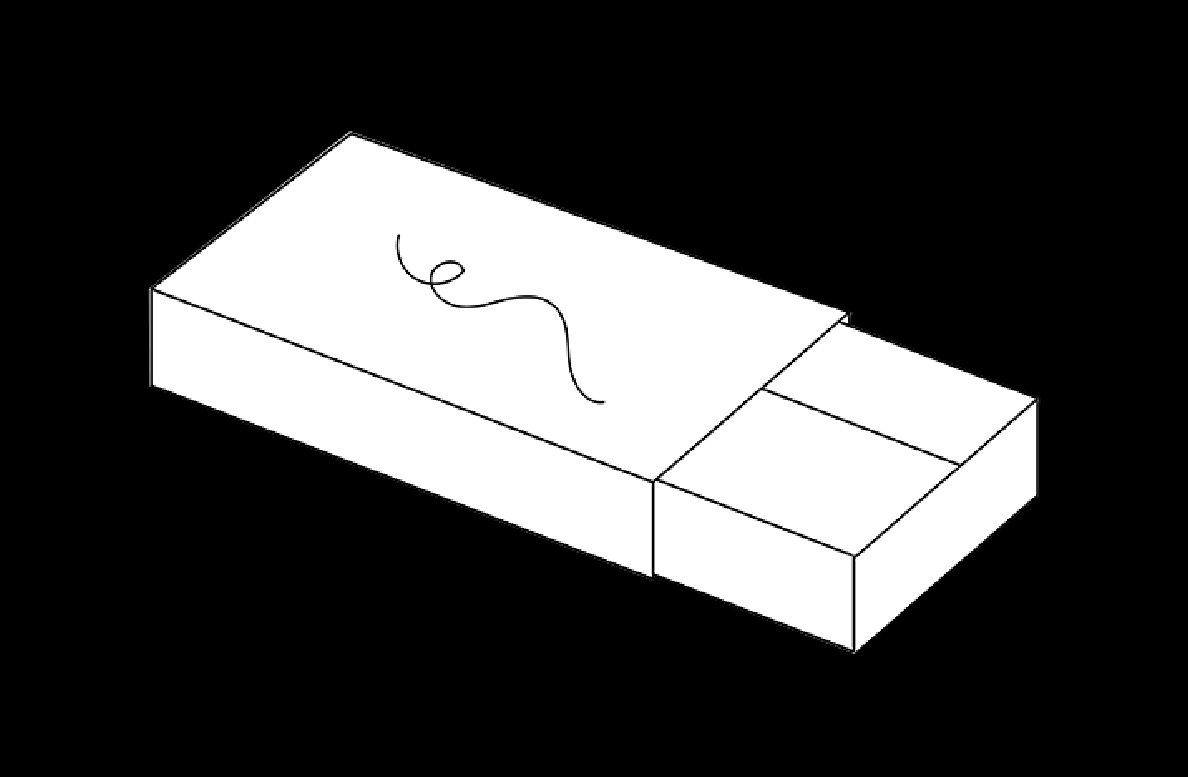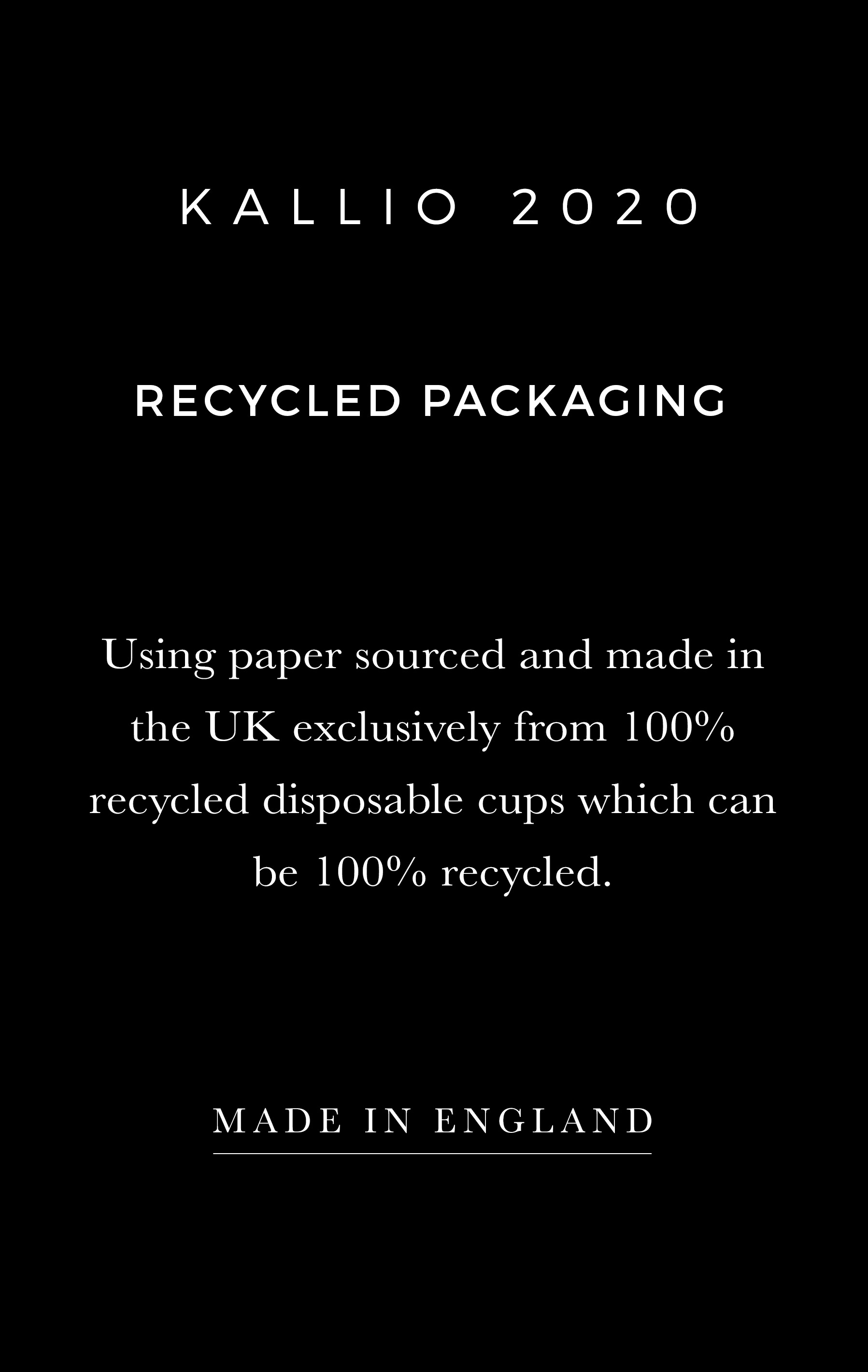 As we mentioned before, it's not only the materials we use, but everything that comes with the product that we believe is important. Currently, it's not possible make our frames here in the UK (those that truly do retail in the £400-500s), so we look to the where we know there is unparalleled experience and knowledge in eyewear craftsmanship - Italy. We previously made our frames in Naples, but in 2017 the workshop was closing and we searched for a new manufacturer that aligned with our values as a business. Our frames are now produced in a family owned and run workshop in the Dolomite mountains of Northern Italy.
When we started producing In Italy, we aimed to source all of our materials as locally as possible. We're glad to say that all of our components and materials to make our frames are sourced in Italy alone, and in doing so we are using much lower amounts of transportation and therefore reducing our carbon footprint. By sourcing as locally as possible, we can keep track of our supply chain and make sure that the nature of each material, it's quality and the working conditions of the people that make them are all ethically sound. Below is a map to illustrate where we source our materials, components and where we make our frames within Italy.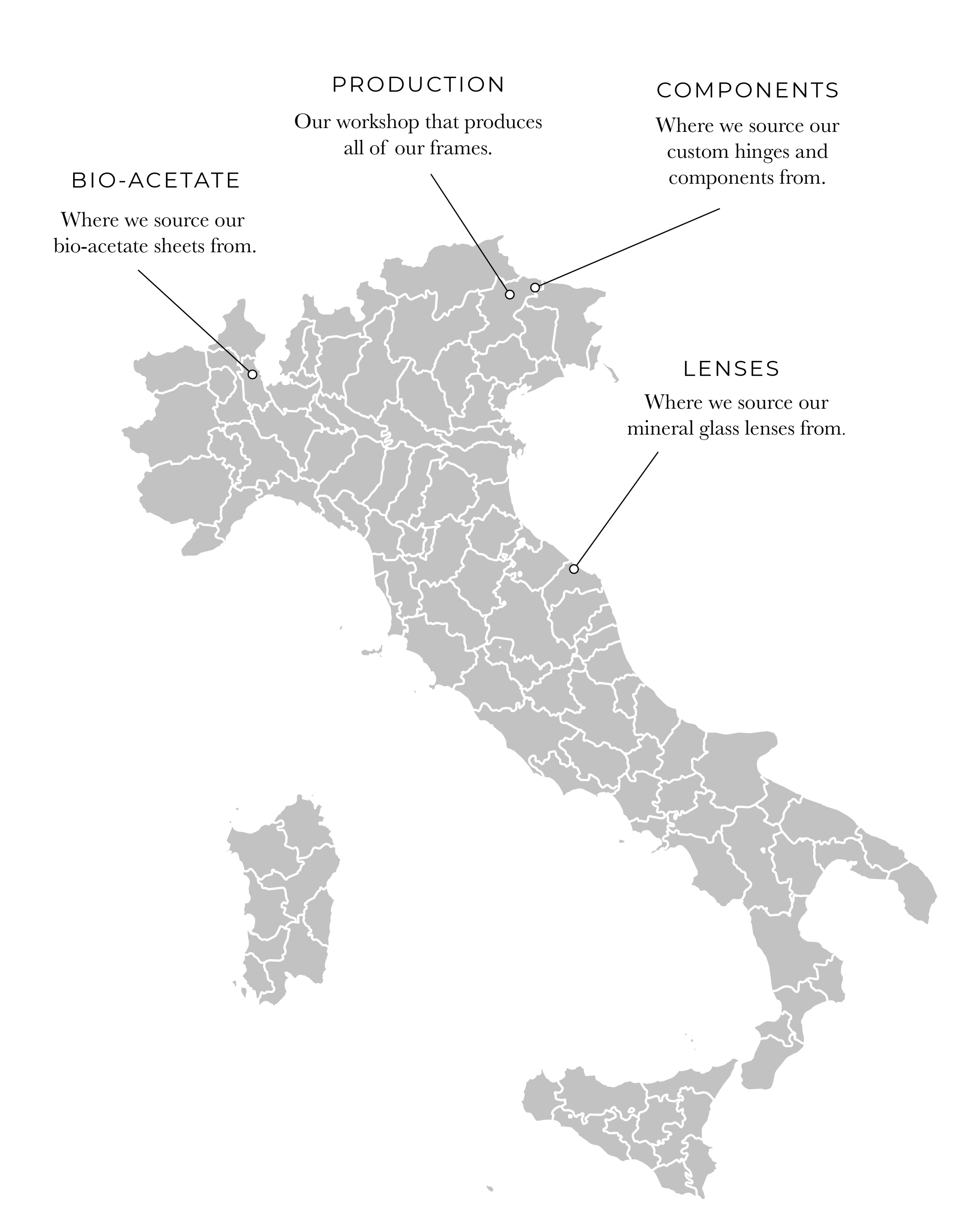 With our new workshop, came new capabilities, and more experience of crafting eyewear that lasts a lifetime. Working together with Costantino, we aimed to improve on the structure and build of our frames, so that they would fit better and last longer. With our new Conscious Collection, came new hinges to our frames. Using hinge pins and traditionally inspired hinge designs, our new frames are stronger and more repairable.
Our greatest hope is that our frames go on life's long journey with their wearer and can withstand the bumps and scratches that life inevitably throws at us. We're glad to say that our new Kallio frames are not only more repairable, but they will also last longer and we can even go so far as to say that hope that they get passed on to new wearers and new generations of eyewear lovers.
Better materials & better production = A better product for a better future.
Our pricing for our new frames has gone up, and we wanted to let you know why.
Higher costs for production and more sustainable, locally sourced materials have forced us to increase our prices slightly. We produce in small batches which means that our production costs are higher than usual. This includes fair labour for our supply chain and products that are traceable from their exact source.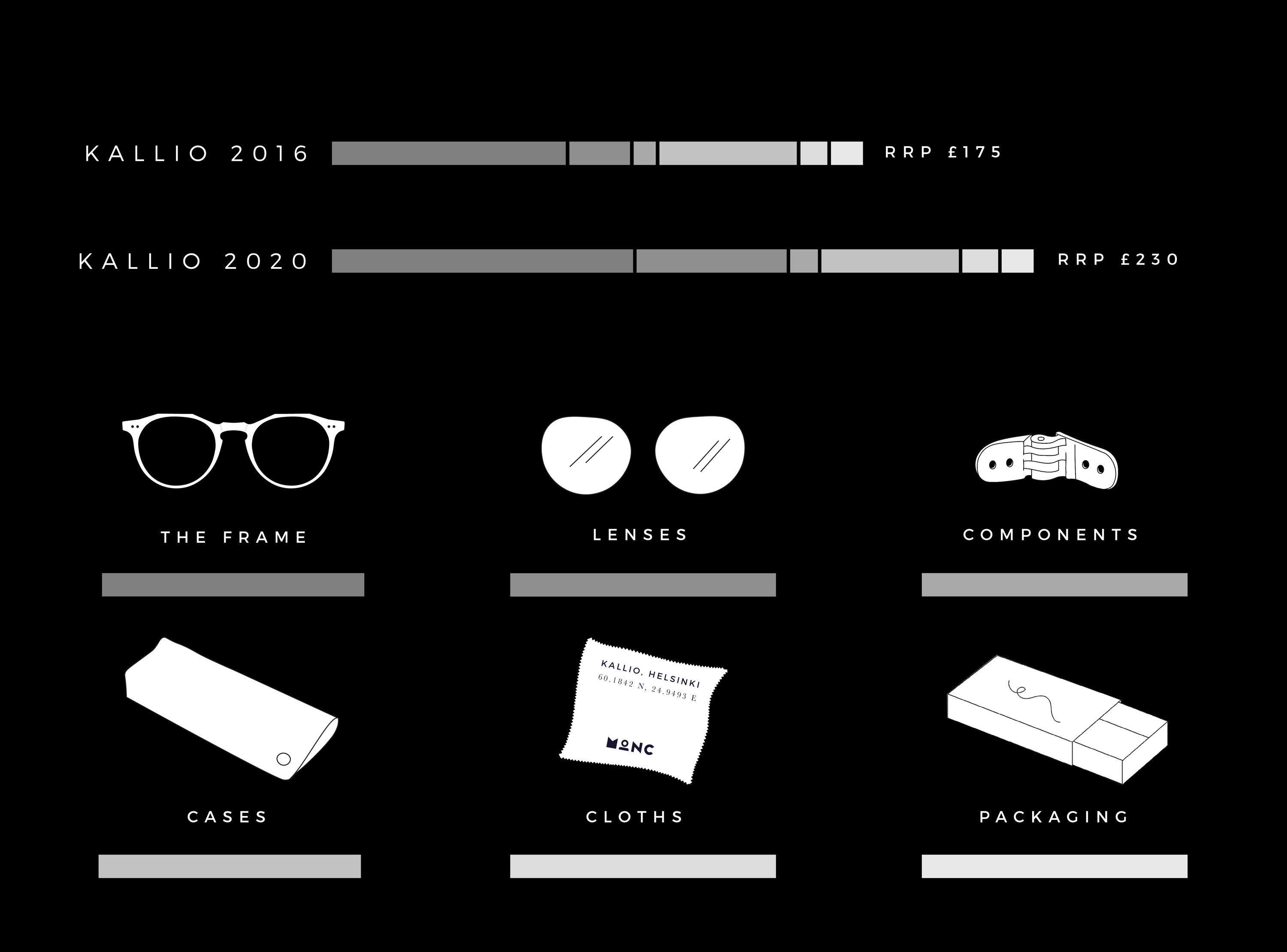 We believe in limiting our consumption through limited batch production and so for this batch of Kallio frames, we've made around 200 pieces per size and created a diverse colour palette of 11 bio-acetate colour ways.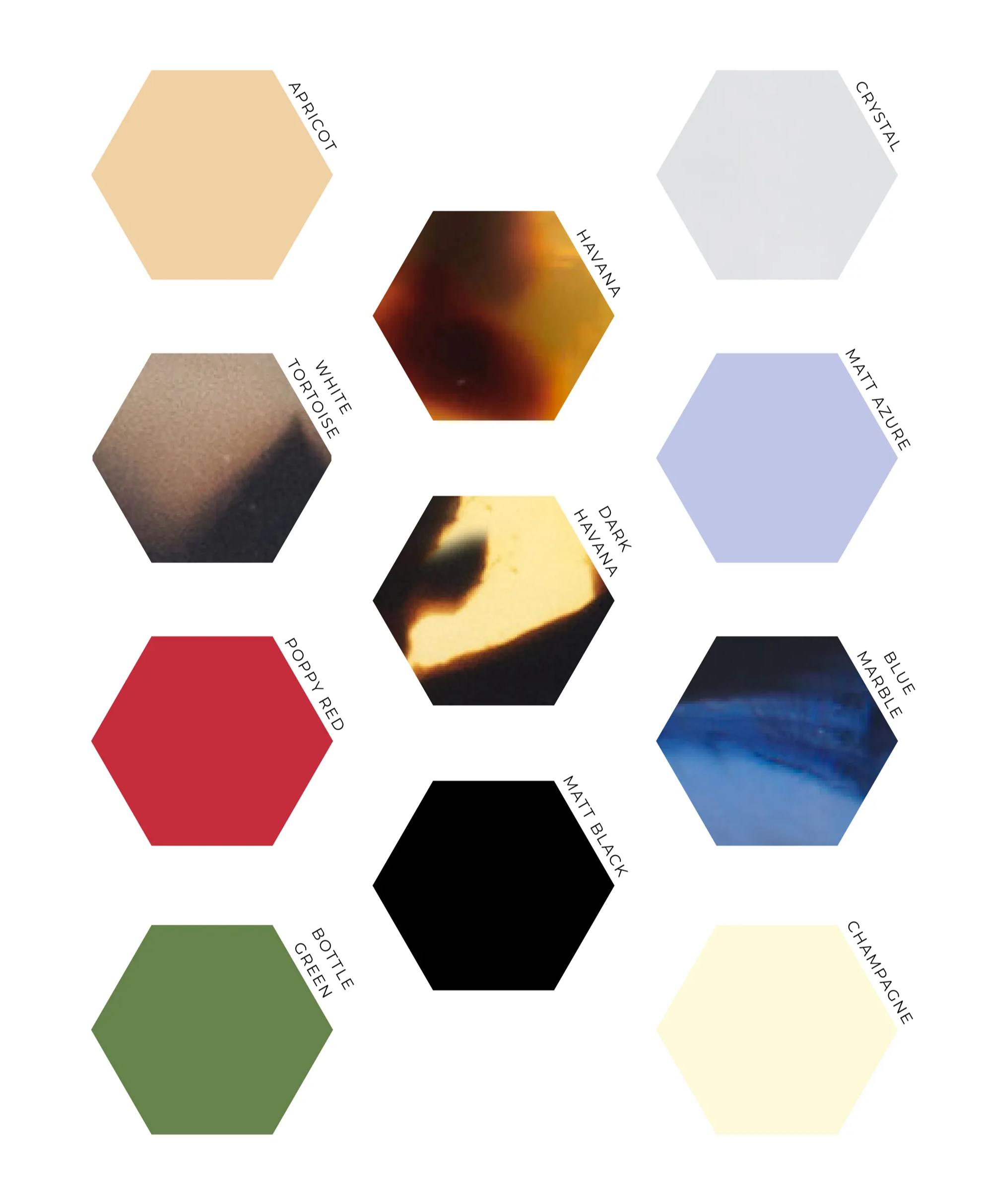 As we did with the original Kallio, we are releasing two sizes - small and medium. The smaller size is best suited to smaller-sized faces, and the medium is better for those with medium to large faces. Kallio is a classic, universal style frame that will suit almost anyone. Below are the exact dimensions of both sizes of the new Kallio.