EXPLORING: (RE)INTRODUCING THE NEIGHBOURHOODS
To celebrate our (re)launch of a classic later this week, we're looking back at the 3 districts that inspired the designs of our frames - Gràcia, Kreuzberg and Södermalm.
Gràcia is the artistic district of Barcelona, known for its 19th-century boulevards and pedestrian lanes lined with boutiques. It's teeming with like-minded entrepreneurs and where artistic culture and fashion shines through.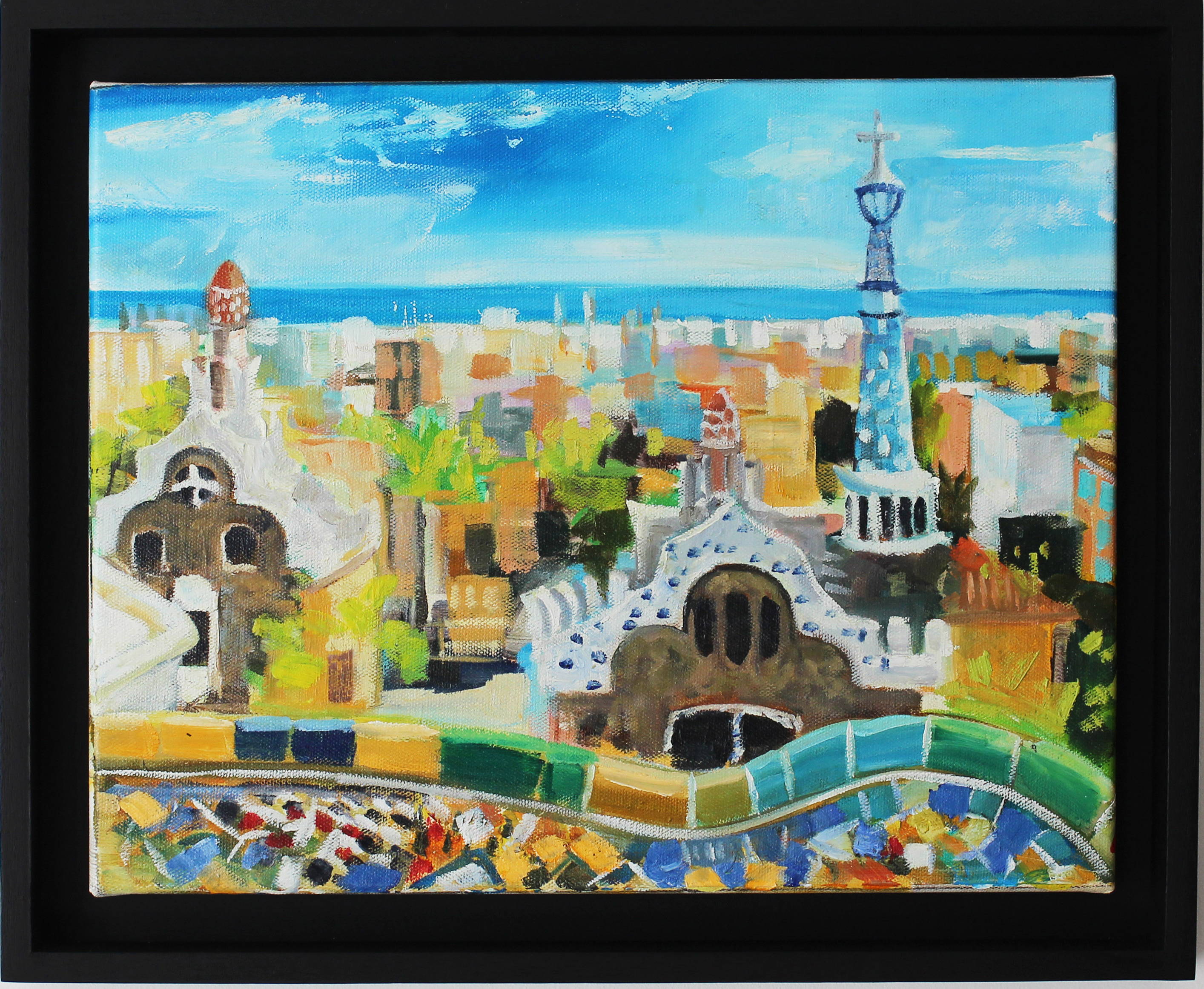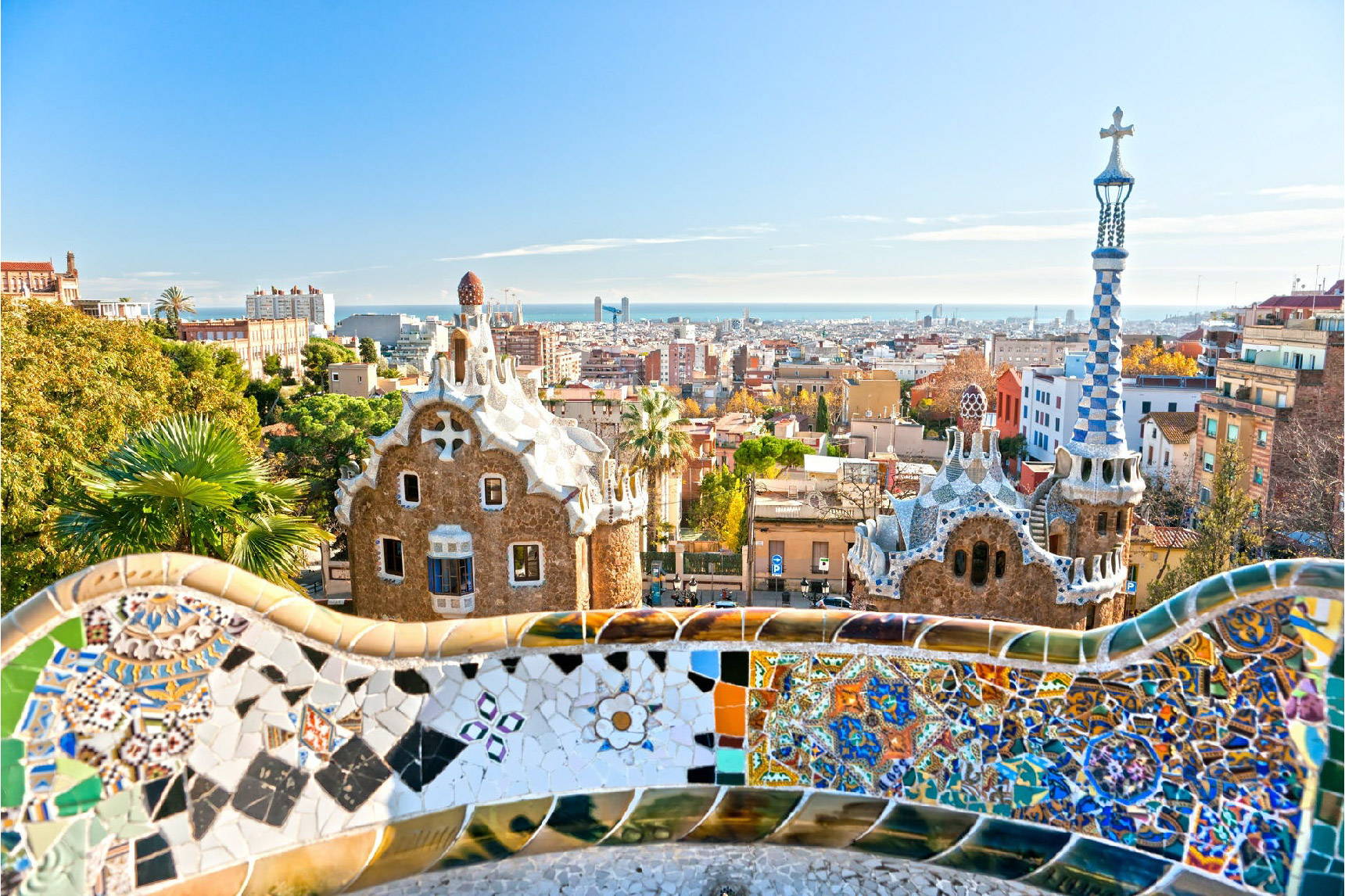 We have a number of favourite places to visit in Gràcia but Park Guell is above all the rest. One of the most famous attractions in Barcelona, this a park was designed by Antonio Gaudí. A hugely popular park with an amazing view of Barcelona. Gaudí's mosaic buildings are breathtaking, surrounded by a lot of nature, narrow paths, and quiet spots to be discovered too.
---
Kreuzberg is one of our favourite areas of Berlin for its edge and bohemian culture - also known for its third wave coffee culture and Turkish cuisine. Our Kreuzberg frame is rooted in standing out and seeing life a little differently.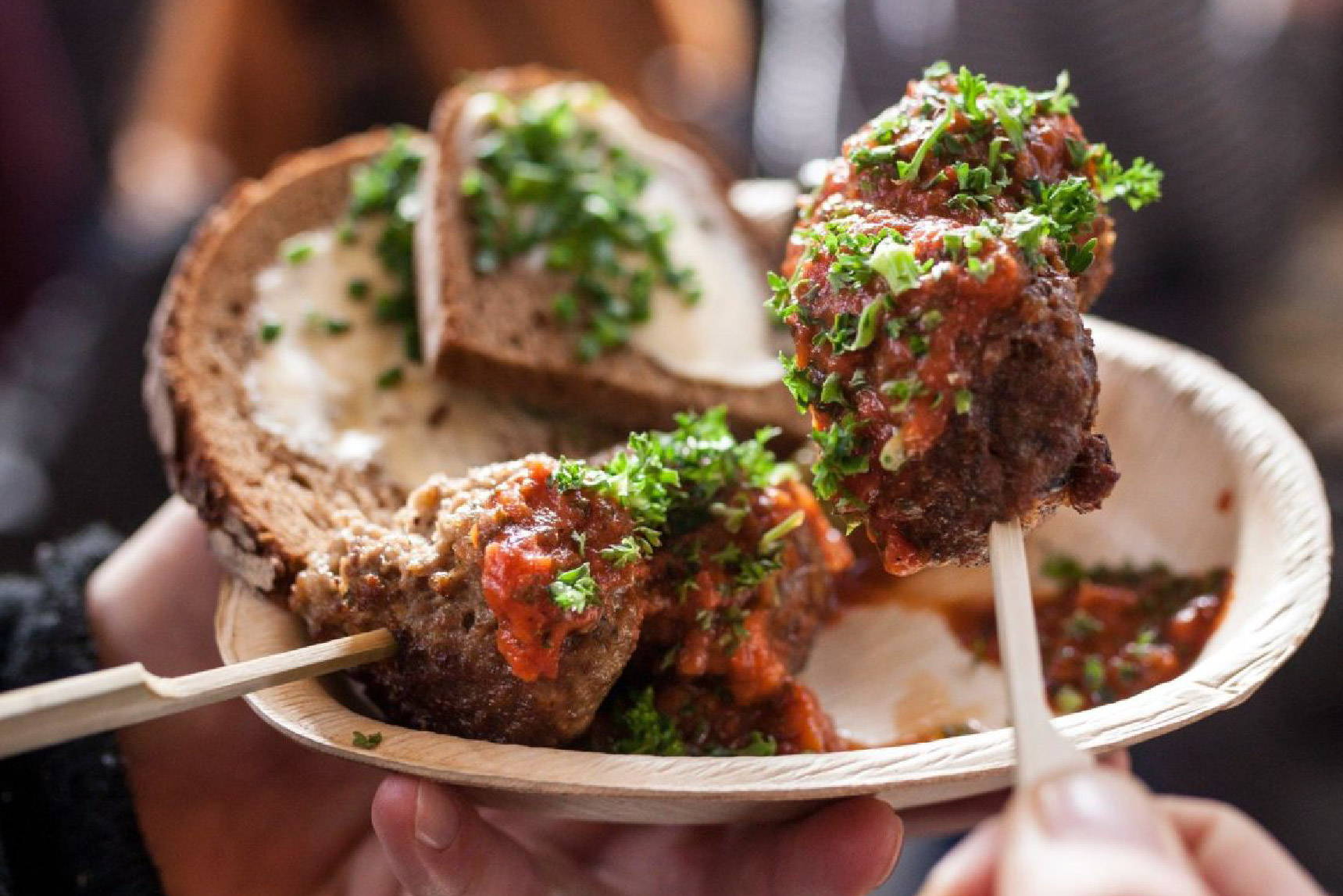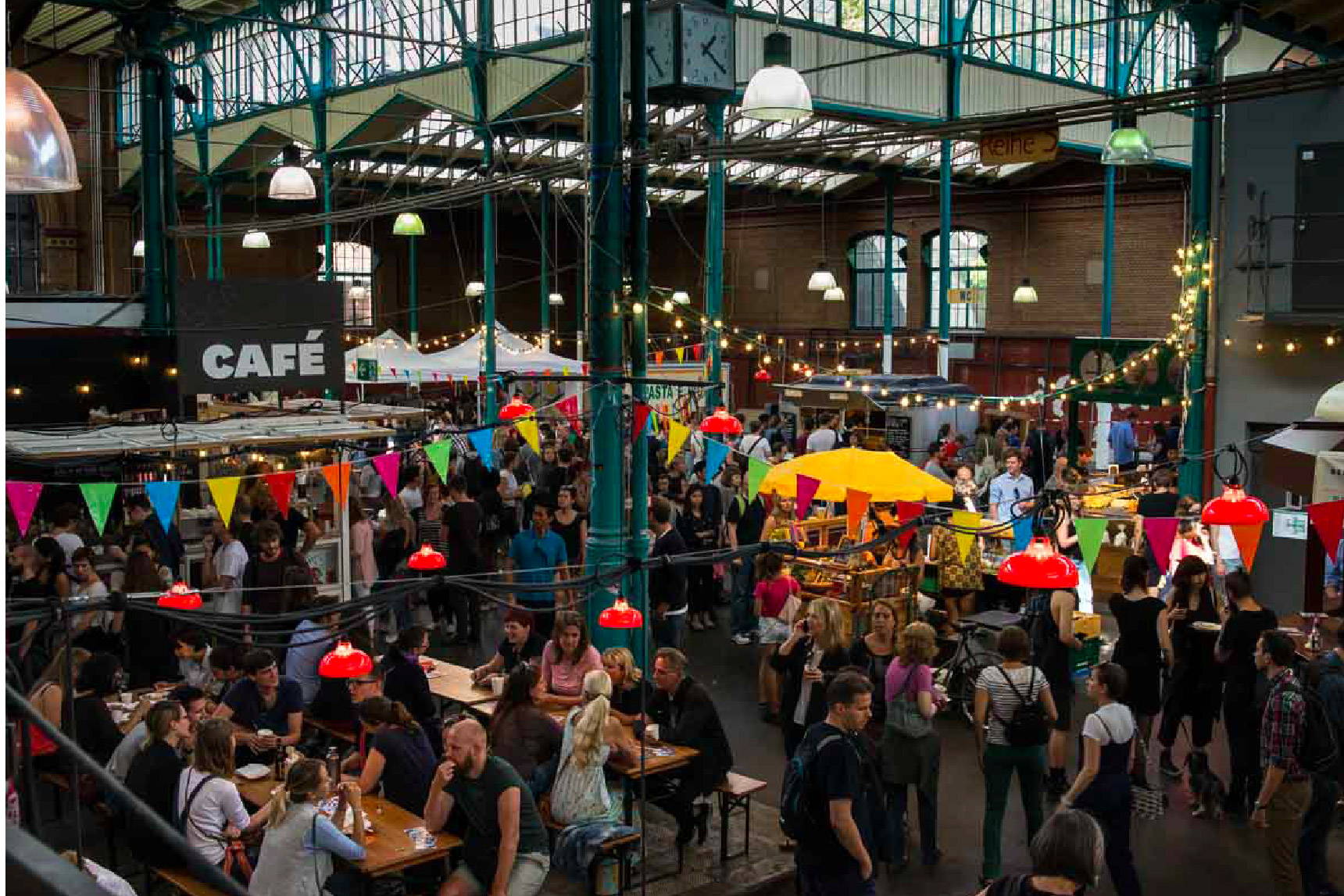 Street food has been among the champions of Berlin's recent culinary revolution, and the historic Markthalle Neun is one of the best example of this phenomenon. As a food point in Kreuzberg, it has set itself the goal of showing how "different food" and "different shopping" can be possible in the city: with respect for people, animals and the environment, regionally and seasonally - Emphasised, connected with local added value, transparent and trustworthy.
---
Södermalm, known as the 'hipster's district' of Stockholm, is renowned for its trendy shops, cosy cafés and diverse architecture. Our Södermalm frame is made for those who want to make a statement with their look.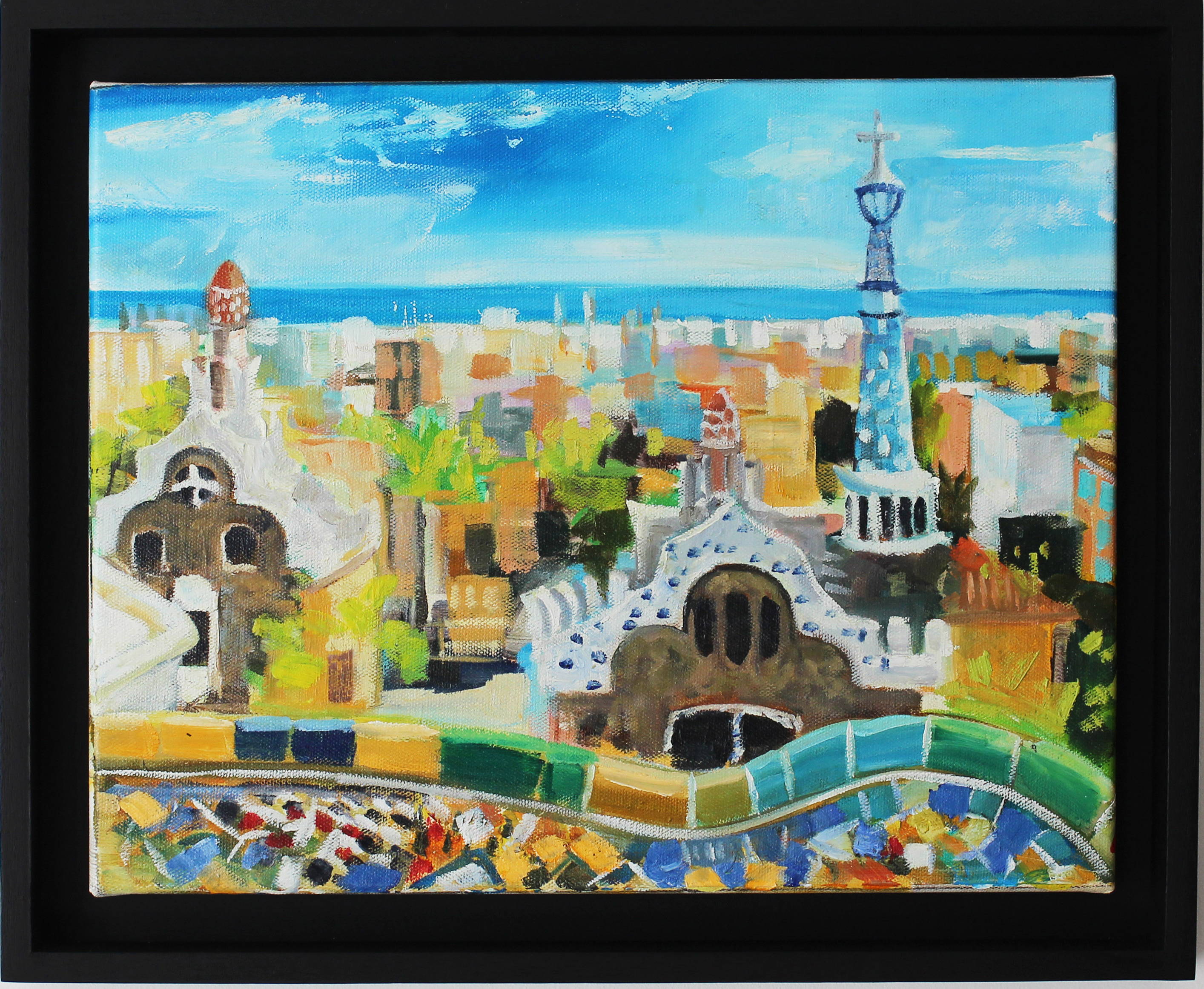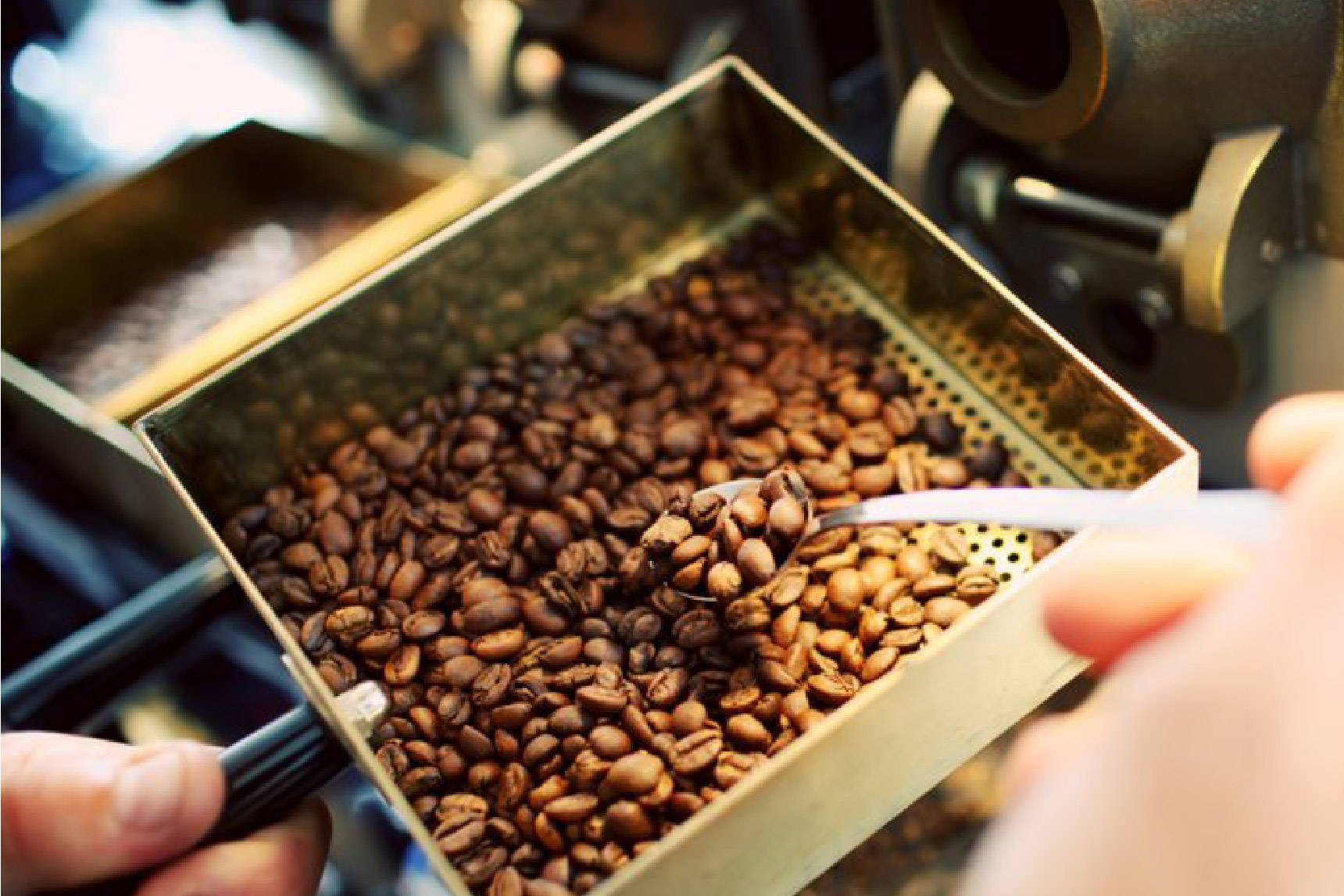 Johan & Nyström Concept Store is the perfect destination for anyone looking to learn more about the art of coffee, or just simply looking to enjoy a good cup.
Founded by a group of friends back in 2004 with the goal to "convey our craft and to roast tastier, more fun and sustainable coffee", this iconic roastery is the pinnacle of speciality coffee roasting in Sweden.