SMALL BATCHES AND LIMITED PRODUCTION RUNS.
We are here to make beautifully crafted frames for men and women.
At MONC we believe in responsible product design. We are evolving and as we do so, we're revolutionising our manufacturing processes. The value of each one of our frames must be defined by its ability to reflect the principles of Integrity and Honesty in equal measure to the aesthetics of the finished item.
Our desire to combine tradition with contemporary design thinking, has led us to revolutionise the way in which we manufacture eyewear in the future.
We have been quietly working behind the scenes - and slowly, things are coming together - but we still have some way to go before we can share the next steps with you.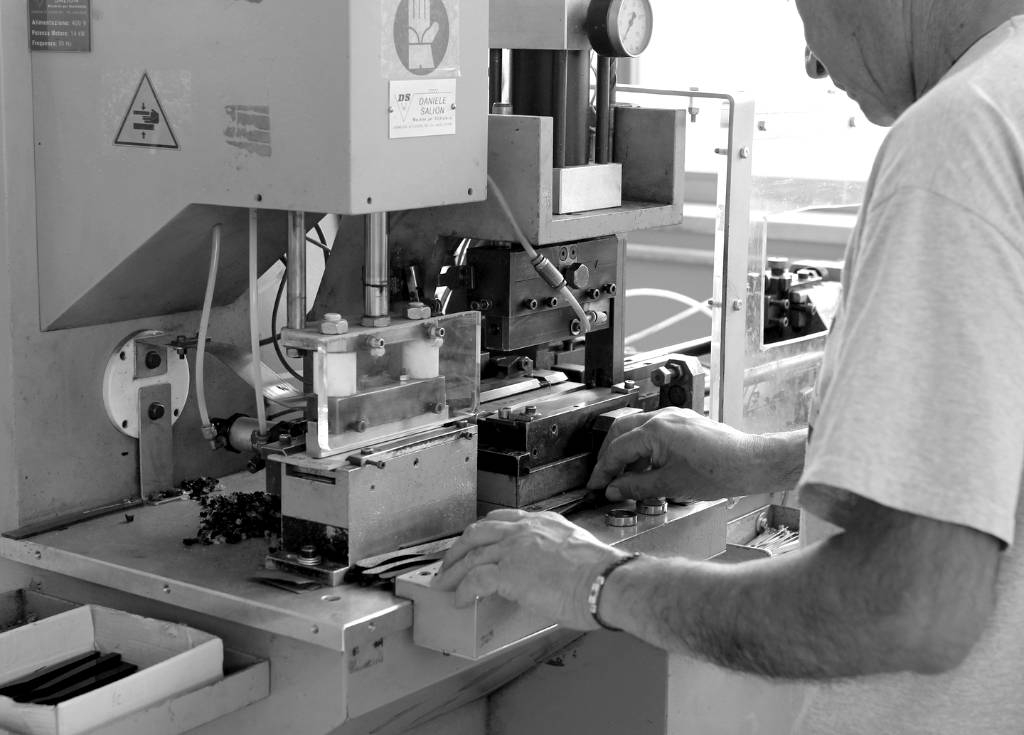 MONC was born from our Founder Freddie's life-long passion for craftsmanship and the desire to be more involved with makers and the production process. Our core identity will always remain.
We are here to make beautifully crafted frames for men and women. 
We are committed to small batch production. This method allows us to take the appropriate means to source, design and craft products built to last a lifetime. For us, it's fundamental to share a deeper understanding of each phase of the production process leading to a finished item that becomes more than just your everyday. We want our community to be able to touch and feel the care that goes into our products, during their realisation.
small batch production allows us to take our time to source, design and create products built to last a lifetime.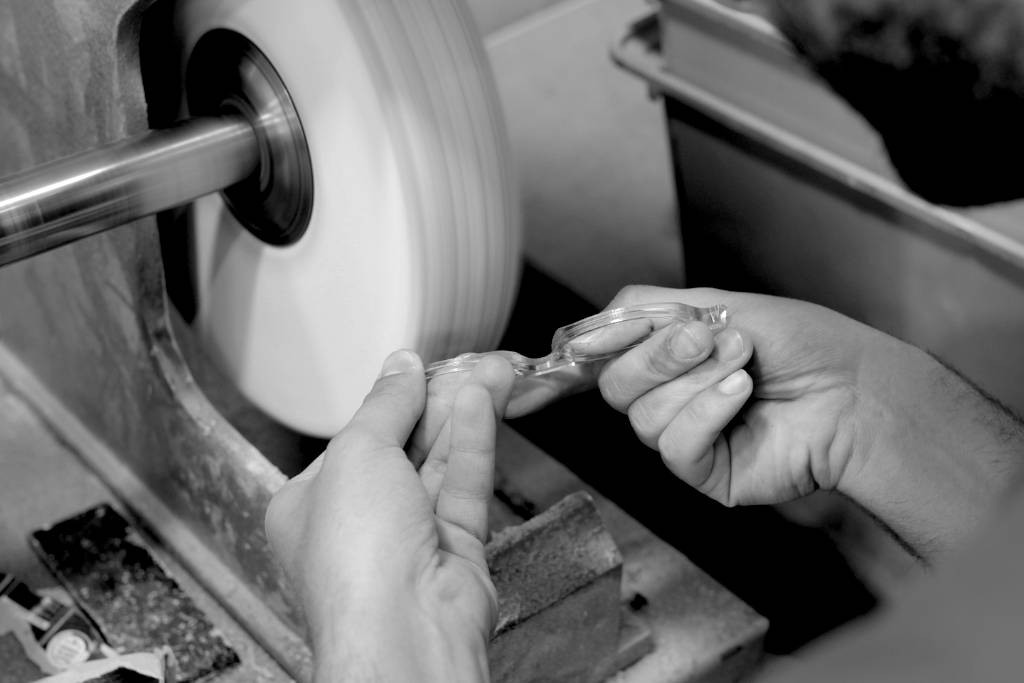 What's changing is the way in which we create our frames. Our attitude towards designing with integrity, championing quality and celebrating honesty has led us down a new but exciting path. We found ourselves at a crossroads and chose to stay true to our principals.
In simpler words: We will no longer be producing the shapes and colourways of our current run of frames. 

This is the last opportunity to shop our remaining pieces.
OUR collection as you know it is still available to purchase online until stock lasts.
---
YOU'D LIKE TO TRY THEM ON?
Why not come to our design studio & showroom to try on some frames. We can be found at:
222 Kensal Road, Unit 311 Canalot Studios. London, W10 5BN
We'd love to meet you.